CJ Conrad on track for "100-percent" recovery following foot injury
Back in November, the University of Kentucky announced junior tight end CJ Conrad would miss the rest of the 2017 season with a foot injury. The 6-foot-5 pass-catcher out of Lagrange, OH had solid NFL Draft stock at the time, and many thought there was a chance it would be the last we'd see Conrad suit up in a Kentucky jersey.
Almost immediately after Kentucky's loss to Northwestern in the Music City Bowl, though, Conrad released the following message for the Big Blue Nation, saying he would be returning for a senior campaign: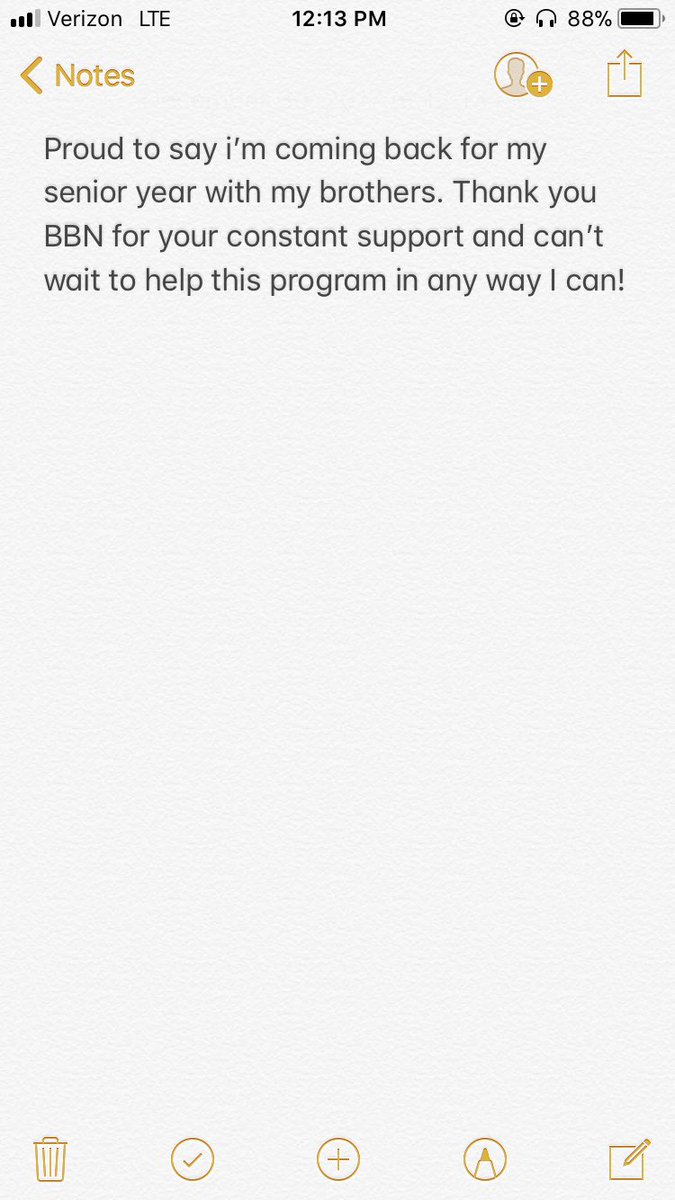 Six months later, the elite tight end's father, Mike, tells Shawn Smith of Go Big Blue Country his son is "doing great" and he is on track for a "100-percent recovery."
"Of course, he hasn't gone through a practice or anything, but he's working out full go, he's running routes, and doing everything business as usual at this point. I don't know if you would call him 100 percent, probably not, but he certainly is in a great spot right now. He's on track easily for one hundred percent recovery," he said.
Mike Conrad told GBBC that the team understands how special this team can be, and they are all focused on converting that to victories.
"We're loaded with juniors and seniors rather than freshmen and sophomores," he said. "Guys have collectively all came back this year for a special year. Those guys are really focused on having this be a great year and inside that room they just kind of use that as a little fuel."
Conrad has 50 receptions, 697 yards, and nine touchdowns through three seasons with the Cats, and is expected to be the perfect one-two punch with running back Benny Snell on offense. In fact, NFL Draft expert Mel Kiper Jr. listed Conrad as the No. 1 overall tight end prospect for the 2019 draft next spring.
Mel Kiper lists two Wildcats as No. 1 overall prospects at their position for 2019 NFL Draft
You can read the entire Go Big Blue Country article and interview below:
Here are some of his impressive highlights from the Ole Miss game last year:
Gronk 2.0 coming at you live this fall.