Check out our new offensive coordinator on ESPN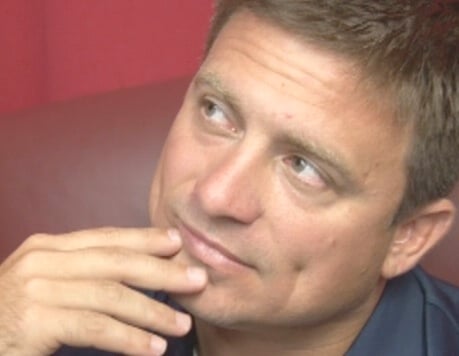 Curious about UK's new offensive coordinator Shannon Dawson? West Virginia is currently playing Texas A&M in the Liberty Bowl in Dawson's last game on the staff, so if you wants a sneak peek at what UK's offense may look like next season, switch on over to ESPN. Right now, the Aggies are up 7-3, but Dawson and head coach Dana Holgorsen have the Mountaineers moving.
Drew Barker's watching:
About to check out this WVU-A&M game.

— -Drew Barker- (@D_Barker7) December 29, 2014
So is Jeff Badet:
Checking this WVU offense out 👀

— Badet (@uk_jb4) December 29, 2014
Use this thread to discuss the game if you like.