CATS WIN! First SEC road win since 2009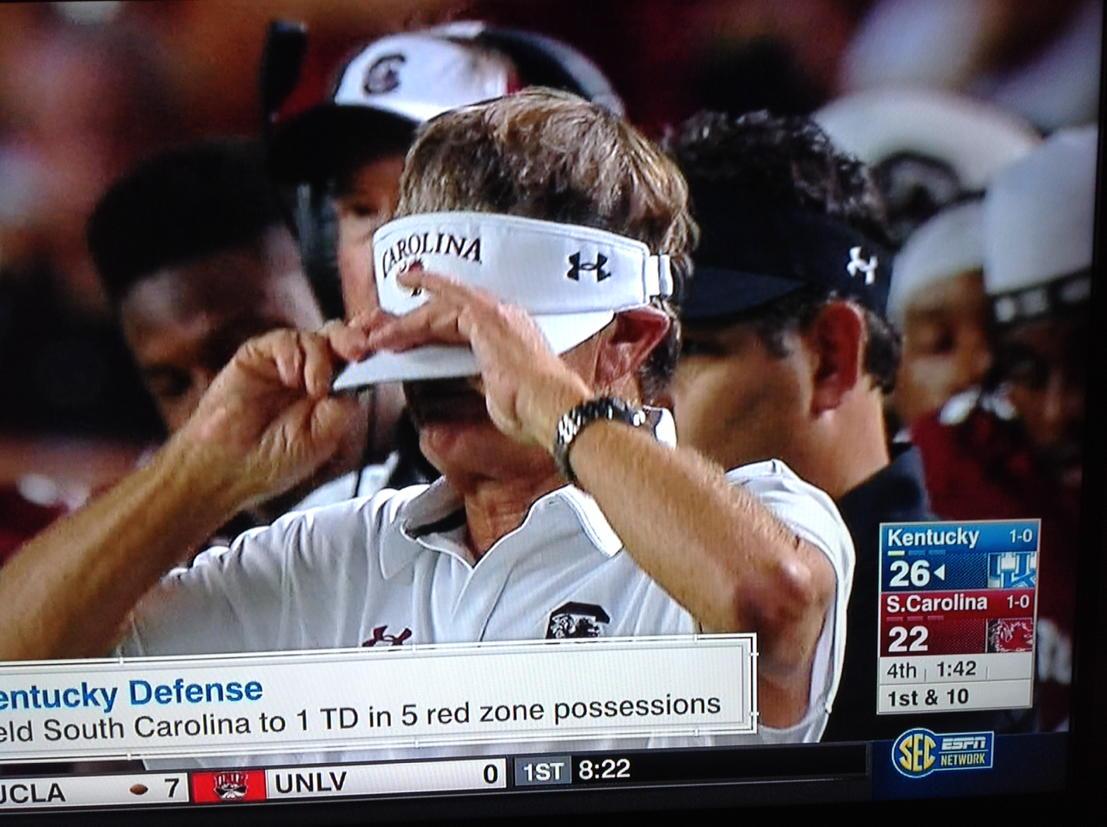 After an amazing first half, it looked like the second half woes were coming back to haunt Kentucky; however, the Cats pushed through and got their first SEC road win since 2009 and first road win since 2011, beating the Gamecocks 26-22. It was awesome, it was scary, but ultimately, it got us one step closer to bowl eligibility.
Stay tuned all night for plenty of coverage. And…
CELEBRATE GOOD TIMES COME ON!