Calipari tries to recruit Ben Roethlisberger on his latest podcast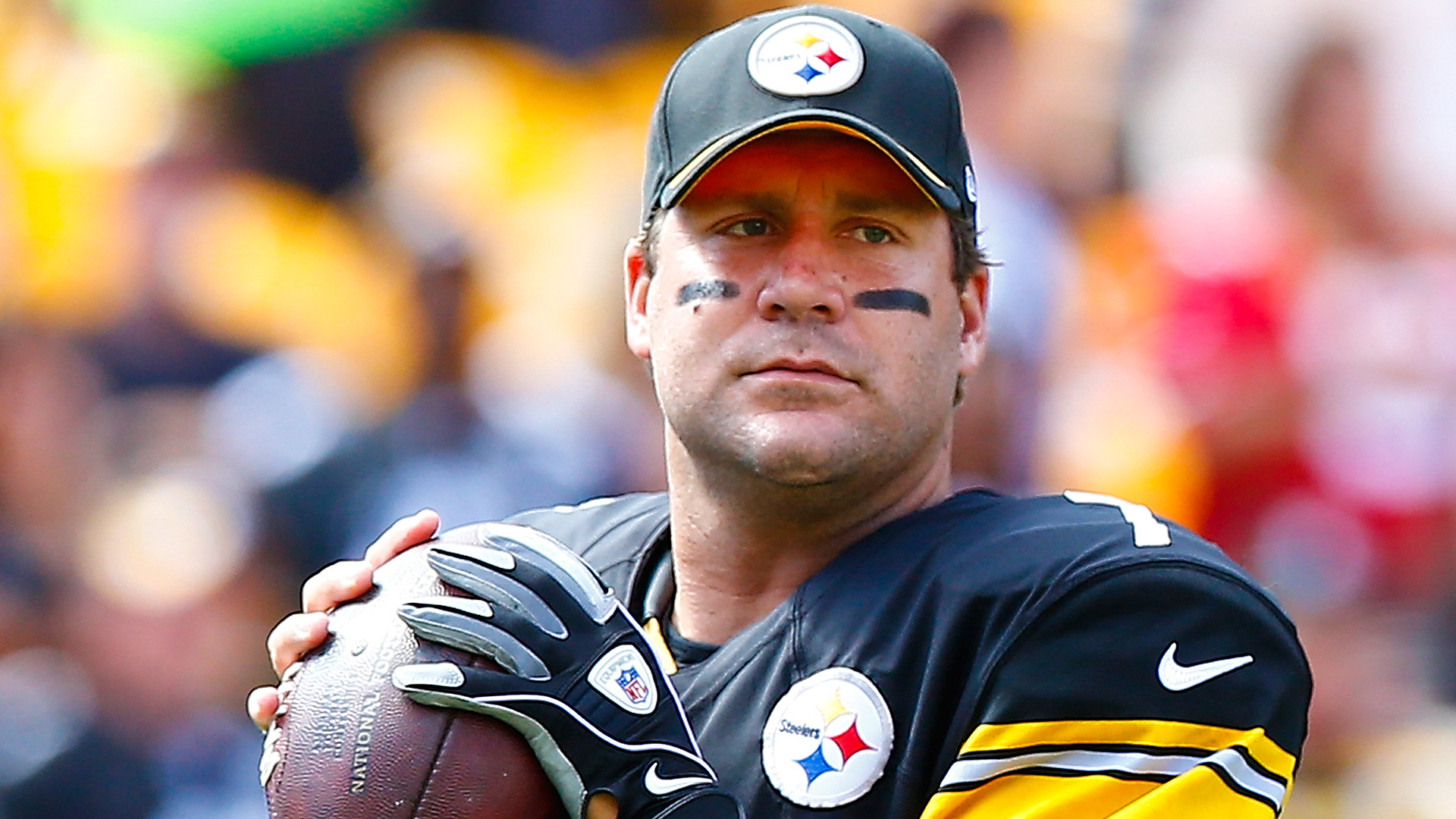 Just because Kentucky lost two of its last three games doesn't mean John Calipari's taking a week off his podcast! This week, Cal interviews Pittsburgh Steelers quarterback Ben Roethlisberger, and the podcast is now available for your listening pleasure. The two covered all the expected topics, like Ben's career, the Steelers, and Sunday's Super Bowl, but did you know Roethlisberger was a point guard in high school? Big Ben averaged 26.5 points, 9 rebounds, and 5 assists, but had to give up his hoop dreams to focus on football; that didn't stop Calipari from trying to retroactively recruit him, of course.
"Let me ask you this, what if I were at Kentucky, and I said, 'I've gotta have this guy,'" Calipari said. "And I'd sit you down, and tell your family, 'Look, your kid is special. He's a big guard, and I love big guards, you know.' What would you have done? Would you have dropped the football and come to Kentucky?"
"It would have been a tough one for me," Roethlisberger said. "I went to Kentucky football camp back in the day when I was a junior. Went there and was a part of that. But, you know Coach, I've got a lot of love and respect for you, so I probably would have went. I would have stayed longer than a year too. I would have given you my best and I promise you, I would have passed the ball a lot."
So Big Ben was at UK Football camp in the late '90s, which is when Hal Mumme was coach. We had some pretty amazing quarterbacks back then, but can you imagine if he had come to Kentucky?
To listen, subscribe to the Cal Cast on iTunes, Podbay, Stitcher, or Soundcloud.