Bud Dupree signs with the Steelers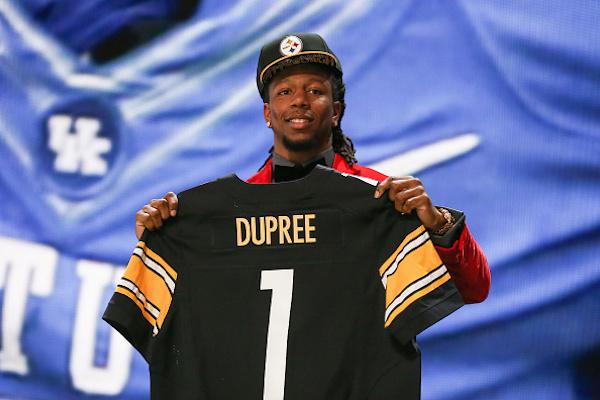 Bud Dupree signed the dotted line for the Pittsburgh Steelers today, agreeing to a four-year deal worth $9.2 million. According to the Pittsburgh Post-Gazette's Ed Bouchette, that deal comes with a $5 million signing bonus and an option for a fifth season.
And to think, this is the same guy who wanted to play tight end in college and almost transferred over a jersey number.
Now he's filthy rich.