Bud Dupree just walked the gold carpet in a red blazer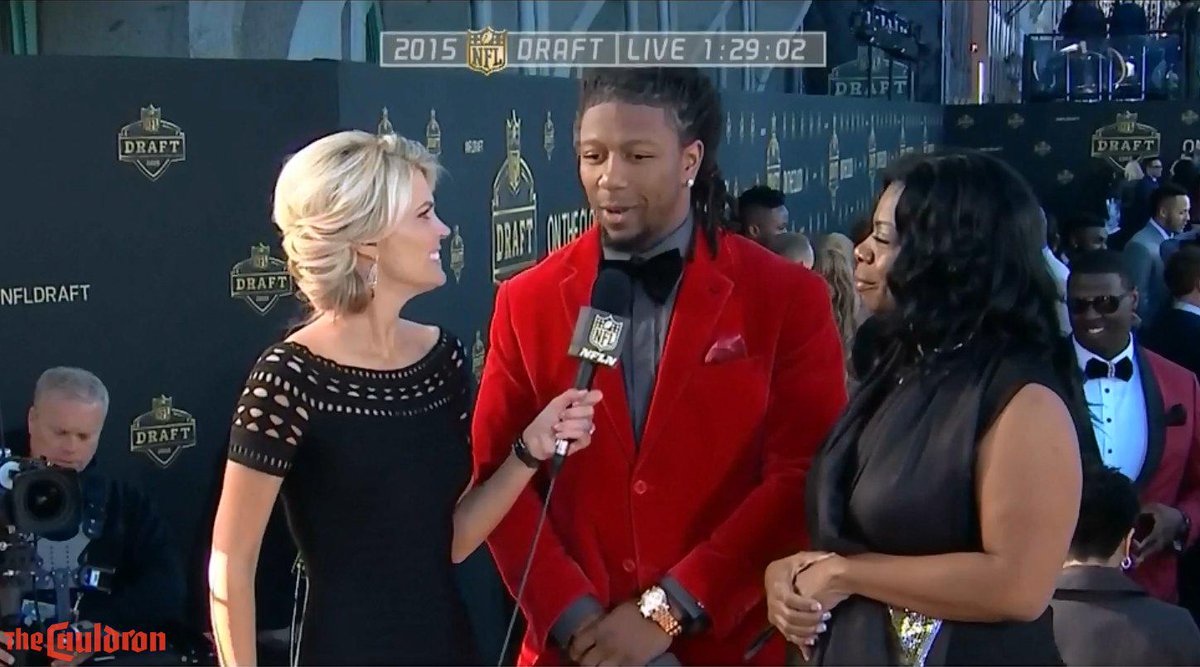 The NFL Draft has its own red gold carpet special, and Bud Dupree just made the walk in a RED velvet blazer, gray shirt, black bowtie, and black pants. Yesterday, Bud told Kyle Tucker that he doesn't want the BBN to mistake his red coat for Louisville loyalties…he just likes the look of it. Fine, fine.
Here's another look: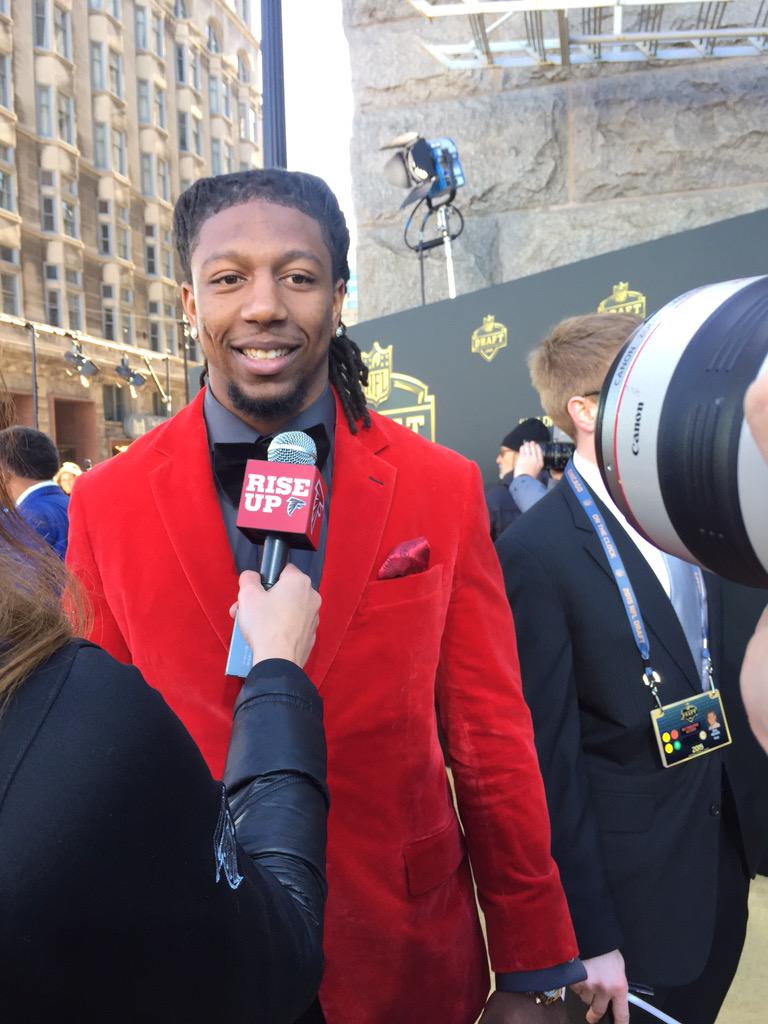 One more of Dupree with the Twitter Mirror: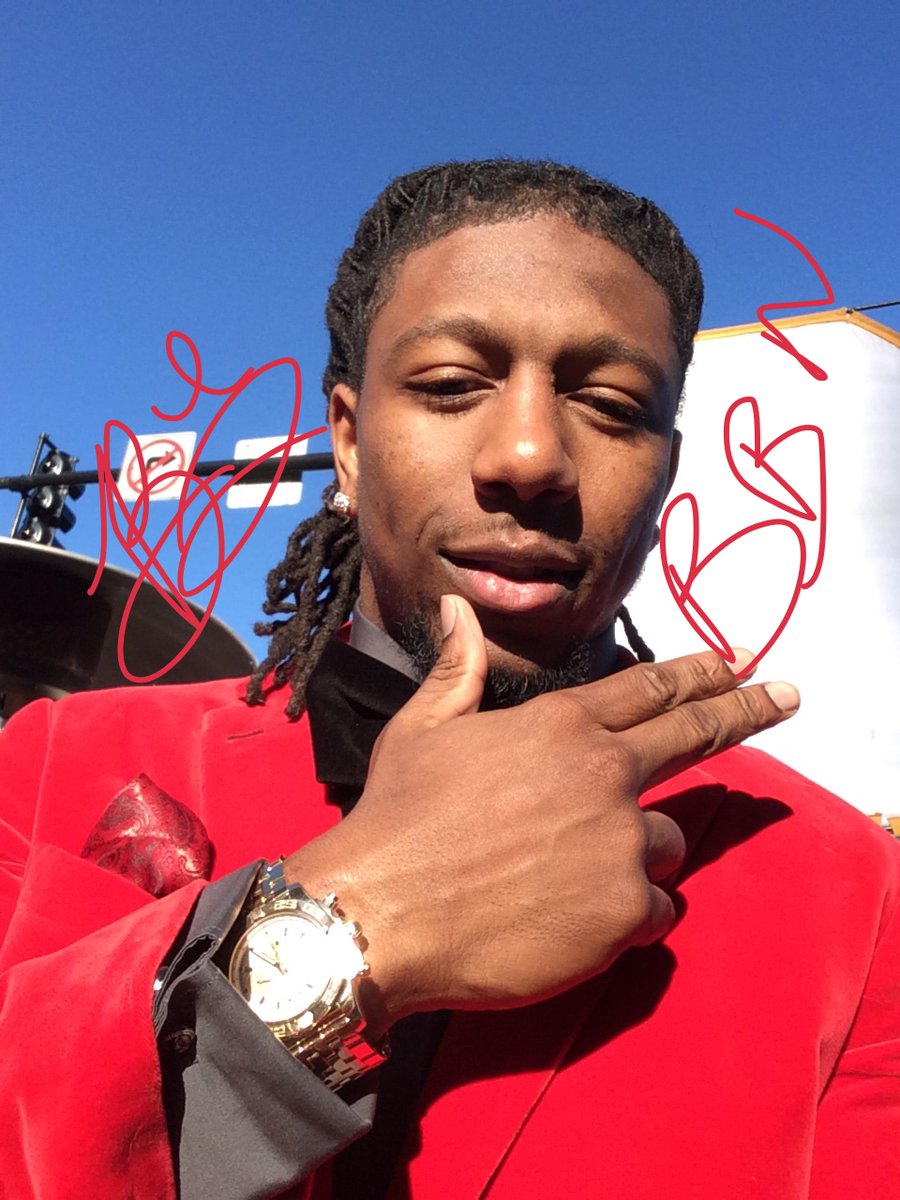 Not my favorite, but I do love the bowtie. Go get 'em, Bud.
Not long now…