BTI's Rants and Ramblings: Drew Barker and the Redshirt, No Need to Rush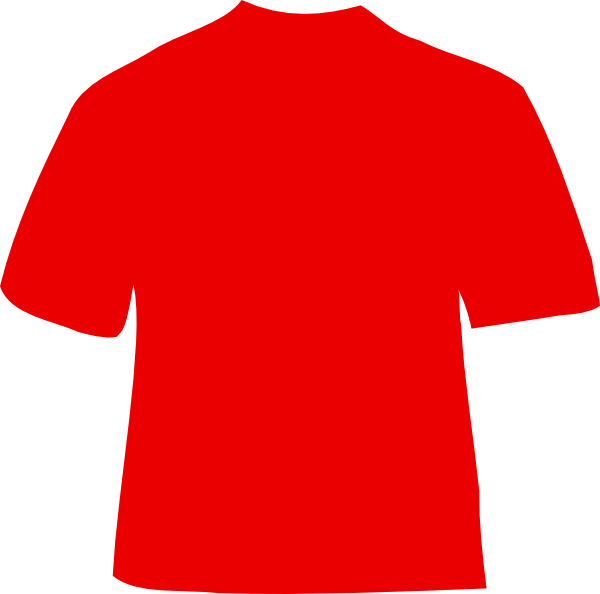 Yesterday on this website you likely saw that Coach Mark Stoops said he was nowhere near making a decision on potentially redshirting Drew Barker for this season or not.  Certainly with Patrick Towles being named the starter and Reese Phillips competing and out of a redshirt year, there are at least 2 QB's who are going to be on roster and who Barker is not clearly ahead of.  Throw in Max Smith and there are 3 quarterbacks on roster.  So many fans would wonder why you wouldn't just redshirt Barker today and let him learn for the entire year.  Well, here are a couple reasons:
1. There is no guarantee that Towles or Phillips will play well.  If Kentucky struggles with UT-Martin and/or Ohio, then Barker might still need to be the QB to go to.  Just because Towles was named the starter doesn't mean his play will warrant him staying there.  Let's not forget that Jaylen Whitlow was thought to be THE GUY last year and it was clear after 1 game that Max Smith needed to be seriously considered.  Now, in Barker's case there might be 2 QB's ahead of him right now, making it less likely that both will stink.  But you never know, and that leads to the second reason to hold off on the redshirt:
2. There is no deadline.  Multiple sources I found online state that there is no deadline during the season to apply for a redshirt.  The qualifications are very clear though.  Medical redshirts can be granted if a player has participated in 30% or less of the competitions.  A regular redshirt is only available if a player has NOT PARTICIPATED in any game.  So once Barker steps on the field to take any kind of snap, his potential to be redshirted will be gone.  But Barker could, in theory, dress for every single game this season and just stand on the sideline taking it in and could still be considered a redshirt at the end of the season.
When you think about this critically, there is no reason for Drew Barker to redshirt during the season.  As stated above, he still might be needed if the other QB's are not productive.  If Towles is productive and appears to be the guy moving forward, then Barker might not be staying at the school and redshirt will mean nothing to the program.  (Although hopefully if he doesn't play at all and transfers they will still give him a redshirt out of courtesy)  But even if there is no expectation that Barker will see any action during the season, because there is no deadline, there is no reason to actually announce it.  All it really does is tell the fans he won't be available, but for the sake of the team and the kid, there is no reason to do it.
With that said, remember the story of what Steve Kragthorpe did to a couple of linemen during his first year at Louisville.  Kragthorpe had 2 of his freshman linemen play for ONE SERIES in a game against Murray State in the first game of the year and then never played the linemen again for the rest of that season.  He essentially wasted that year for those kids because they lost a year of eligibility without seeing any real competition.  My point in bring that story up is if Barker is ever used by Stoops and Neal Brown this year, then they better use him a bunch.  Don't throw Barker in there for a half and then bounce back to Towles or Phillips and Barker goes back to the bench.  Once the reigns are handed to Barker (if they are), then I say that is where the ball should remain.  But for the time being, everybody stop rushing the coaches to declare a redshirt for Drew Barker and let the season play out.