BTI's Rants and Ramblings: 2019 UK Football, The Weirdest Season in Recent Memory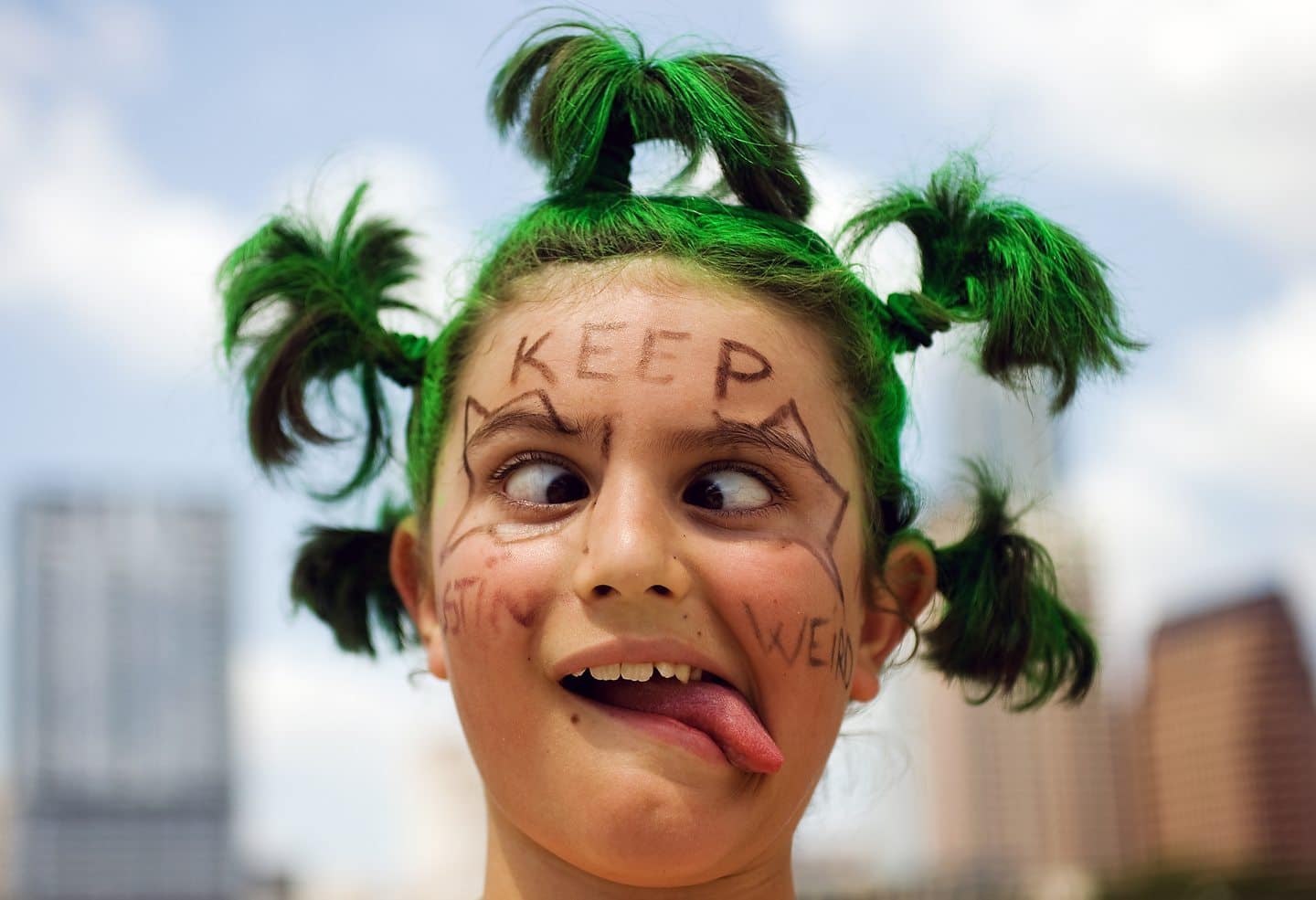 As we end the regular season with a bang and head off to another bowl it is only natural for fans and media alike to attempt to define what this UK football season was.  This is Mark Stoops 7th season and the program is still incredibly strong.  The talent level is still at maybe the best in school history and there are young guys performing all over the field, meaning we shouldn't expect any kind of decline in the near future.  But how do we define the 7-5 season we just experienced?
I think there is only one word to describe it: WEIRD
Think of all the odd things that couldn't have been predicted when the season began:
How about the injury to Terry Wilson so early?  Wilson was thought to be the make or break player on this team and then he was gone in the middle of Game 2.
And then his backup gets injured right away too.  Sawyer Smith was brought in as insurance and was injured in the first game he starts against Florida, fights through the injury for 2 games and basically has been a non-factor or unavailable for the remainder of the season.
And then the weirdest thing of them all, UK has to turn to their start WIDE RECEIVER to play quarterback.  And he is successful!
How about a UK offense that had no real ability to throw the ball and defenses knowing that fact, still set rushing records, including a 500-yard game?
How about the weather?  Rainstorms against Georgia, Missouri, and Louisville.  It had to be the wettest season in UK history.
A season where we should have beaten Top 10 Florida but also got bombed by South Carolina and Mississippi State.
We ALMOST had a score of 4-0 occur against UT-Martin.
What was the strength of the defense?  THE SECONDARY.  Which was thought to be the worst unit on the whole team in the preseason.
Another thrashing of Louisville and then subsequent "controversy" over the L's down signal, post game desks, and all other nonsense.
Weirdest of all?  Despite all of the issues and hardships this team faced, 7 wins happened when 4 wins was more than possible and likely happens in previous administrations.
I'm not sure how memorable this season will be in the long run.  Certainly Lynn Bowden's performance the last half of the season will always be considered legendary amongst fans but overall this season was just another season.  But in the moment, a lot of weird and unexpected things occurred for this team.  And despite all of that, getting to 7-5, an incredible feat just 10 years ago, feels like another ho-hum performance by a program that has solidified as yearly competitive program in the SEC.