Boom and Badet in full pads today, Timmons is not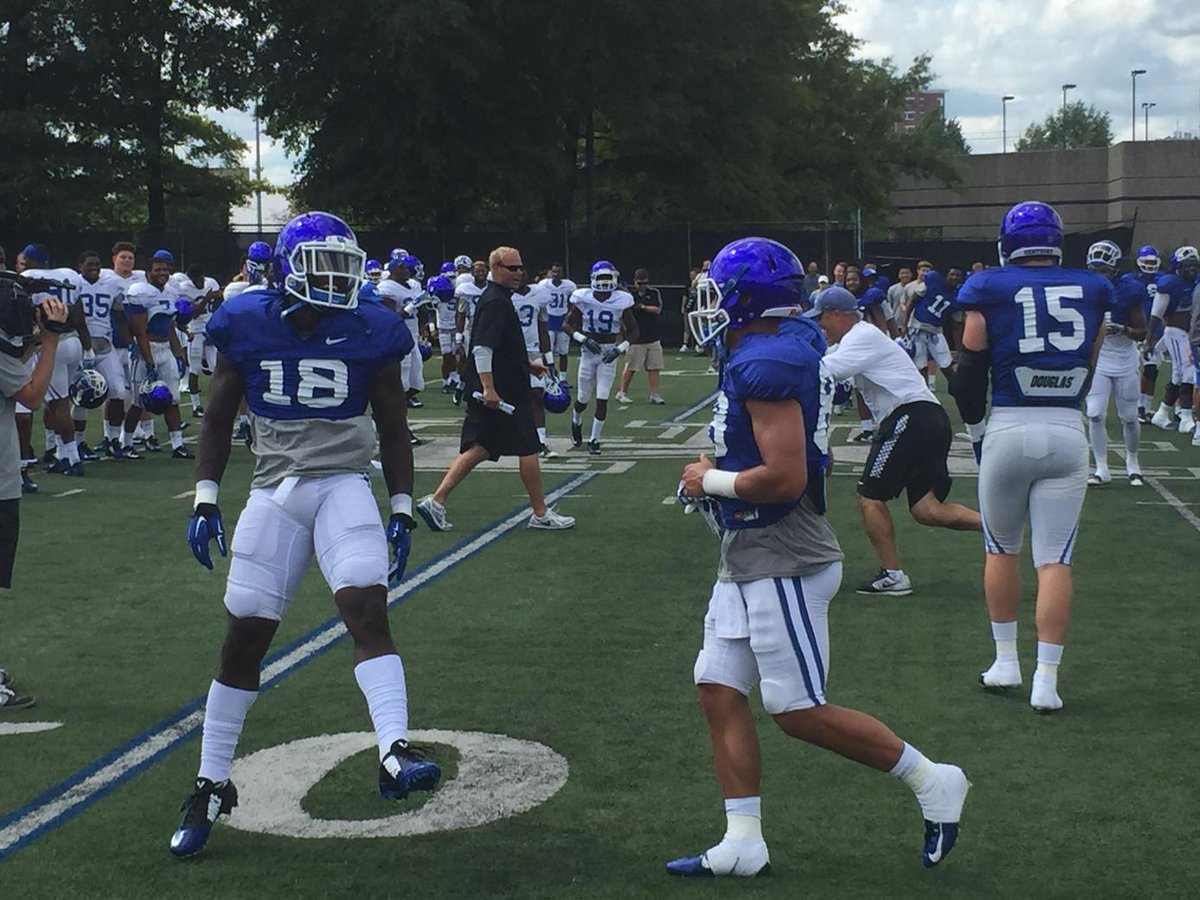 Jeff Badet and Boom Williams are in full pads for today's 11-on-11 scrimmage that is open to the media. Nick Roush is in attendance and he'll be by with a full recap once he gets to his desk.
Ryan Flannigan is not participating in today's practice, although he is no longer wearing a sling to support his injured shoulder, so that's good. Ryan Timmons is also out with a boot on his left ankle. Both of the guys have been splitting time on the stationary bike.
And a reminder: freshman corner Chris Westry is huge…
The much-discussed freshman CB standout, Chris Westry… pic.twitter.com/YBf1mYAczE

— Jeff Drummond (@JDrumUK) August 18, 2015
More to come a little later…