Big game by Tim Williams, who was arrested Thursday on a gun charge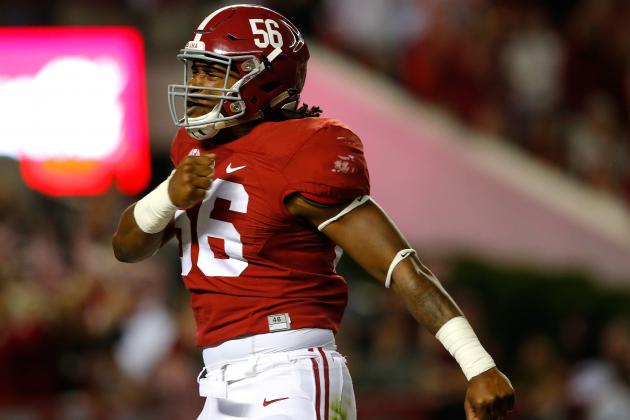 It's clear you can get away with just about anything and still suit up on Saturdays in Tuscaloosa.
Alabama linebacker Tim Williams proved just that when he played a big game against the Cats, not even a full three days after he was hit with a gun charge and narrowly escaped pot possession by blaming an imaginary friend for the weed.
Williams had three tackles for a loss with a sack and forced one fumble in the game. I believe he sat out the first half, which is a laughable punishment by Nick Saban, although not surprising.
Tim Williams with the sack but it wasn't his sack he was only holding it for his friend.

— Drew Franklin (@DrewFranklinKSR) October 2, 2016