Announcing a new UK Football Podcast: 11 Personnel
The KSR Podcast airwaves just got a little more crowded. This week a new UK football podcast, 11 Personnel, will debut on the Kentucky Sports Radio Podcast network.
Every Thursday, Adam Luckett and I will dissect Kentucky's upcoming opponent, providing a game preview with more detail than ever before. Before the season starts, we'll go through each different UK position group to give you a better idea of what to expect once the ball is kicked off at Kroger Field August 31.
The KSR Football Podcast is not going anywhere. Next week I will pick up the headsets with Drew, Charles and Austin to resume our weekly shenanigans. The KSR Football Podcast has always been a light outlet to retrospectively look at UK's most recent game. 11 Personnel will fill a void that's been absent since Freddie Maggard's departure. We'll get to nerd out on analytics, X's and O's, while examining the top matchups across the country and more.
You will be able to find 11 Personnel — the one running back, one tight end formation — on iTunes and every other platform for KSR podcasts. Before it gets its own channel, you can hear each episode on the Kentucky Sports Radio Podcast feed. Thursday can't get here quick enough.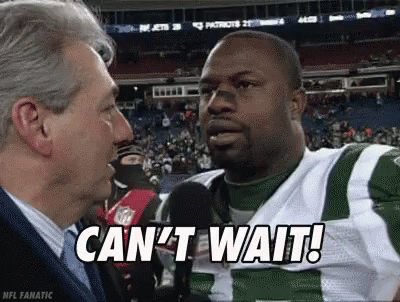 [mobile_ad]