Andy Buh takes over as special teams coordinator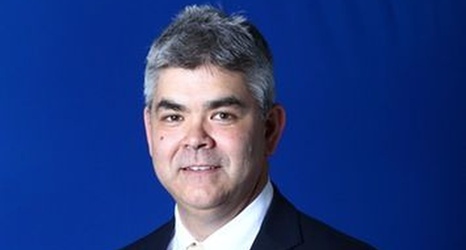 Mark Stoops announced today that Andy Buh, UK's outside linebackers coach last season, will take over special teams in 2016.
Stoops told reporters, "Andy Buh is really going to be overseeing all of the special teams."
The title hasn't officially been made official, but Stoops plans to soon give Buh the title of Special Teams Coordinator.
He added that Louie Matsakis, one of the new quality control hires, will use his experience as a special teams coach to help out behind the scenes.
There is no word on whether or not Buh will wear his hat backwards.