After 21-0 start, Kentucky collapses to lose Governor's Cup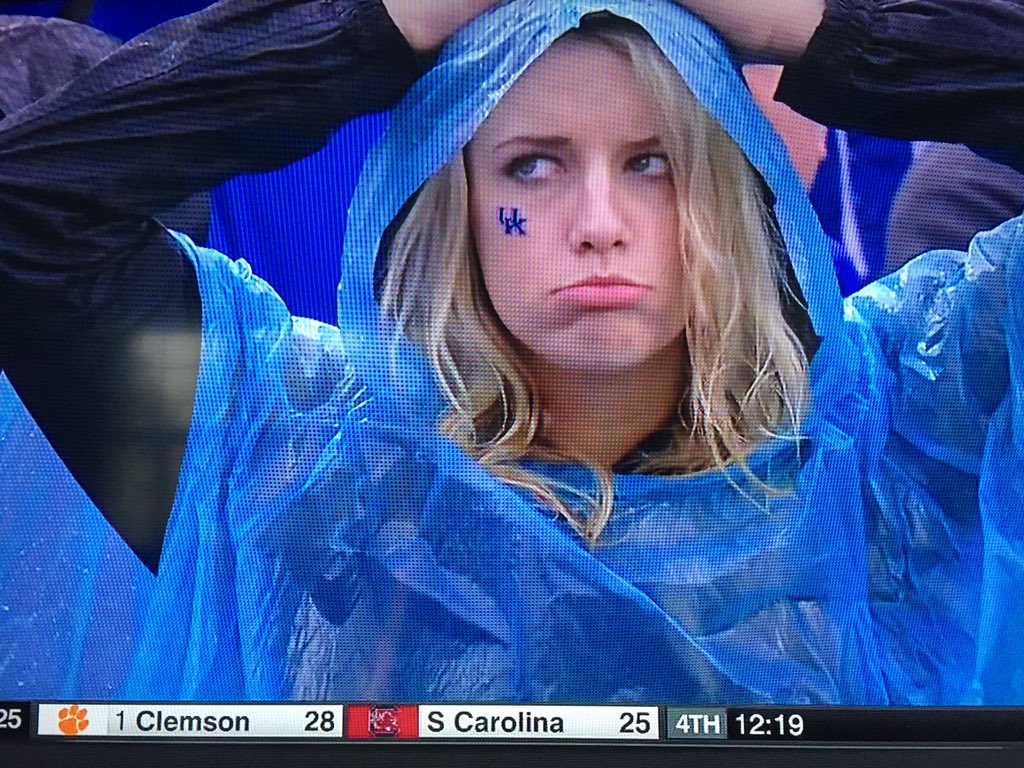 After a promising 21-0 start, Kentucky fell flat on its face vs. Louisville in Commonwealth Stadium, letting the Cards go on a 38-3 scoring run to win the game 38-24. Boom Williams reinjured his elbow at the end of the first quarter, essentially snuffing out Kentucky's life on offense.
What is there to say? Backup quarterback Lamar Jackson had his way on the ground with UK's defense, rushing for 186 yards and two touchdowns, and throwing for 130 yards and one more score. After looking so good early on, the offense was inept in the second half. Louisville clearly made some effective halftime adjustments and Kentucky did not. For the second straight year, the Cats are 5-7 and some serious questions need to be asked.
More all afternoon. Stick around.