A Bye Week with The Depth Chart Podcast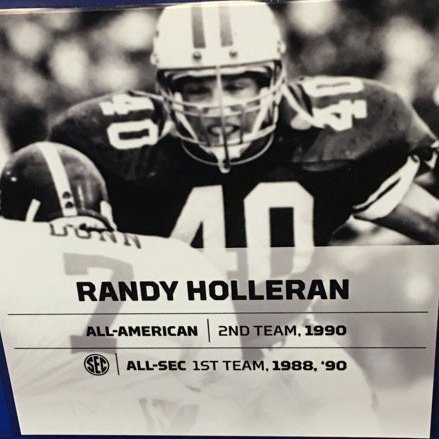 Freddie is joined by Jen Smith of The Herald-Leader and former Wildcat linebacker Randy Holleran in this week's edition of The Depth Chart Podcast.  They discuss the first half of the season, the defensive improvements and much more, including:
—  How Jerry Claiborne's wide tackle six worked.
—  The time Holleran had 29 tackles against LSU.
—  Pastor Andrew Eaton joins to discuss the importance and impact of social media on young people.
To listen, just subscribe to "Kentucky Sports Radio" on iTunes, stream on Podbay, or listen on the Podcast Addict app for Android.