The UK Football Equivalent of Things In Your Everyday Life
---
Originally I planned on using today's post to continue my weekly Roast A Mascot series but plans changed upon learning Eastern Michigan's mascot is a bald eagle. Considering the current political climate in sports, I thought it may be best to stay away from making fun of a patriotic symbol. Roast A Mascot will resume next Wednesday.
---
The other day I heard someone describe Bose headphones as, "the Cadillac of headphone brands." Despite being an extremely dated phrase, it is a way of saying something is the best of the best. It uses a more universally recognized thing to describe the quality of another. So, since we're on the subject of quality, I thought UK Football would be a fun thing to compare with the different things we encounter in every day life.
What are the everyday equivalents of Kentucky Football?
I split the list up into six categories: TV Show, Music Group, Cereal, Restaurant, Automobile, and Soda. No, UK football is not just the worst thing in each category. Only someone who is very mean and unfunny would do that. UK football is much more than just a historically below average college football team. UK football has character. This list has character.
The Kentucky Football of TV Shows – The King of Queens
Every episode of The King of Queens is the exact same. They start with Doug doing something behind Carrie's back in which Carrie doesn't approve. Doug enjoys himself for a while until he makes a mistake that leads to Carrie finding out. Carrie is always initially very disappointed but then Doug does something sweet to win her love back. If you didn't notice I basically described a Cats fan's relationship with Kentucky football: enjoyment, disappointment, and love. Like Doug, the Cats have disappointed us many times but they always manage to keep us coming back for more.
The Kentucky Football of Music Groups – Train
Train makes music for everybody. Literally anyone from the ages 10-70 could listen to a Train song and enjoy at least one song. Kentucky has old fans and young fans that have a good time during at least one game. Train's music isn't amazing by any stretch but they have a few good songs (I actually love Drops of Jupiter). The thing about Train is just that, they don't really do anything great but if Hey Soul Sister comes on the radio, you can't help but sing along. Kentucky always finishes their season anywhere from 4-8 to 7-5 typically, not bad, but they're not blowing you away and you're certainly never missing a chance to watch them.
The Kentucky Football of Breakfast Cereal – Golden Crisp
Not to be confused with Kellogg's Honey Smacks, Golden Crisp is a Post cereal and for some reason Post brand and UK Football just fits. Golden Crisp is a decent cereal. Don't get me wrong, if given the choice between Cinnamon Toast Crunch and Golden Crisp, I'm going CTC every time but if Golden Crisp is all that is available, I'll definitely eat it. It will adequately satisfy hunger or a sweet tooth which is nice initially. HOWEVER, anyone familiar with this cereal knows it makes your pee smell unpleasant. Kentucky has a way of giving us unwanted surprises sometimes as well.
The Kentucky Football of Restaurants – Applebee's 
This was an absolute no-brainer. There is absolutely no other dining establishment that embodies the characteristics of UK football better than your neighborhood Applebee's. I've been to 'Bee's several times in my life. There have been times I walked out fairly impressed and satisfied. I've also had experiences that were absolute nightmares. You could call it a place full of surprises. Much like Applebee's, you're bound to have a wide variety of experiences with Cats football. Kentucky's offense changes about as frequently as Applebee's menu as well. I love the variety and the adventure both of these things provide.
The Kentucky Football of Automobiles – Chrysler Sebring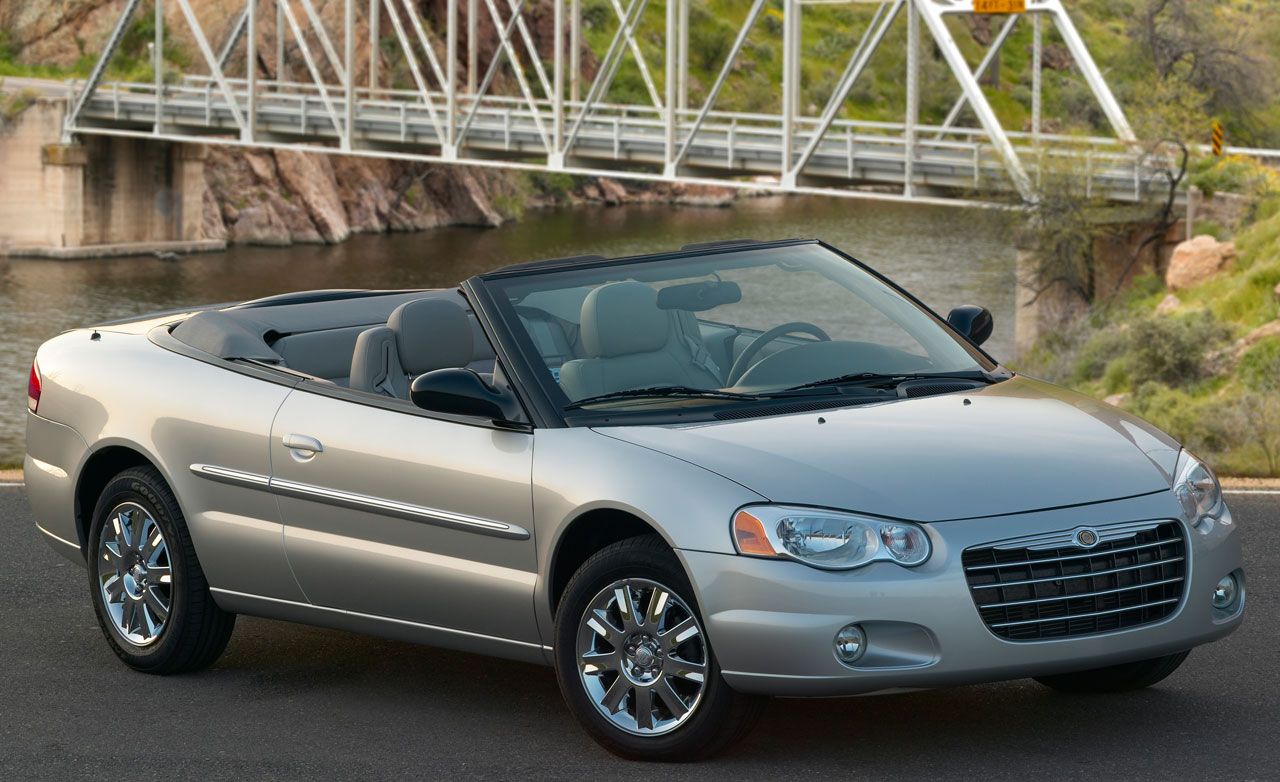 I don't really know anyone who would choose to own a Chrysler Sebring, but those that do own one seem to like them. If you're a fan of The Office you should know that Michael Scott loves his. Kentucky, probably not the most ideal football program to be a fan of, but man I sure do love the Cats. The thing I like about Sebrings is that they offer a convertible model as if a hard top Sebring wasn't already cool enough. For some reason, it is easy for me to imagine Mark Stoops rolling around town in a squeaky clean Sebring convertible.
The Kentucky Football of Sodas – Sunkist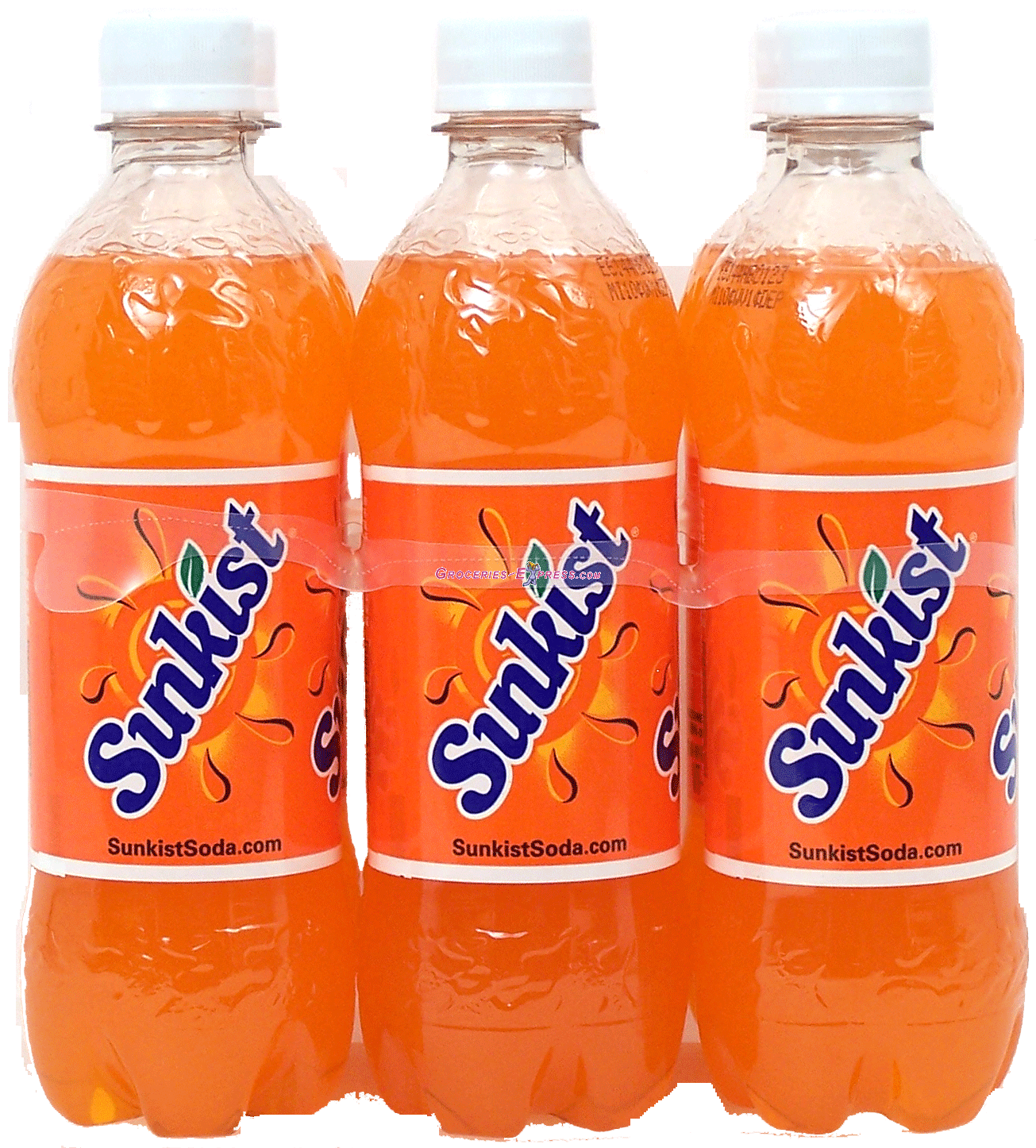 First and foremost, Kentucky football as a soda would be of the Royal Crown brand. You know, it's not one of the top dog soda brands like Coke and Pepsi, but that doesn't mean it can't be a quality product. Sunkist, in my opinion, is super underrated. A nice, ice cold Sunkist is great every now and then. However, it is one of the most unhealthy beverages you can possibly consume, and when spilled leaves pesky orange stains. You can't obsess over UK football, because much like Sunkist it could be very bad for your well being.