11 Personnel E47: Thursday Night Football + Coordinator Rankings with SEC Mike
Are you ready for some football? Kentucky is kicking off the season two nights earlier than expected and the 11 Personnel crew could not be more excited. Nick Roush and Adam Luckett are also happy to be joined by Saturday Down South's Michael Bratton, best known as SEC Mike, who breaks down his SEC coordinator rankings (that you will find below) and looks at the the 2020 conference outlook as a whole. Highlights:
— Don't steal Roush's joy; celebrate the 5-day Labor Day weekend.
— Nightmares from previous Thursday night UK football games.
— "Nick Saban will not win another SEC Championship."
— Georgia would be lucky to have Eddie Gran calling their plays.
— UK +17.5 at Auburn is the lock of the century.
— Blue Chip Ratio
— 2020 is all about Terry Wilson.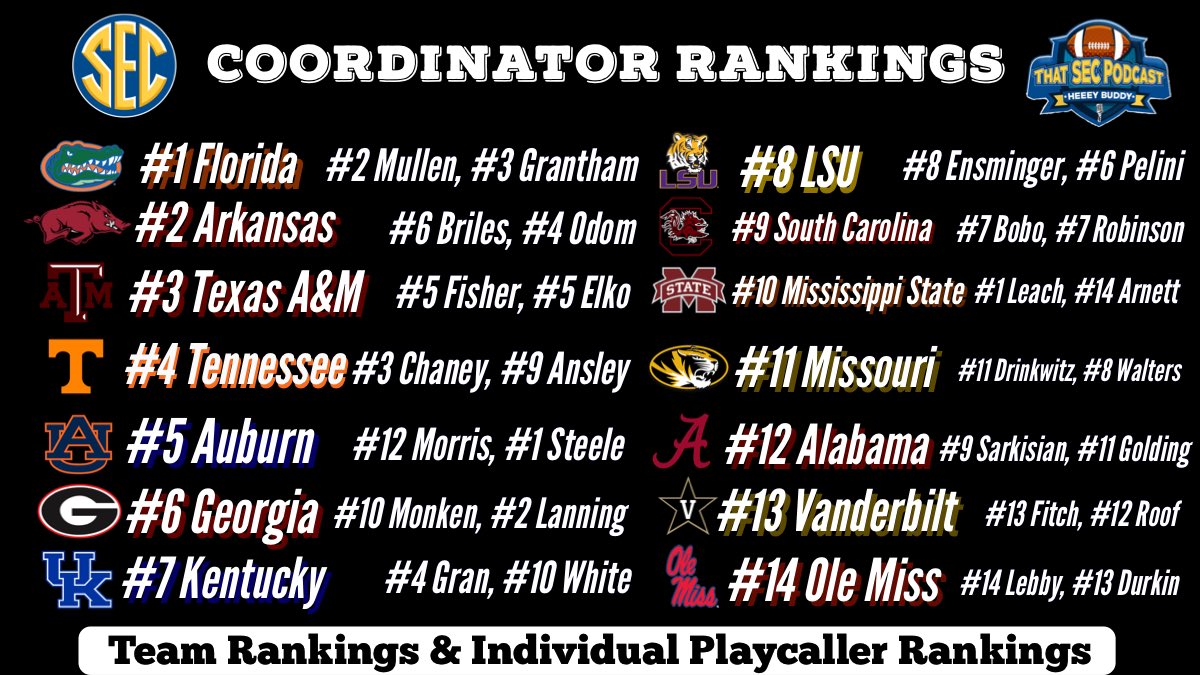 You can easily stream online through Spotify or you can get the podcast sent directly to your phone by subscribing to 11 Personnel on iTunes.