10 things Frederic "Scott" Satterfield said on Tuesday New UofL head coach Frederic "Scott" Satterfield had his introductory press conference Tuesday evening and he's already won over the Louisville media.
The new coach of UK's biggest rival addressed his recruiting tactics, his thought's on UofL's program, leaving Appalachian State and even touched on playing against Kentucky.
Here are 10 quotes from Frederic and my spin on what he really meant.
"My parents are back in (North Carolina), ACC country, where we'll have some teams on the schedule we're trying to beat."
I think what Satterfield meant to say is that he wishes UNC didn't hire that dinosaur Mack Brown so he could have led the Tar Heels and been closer to his folks because who doesn't like being closer to their parents? Hell, Satterfield would have likely settled for the Georgia Tech gig.
"I'm living my dream right now here at the University of Louisville. This is the job I wanted, there were other places that called. I wanted to be here."
Satterfield actually meant "Louisville is paying me nearly 8x as much as I was making at App State. I wasn't a serious candidate for any other Power Five program and now I'm getting $3.25 million a year. Of course I'm living the dream. I'm rich!"
I can't say I blame him.
"We're gonna love on them."
Satterfield was talking about supporting his players, and I'm all for showing your players love. However, a little too much love is what had his predecessor fired from Arkansas. Previous Louisville coaches have loved a little too much over the years.
"You want somebody to believe in you, and (Vince Tyra) did. He's believing in me."
"He just believed in Jeff Brohm a lot more."
"The ceiling is very, very high here and we're gonna get there."
Sheesh. Right after ServPro just finished cleaning the ceilings at Minardi Hall. Let's take it easy on the ceilings at UofL.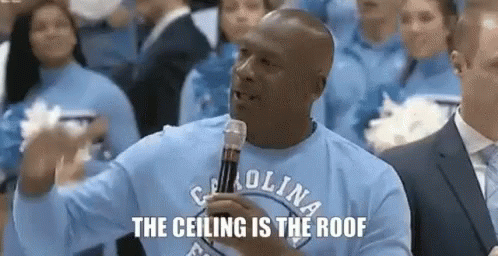 "I think there's a couple guys we'll probably bring immediately."
Satterfield was referring to bringing a few of his assistant coaches from App State with him to Louisville. A Sun Belt staff in the ACC. What could go wrong?! Satterfield is paid more than half the coaches in the ACC, and with UofL still paying Bobby Petrino a ridiculous buyout there's a chance that he's going to be balling on a budget when it comes to hiring assistants.
"I want to compete for a national championship one day and that's what we're gonna be gunning for."
Shoot for the stars and if you fall short you'll land on the new empty expansion at Cardinal Stadium. Seriously, he should be dreaming big. It probably isn't happening, but UK guns for titles, too. Can't hate it.
"We have some hungry young men in that locker room right now. Starving. Starving for discipline. Starving for success."
Dammit. The Bobby Buyout strikes again. Louisville players are literally hungry. To make matters worse Papa is no longer in the house since UofL cut ties with Papa John. Thoughts and prayers for the hungry Louisville football team.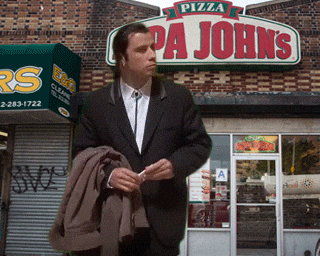 "Everything I've heard, ever, has been positive about this University. Ever."
This is just a lie. Unless Frederic has been off the internet and hasn't picked up a newspaper over the last few years there's just no way this is true. Hookers. Paying recruits. Fired coaches. Loser Athletic Director (Tom Jurich). 2-10 football.
You didn't hear about ANY of it?! We have to wonder what else Satterfield has missed.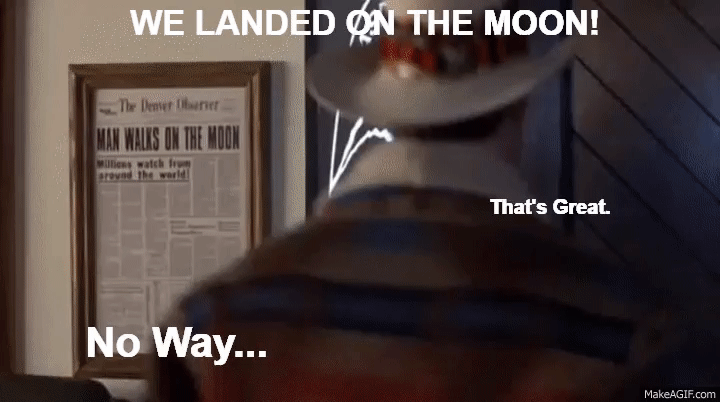 "I can't wait. I can't wait to play Kentucky. That's going to be awesome…. You win those games and it helps in recruiting."
Satterfield says winning the Governor's Cup can help UofL recruiting in Kentucky and Ohio. Whoa, whoa, whoa. That's where UK recruits. Let's worry about coming within 45 points before thinking about beating the Cats.
[mobile_ad]