Yante Maten to return for the SEC Tournament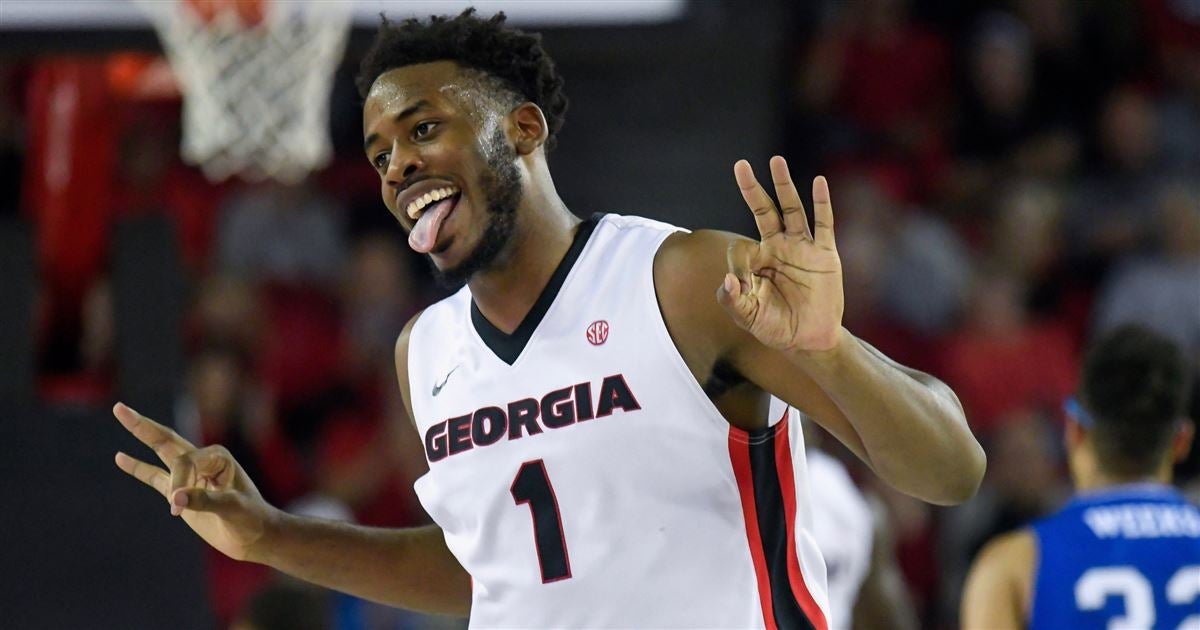 Some great news for Georgia fans this evening as it appears Yante Maten will return for the tournament.
Maten was spotted participating in the team shootaround earlier today, which, according to Fox, means the star forward will play. Fox had said earlier in the week that if Maten can practice in Nashville, he will play against Tennessee.
Of course, Maten's return increases the likelihood Kentucky sees Georgia on Friday. He'll be a little rusty against the Volunteers, but he is still a very good basketball player on a team that has taken the Cats down the wire twice this year.