What do you think of the new Nike Zoom LeBron Soldier 9?
Nike released two special editions of its LeBron Soldier 9 signature shoe, one for Ohio State and one for your University of Kentucky Wildcats. The shoe's design was first leaked a couple of months ago, but it did not hit shelves until this week.
I started to pre-order the shoe over the weekend, but backed out when I realized I have no idea what I'd do with them. I wouldn't wear them, so, maybe sit on a shelf by my desk? Ask Jon Hood to sign them next time I see him at the driving range in Madisonville? Hang them over a telephone wire in front of my house?
What do you think?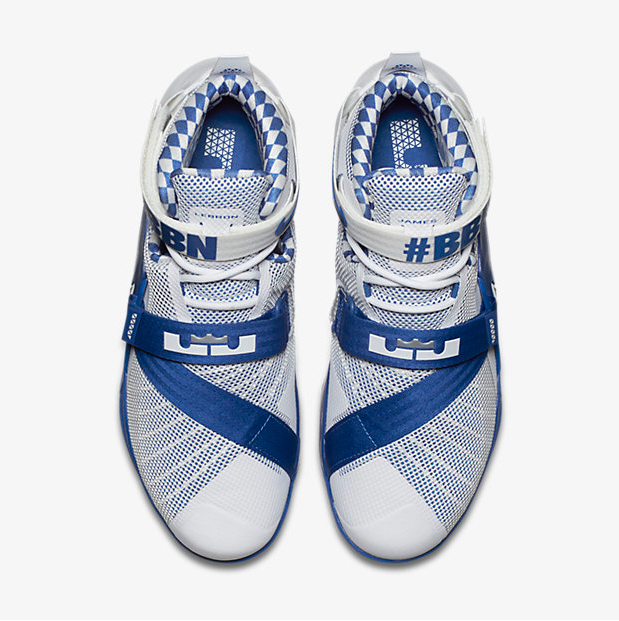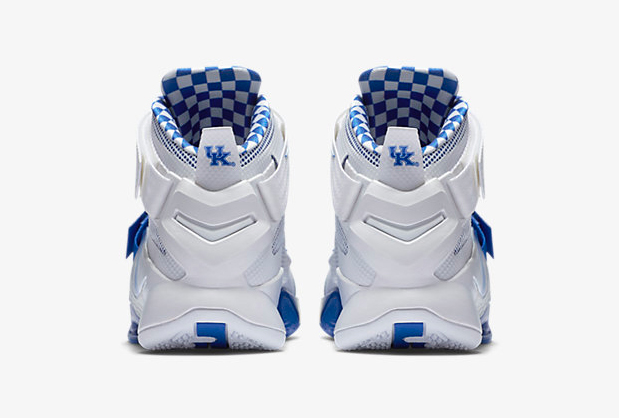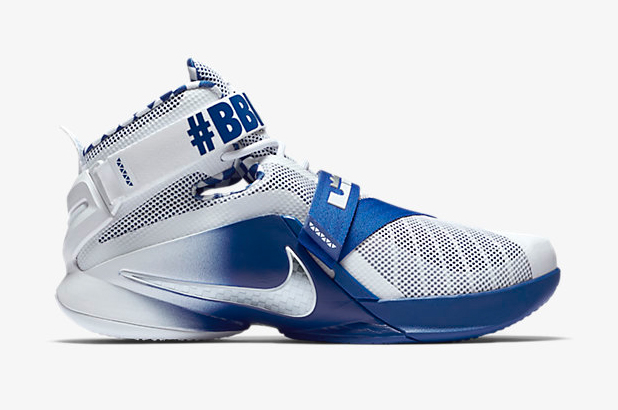 Take a closer look and then buy them at Nike.com.