WATCH: Memphis residents describe John Calipari in three words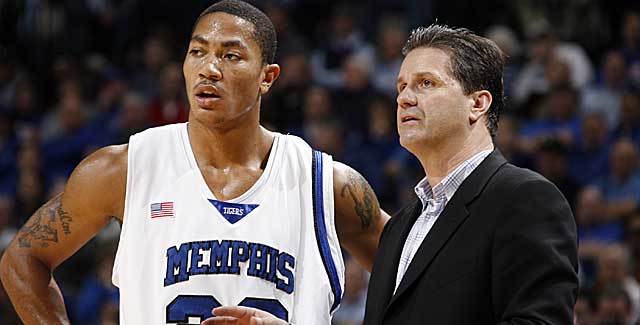 One big storyline headed into this weekend is John Calipari's return to Memphis. This marks the first time Calipari will come to the city with his team since leaving Memphis for Kentucky back in 2009, a move that still haunts many Tigers fans. In fact, this morning, Jerry Tipton wrote an article entitled, "'Pure bile' awaits Calipari in Memphis, a city that once regarded him as a god." Whoa. As an outsider, eight years later, Memphis fans should be over this, right? Calipari left for his dream job. And, this isn't like Pitino going to Louisville; Memphis and Kentucky don't run in the same circles. I understand being hurt and feeling betrayed, but eight years later, have Tigers fans moved on?
The Memphis Commercial Appeal decided to find out, sending a videographer out to ask Memphis residents to describe Calipari in three words. The results?
Mostly positive, although you can tell some people clearly still hold a grudge. We'll see what kind of reception Cal gets over the next few days.