UK-NJIT game moved back one hour to 8 pm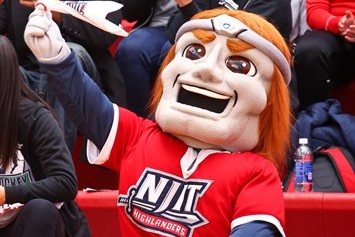 If you will please pull out your pocket schedules, we have a slight adjustment to make to next Saturday's home basketball game.
Due to conflicting Big Blue interests with the football game at Vanderbilt, Kentucky basketball has pushed its game back one hour. The November 14 contest, previously scheduled for 7 pm, will now tip off at 8 pm.
Like last night's exhibition, it will not be televised. It can be seen only via streaming through the SEC Network Plus. Upper-level tickets for the game are still available for $47, however.
Again, that's 8 pm next Saturday for basketball.
As you were.