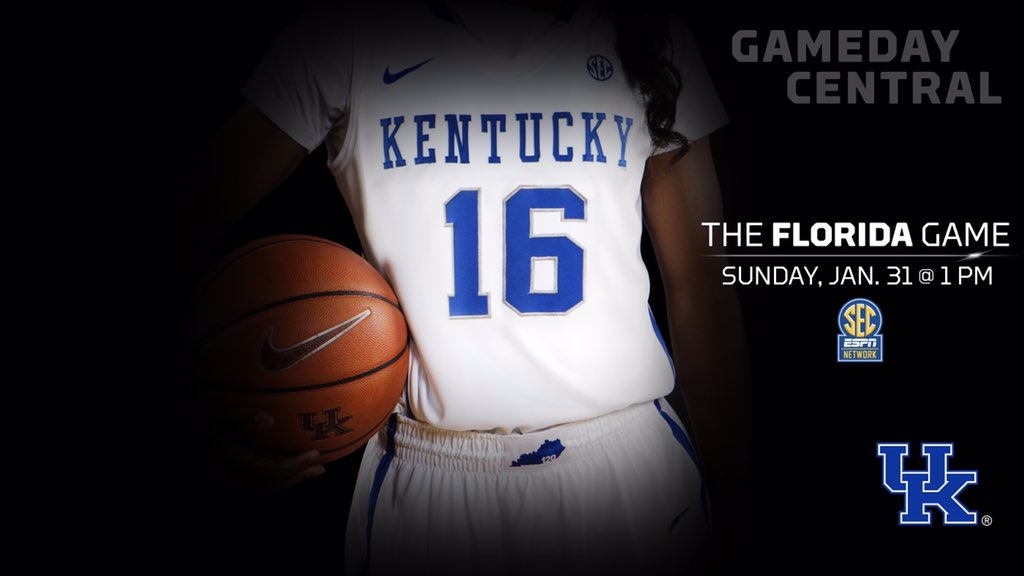 The Kentucky Women's Basketball team have arrived at the O'Dome where they will begin a tough test on the road against the Florida Gators.
After a heartbreaking loss to Vanderbilt at home, the Wildcats enter the game with 15-4 record against a tough Gators team that is currently leading the league in points per game (80.7) and coming off impressive wins against Tennessee and Florida State.
UK Hoops is currently ranked 8th in SEC standings while the Florida Women's Team that is tied for third place in the standings.
This begins a long series of battles on the road for UK Hoops who face a rematch against Carolina (2) in Columbia on Thursday and then Vanderbilt on Valentine's Day.
The game will be aired on the SEC Network, with Andy Lander and Courtney Lyle calling the action.
.@UKHoopCats have arrived at the O'Dome to take on the Gators at 1pm. pic.twitter.com/dStE6n3FeW

— KYwildcatsTV (@KYwildcatsTV) January 31, 2016
Half court shots in the hotel to conclude @UKHoopCats morning walk-thru. #UKvsUF at 1pm on SECN @UKRadioNetwork pic.twitter.com/lyL0JbwpWb

— KYwildcatsTV (@KYwildcatsTV) January 31, 2016