UK Fans of the Day want to see a couple UK Basketball Videos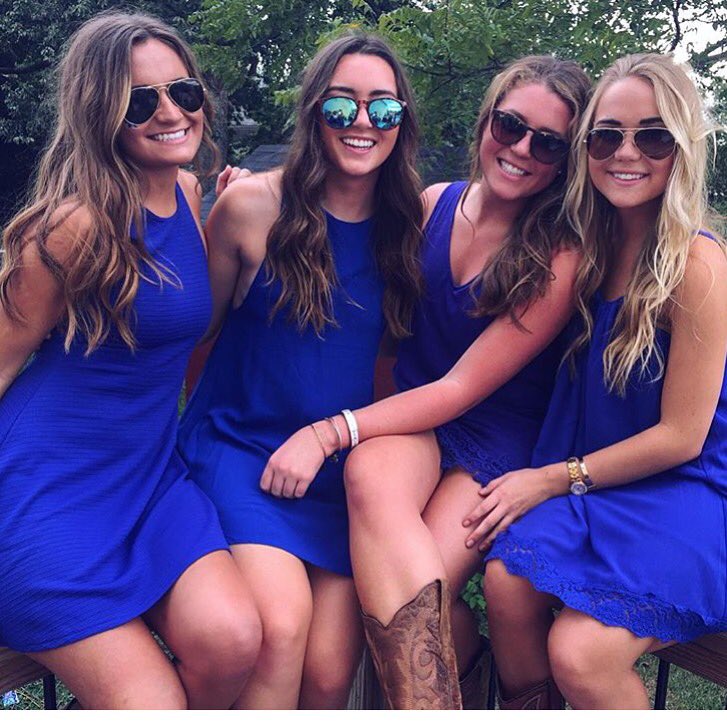 First up is Malik Monk.  After we caught wind of this dunk in early pick-up games…
@Eddie_Bounce24 @IAmBam13_ pic.twitter.com/sZjRruPzkH

– seth upchurch (@SethUpchurch) June 14, 2016
…the men's basketball Twitter account decided to take matters into their own hands.  For our first glimpse inside practice, they went Juvenile, going slow motion for a smooth finish at the rim.
Malik Monk 💨💨💨 pic.twitter.com/J0lOGNARJ4

– Kentucky Basketball (@KentuckyMBB) June 29, 2016
Our final Kentucky basketball video of the evening is brought to you by Enes Kanter.  It's not really a basketball video, but he plays basketball so it still counts.  Most NBA superstars spend their offseason vacationing on banana boats or playing international competition.  Enes is too busy with science for any of that nonsense.
Science is fun 🤓 pic.twitter.com/oyReS9KkBc

– Enes Kanter (@Enes_Kanter) June 29, 2016