Tubby Smith dealt a hard blow as two of Memphis' top players announce plans to transfer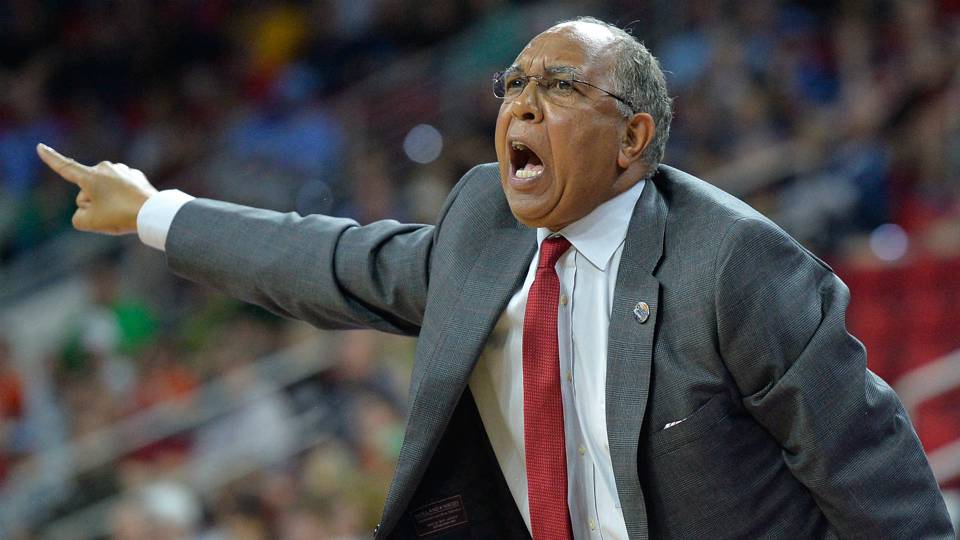 Tubby Smith got some rough news today as two of Memphis' top players, Dedric and K.J. Lawson, announced plans to transfer. Dedric, a sophomore, led the team in scoring this past season, averaging 19.2 points and 9.9 rebounds, while K.J., a redshirt freshman, averaged 12.3 points and 8.1 rebounds. The brothers announced their intent to transfer in a release this morning.
"We are born and raised in Memphis, love the city with all our hearts," they wrote. "However, we must do what is best for our future, our dreams, and our family, so we plan to transfer from the university. While we have enjoyed our tenure here, the time has come for us to explore some new opportunities. It is for that reason that we are asking for a release from the University of Memphis men's basketball program. We both understand and are aware of the rules and regulations regarding this decision, and we are prepared to fully comply with them."
KJ added more to the statement in a tweet that has since been deleted:
KJ Lawson already deleted the Twitter post, but it will live in infamy thanks to a cell phone camera. pic.twitter.com/D8WOH9h2nS

— Mark Giannotto (@mgiannotto) April 5, 2017
Well, alright then. It's also worth noting that the Lawsons' father, Keelon, was the team's director of player personnel, and has resigned. Memphis now has five open scholarships, as two other players (Chad Rykhoek and Craig Randall) previously announced their intent to transfer a few weeks back.
Good luck, Tubby.