Trey Lyles had the perfect response for a Twitter troll
Trey Lyles held a Q&A session with his Twitter followers earlier today and one internet tough guy took the opportunity to troll Lyles, John Calipari and the University of Kentucky.
User @GriffenHenry asked, "What's your favorite gift that you have acquired from Calipari during your recruitment?"
Lyles' response was perfect:
The promise he made that he was going to challenge me everyday to be better and that I wold have to earn everything. https://t.co/4jSGrkooF2

— Trey Lyles (@TreyMambaLyles) September 23, 2015
Ha! Got eeeeem!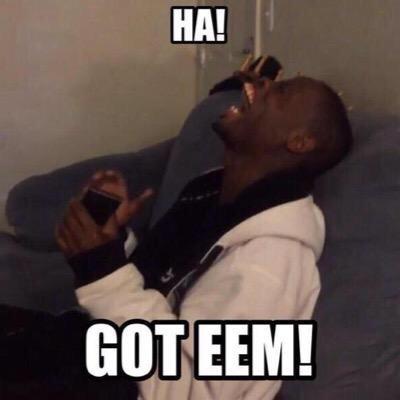 But seriously, great answer, Trey.