Tomorrow's game is an "Orange Out" (Shocker)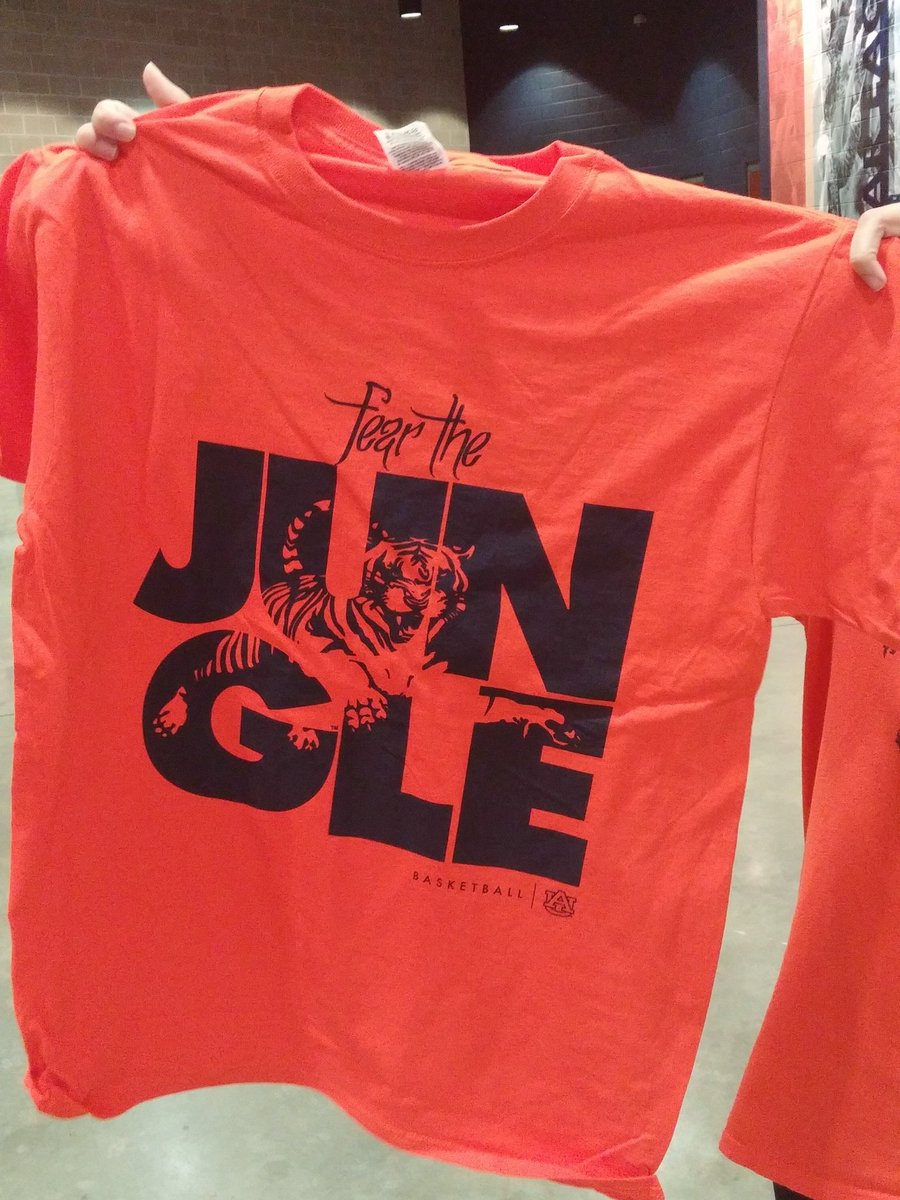 One day Kentucky will go on the road in the SEC to a normal, relaxed crowd wearing a variety of colors throughout the building without towel giveaways or t-shirt giveaways or any other gimmicks.
Tomorrow is not that day.
Auburn will host an Orange Out for the Kentucky game as it is encouraging all fans to wear bright orange to Auburn Arena. The student section will wear "Fear The Jungle" t-shirts in hopes Kentucky will indeed fear the jungle.
The Wildcats will be helped out by the large Big Blue Nation contingent that attends Auburn's veterinary school. There will be plenty of blue and GBB chants at tomorrow's game.
Get in there, Blue.