Tickets to UK @ LSU are on sale now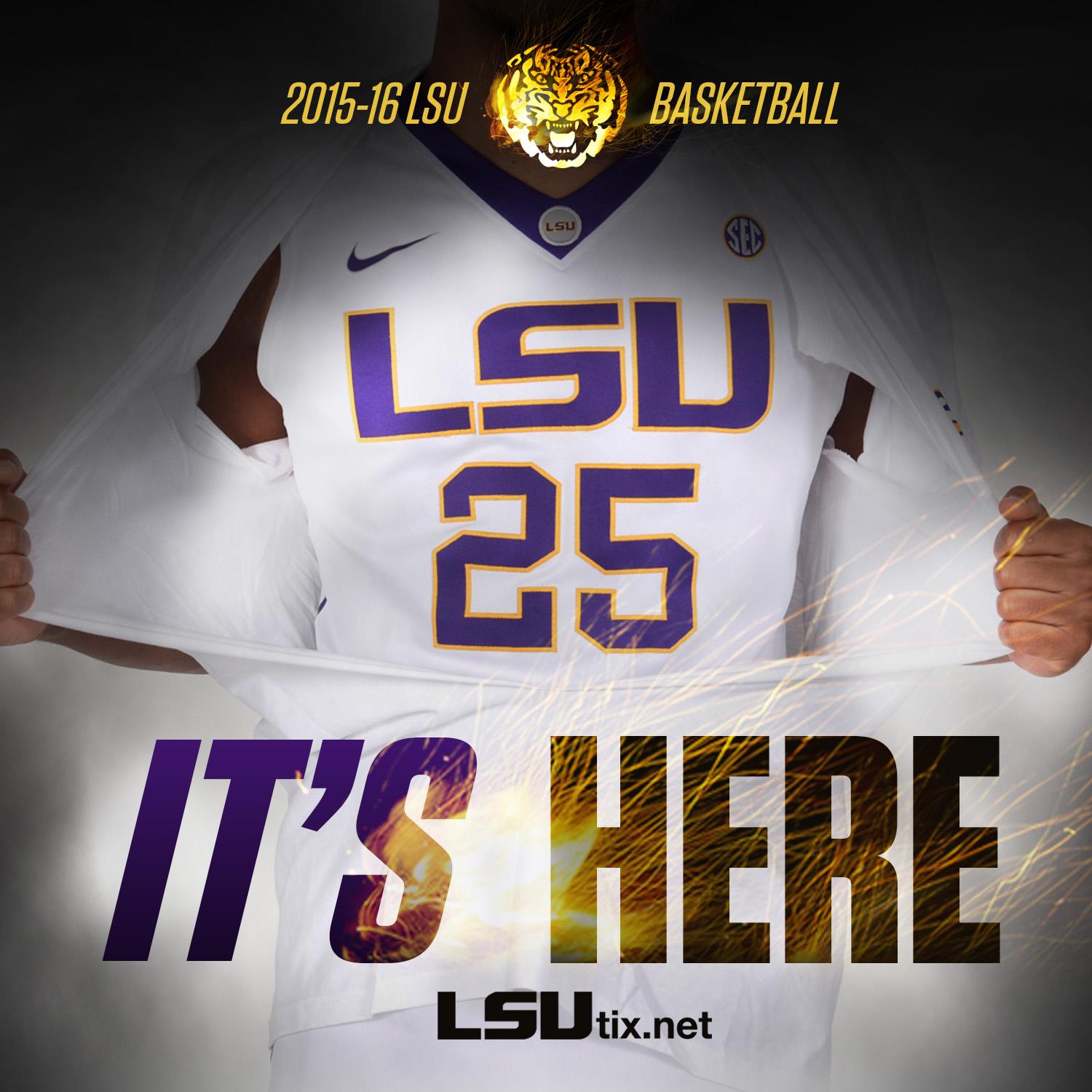 One of the biggest games on Kentucky's schedule this year is the showdown against LSU in Baton Rouge on January 5th. It's the Cats' first road game of the conference schedule and they'll take on a rejuvenated LSU team that includes Ben Simmons, arguably the best player in the league, and fellow talented freshman/former UK recruit Antonio Blakeney. LSU always plays Kentucky close in Baton Rouge, and if you're looking at games the Cats could potentially drop, this is near the top of the list.
Want to give the Cats a hand? Tickets for UK/LSU in Baton Rouge just went on sale this morning on LSU's website. Tickets range from $18-$36. Make sure blue gets in by getting yours before they sell out.