Tickets for UK/Duke in the Champions Classic go on sale Monday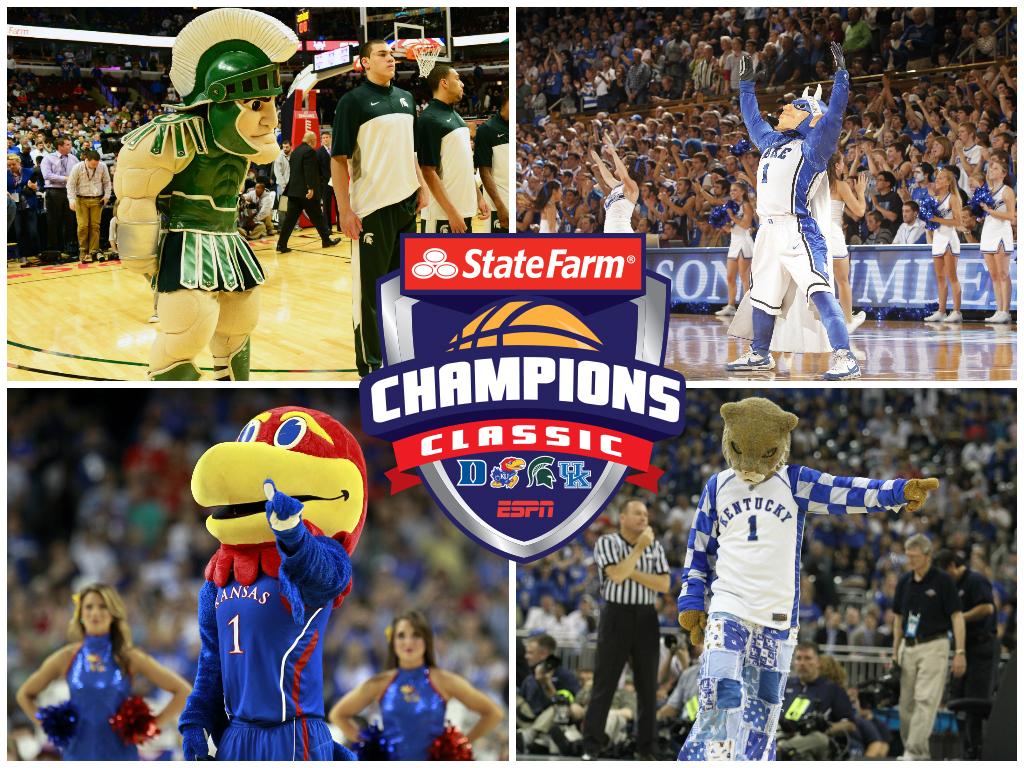 There are a lot of great road trips for Kentucky basketball fans this season, but the most exciting matchup may be UK vs. Duke in the Champions Classic on Tuesday, November 17 at the United Center in Chicago. Want to go to the Windy City to see the Cats take on a longtime rival? Tickets go on sale Monday at noon. 
Ticket prices range from $50 to $200 and can be purchased at Ticketmaster.com, by calling Ticketmaster at 1-800-745-3000 or by visiting the United Center box office.
Oddly, UK/Duke is the first game of the doubleheader and will tip at 7:30 p.m. Kansas/Michigan State will tip at 10 p.m., even though, to me, it seems the lesser of the two games. But whatever. At least we won't be dragging as much on Wednesday morning.
Don't forget: Monday at noon. Go ahead and set a reminder on your phone.