Three Wildcats in SI's First 2017 Mock Draft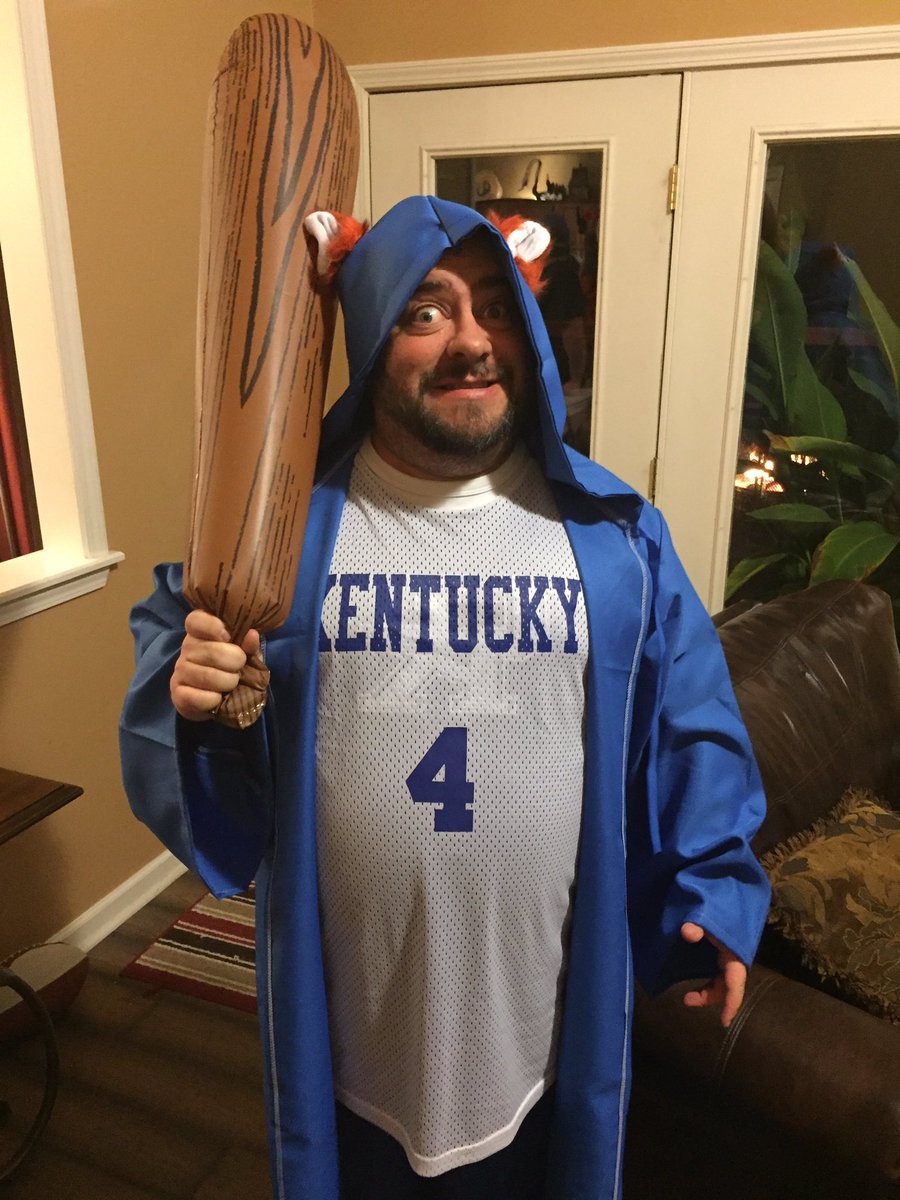 Sports Illustrated's first 2017 NBA Mock Draft looks similar to other NBA Mock Drafts. De'Aaron Fox, Malik Monk and Bam Adeabyo are projected to be Top 15 picks.  Enjoy Jeremy Woo's analysis:
4. Malik Monk
Malik Monk has been one of my pet prospects for a couple years now. His athletic ability presents as much room to dream as any kid in this draft: he's one of those rare guys who just glides. In his first month or so at Kentucky, he's proven to critics that he can shoot the basketball.
In high school, Monk was often pigeonholed as a tweener, and it's true he doesn't have shooting guard size, nor is he a point guard in the traditional sense. His quickness off the floor and ability to set his feet will help compensate, and he's developing a nice in-between game. It's encouraging that he's accepted a role at Kentucky, as plenty of scorers have before him. If Monk keeps hitting those jumpers, the possibilities are through the roof.
12. De'Aaron Fox
A toolsy, defensive-minded point guard who prefers to penetrate and make plays, Fox comes packaged in the mold of an Elfrid Payton or Dennis Schröder, with his three-point shot and finishing ability at the rim similarly posing some questions at this stage.
His clear strengths–on-ball defense, burst and competitiveness–offer a solid NBA floor. His size and potential to stick either guard spot should help him find a place in a rotation. Whether he finds a way to make it work as a serious scoring threat will determine his eventual ceiling.
15. Bam Adebayo
Here's a guy who's had an NBA-ready body for a couple years already, knows what to do with it, and will have a ready-made role wherever he ends up. Adebayo's been a great rebounder and productive finisher everywhere he's gone, and functions as a great glue guy for a guard-focused Kentucky team. He's not especially skilled in the post, but seems to know who he is as a player and counters for it with great strength and athleticism. Think along the lines of a poor man's Tristan Thompson, for starters. There's some safety in that.