The UK/North Carolina Alumni Game on Sept. 13 is official; tickets on sale Aug. 14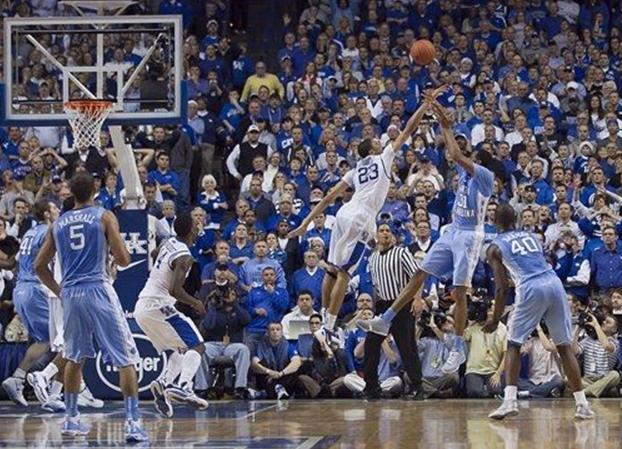 Almost a month ago, KSR told you that an Alumni game between UK pros and UNC pros was in the works. This morning, UK made it official, announcing that the Alumni Game will take place at 5:30 p.m. Sunday, September 13 and tickets will go on sale August 14 at 10 a.m. Tickets range from $5 (upper level) to $100 (premium lower level). Here's the blurb from UK:
Set to tip off Sunday evening at 5:30 p.m. ET, the game will feature UK players either currently or formerly playing professionally against North Carolina players either currently or formerly playing professionally. The Big Blue Nation will have an opportunity to enjoy some of the top talent to don the Blue and White against other elite talent. Per NBA rules, the University of Kentucky cannot confirm individual players participating in the exhibition game.
Our friend Les Johns points out that the release is careful to say "North Carolina players," not UNC players, so the team may include players from other schools in the Tarheel state.
It's okay, I'd be scared too, Tarheels.