The SEC made $527.4 million last year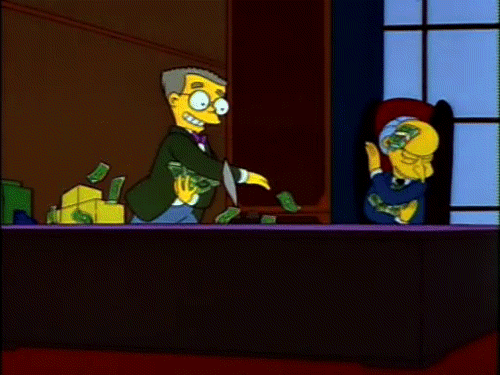 We knew the SEC Network would bring the SEC a lot of money, but I don't know if we anticipated it bringing $527.4 million. According to USA Today, that's how much the SEC made in its first fiscal year receiving money from the SEC Network and the College Football Playoff. Even Scrooge McDuck would get tired of swimming around in all of that.
An interesting note: the SEC's $527.4 million is more than half of the $906 million the NCAA made in the fiscal year ending on August 31, 2014. 😳
The SEC: Not only are we better at football than you, we're a hell of a lot richer, so please, keep hating us!