The Louisville scandal won't affect Romeo Langford's decision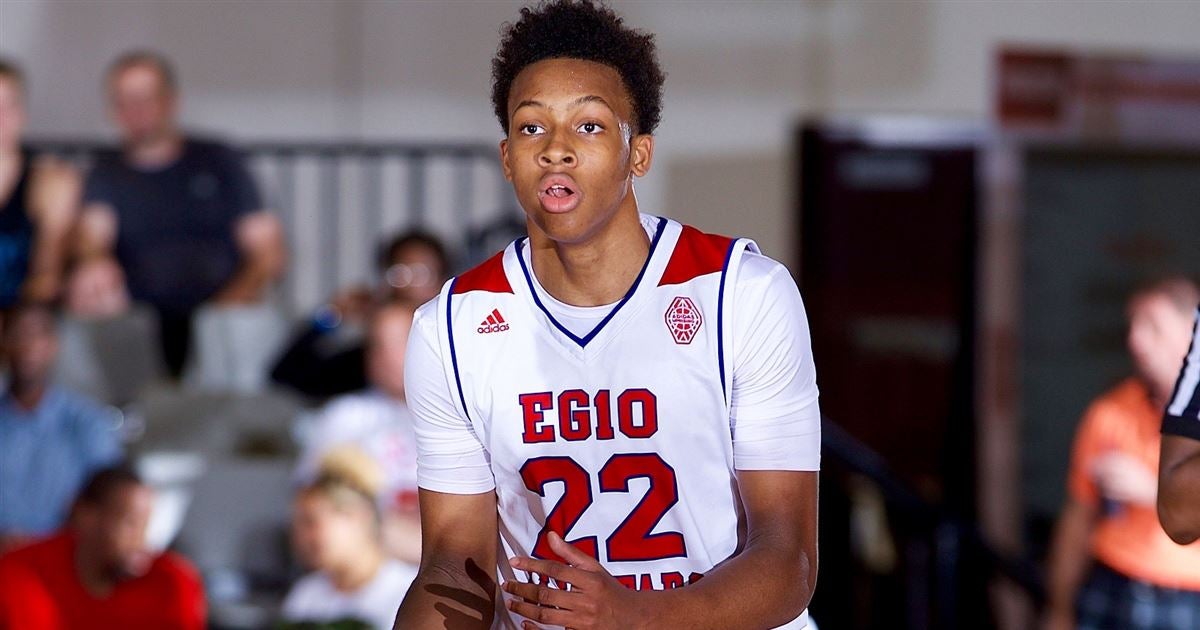 Louisville's troubled history of turning its men's basketball dormitory into a whorehouse will not weigh on Romeo Langford's final college decision.
Langford told Ben Roberts he wasn't surprised by last week's NCAA sanctions because everyone knew it was coming, and that he loves Rick Pitino for the way he uses his guards and develops his players. (Note: Someone should tell Romeo that Rick is slow to develop players.)
The five-star guard also said he plans to trim his list at the end of the summer. He aims to narrow that list to seven schools and there are no leaders at this stage of his recruitment.
As for Kentucky, Langford told Roberts, "Coach Calipari, everybody knows him, big time coach. I just like the way he develops his players. He gets his players where they want to go."
For more on Langford's recruitment, read Roberts' story from Colorado here. He has been one of the stars at U19 training camp so far.