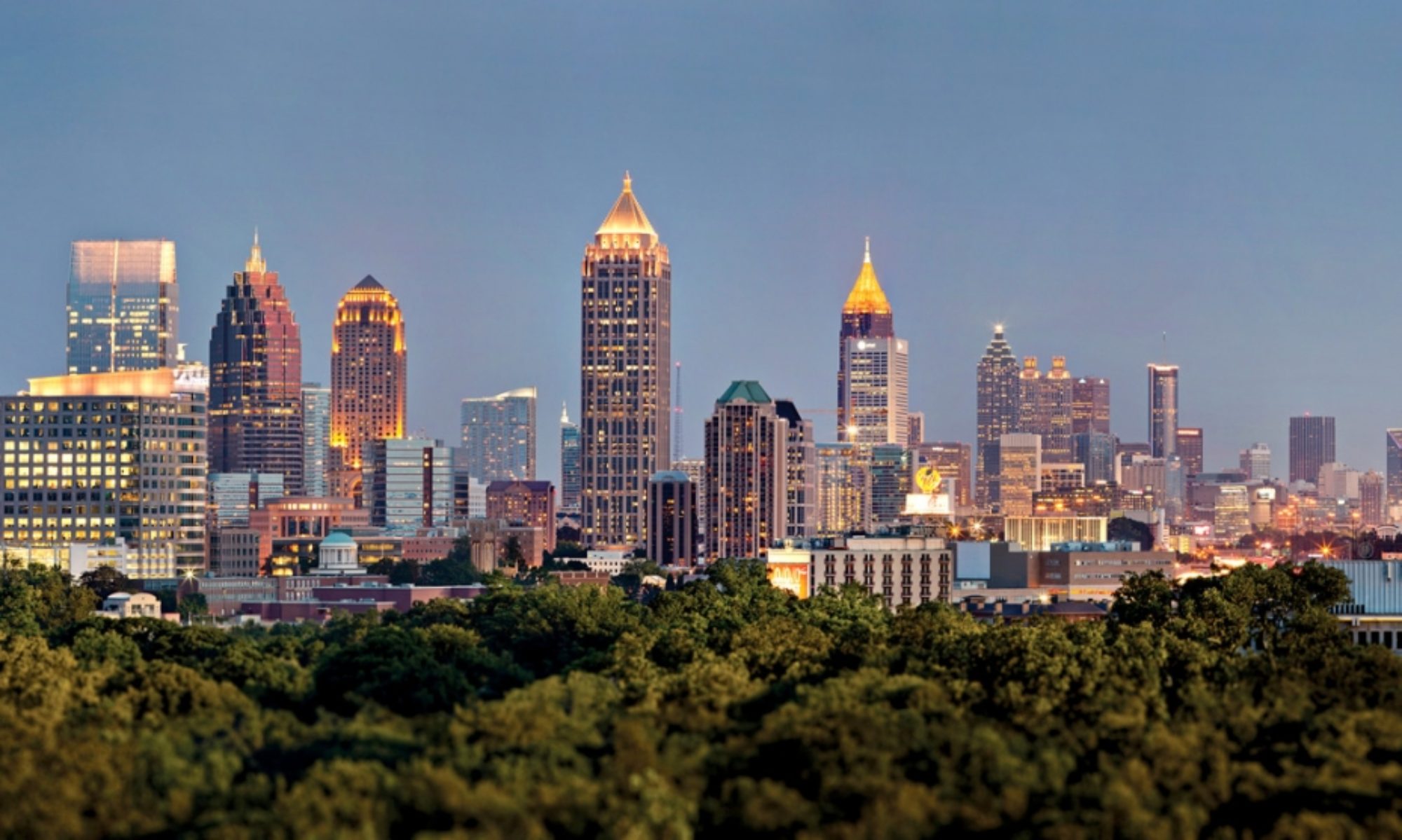 Your University of Kentucky Wildcats have arrived in lovely Atlanta, Ga., where they will play in the NCAA tournament on Thursday (and hopefully Saturday).
The team will practice in Phillips Arena tomorrow afternoon, but a REMINDER: The practice is not open to the public. In years past it has been open to fans; it will not be tomorrow. However, the media will be allowed in for 15 minutes so we'll try to relay everything we see back to you.
UK players and John Calipari will also be available for questions Wednesday afternoon, which we will stream here on Kentucky-Sports-Radio-dot-com at 2 pm. Plan accordingly.
In the meantime, just know the Cats have touched down in the ATL and they're ready to continue their run toward San Antonio.
Let's. Go.