Tent City LIVE Starts in Ten Minutes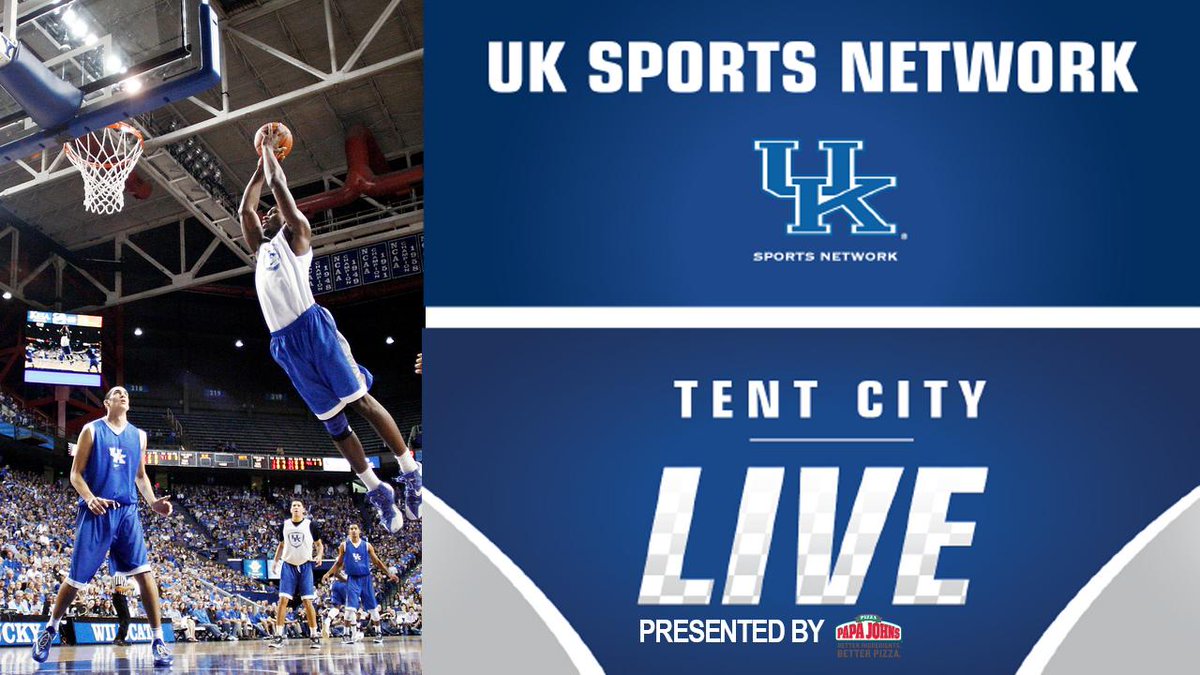 If you're like me and wanna stay out of the rain but still see what's going on inside the Big Blue Madness Campout, look no further than Tent City Live. Dave Baker and Christi McGuire will be coming to you LIVE with all the sights and sounds from a scene unlike any other in the country.
WATCH HERE. It looks like it's going to be one hell of a production.