Skal Labissiere named preseason All-American First Team by Blue Ribbon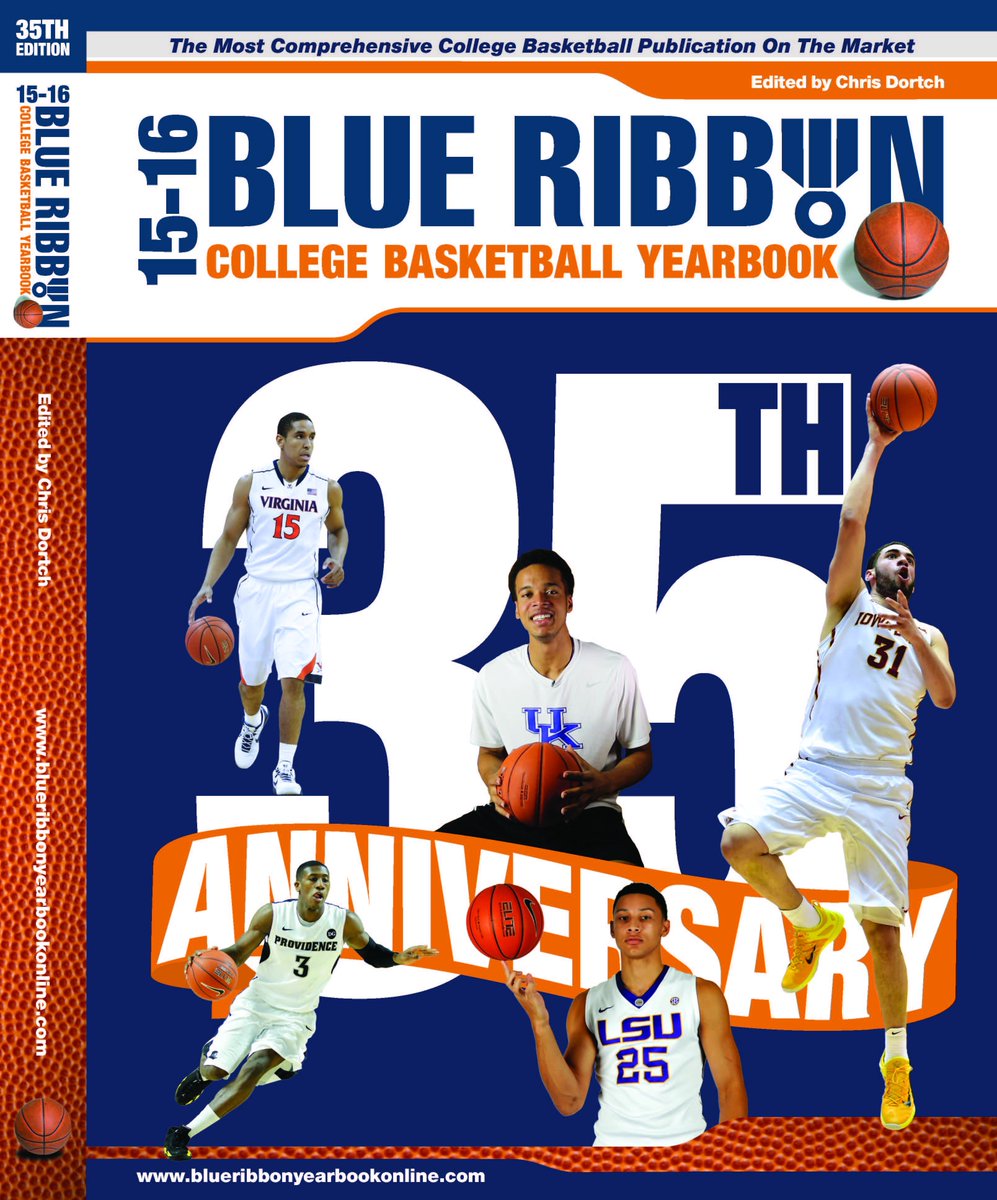 Believe it or not, college basketball preview magazines are already coming out, and our very own Skal Labissiere is on the cover of Blue Ribbon's College Basketball Yearbook as a Preseason All-American.
Skal and LSU's Ben Simmons are the only two freshmen on the First Team, which Blue Ribbon editor Chris Dortch says is a sign of the times.
"For a long time, the criteria we primarily used to select our All-America teams was past accomplishment in college basketball," said Blue Ribbon editor Chris Dortch, who has been in charge of the book's direction for the last 18 editions and was a Blue Ribbon writer and co-editor for years before that. "But in recent years I've been fortunate to assist NBA.com and NBA TV with their coverage of and preparation for the NBA Draft, and I've realized that NBA potential, especially when you're talking about lottery picks, has to be used as a criteria if you're choosing a team of the five best college players in the country.

"Kentucky has proven many times over in the John Calipari era, with players such as John Wall, Anthony Davis, Karl-Anthony Towns, etc., that freshmen can impact the college game to a first-team All-America level, and then move on to become the first pick in the NBA Draft."
Congrats, Skal. The first of many preseason accolades, I'm sure.