Shannon Spake leaving ESPN for Fox Sports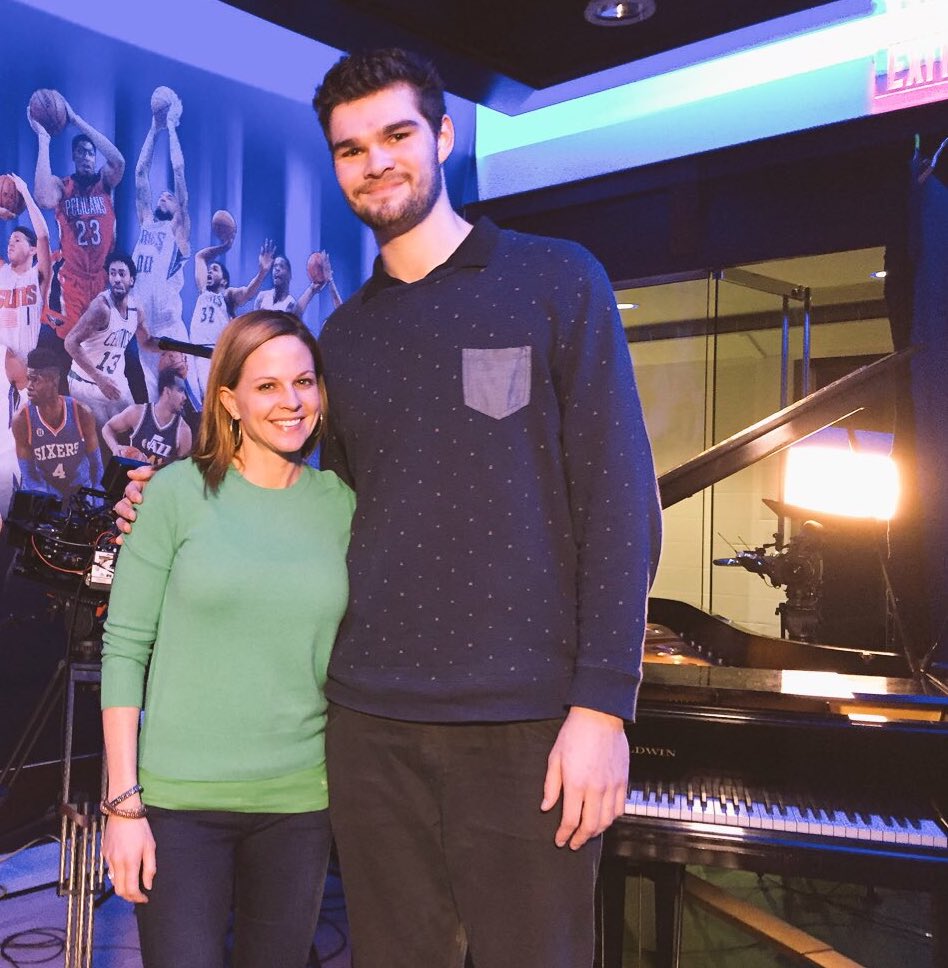 I share this next news with mixed emotions: beloved sideline reporter Shannon Spake is leaving ESPN for Fox Sports. The news broke minutes ago on Twitter, and although I'm incredibly happy for Shannon, who will cover a variety of sports in her new job at Fox Sports, it probably means we won't see her as often on UK's sidelines. Over the years, Shannon has become a fixture on ESPN's SEC broadcasts, to the point that she traveled with Kentucky for the majority of the 2014-2015 season on their pursuit of perfection. During that time, she's become a friend to me, both personally and professionally.
Our sadness aside, Shannon's new gig at Fox Sports sounds awesome. She'll be a sideline reporter for their college football, college basketball, and some NFL broadcasts, as well as serve as a member of its NASCAR broadcast team on pit road in the NASCAR RACE HUB studio. Shannon started her career covering NASCAR for Fox Sports' SPEED Network a decade ago, so this is a homecoming of sorts for her.
"I am thrilled to return to the network that gave me my first opportunity in sports broadcasting," Spake said in a press release. "I have always pushed for diversity in my career — to contribute across multiple platforms while covering a variety of sports — and FOX Sports has given me an amazing opportunity to continue to do that."
Congrats, Shannon. Don't be a stranger!