Selections and Signs from GameDay
Before we get to the best part about GameDay, here's how ESPN's prognosticators picked tonight's game.
Greenberg likes the Big Blue, Jay Williams stays with the home team pic.twitter.com/RfE7FK2A3S

– Nick Roush (@RoushKSR) February 4, 2017
Our good friend from WLAP, Curtis Burch, is one of the few Kentucky reporters in the building for this morning's edition of College GameDay.  Here's the best of what Gainesville has to offer when the basketball team gets the spotlight.
First thing's first: Blue Got In.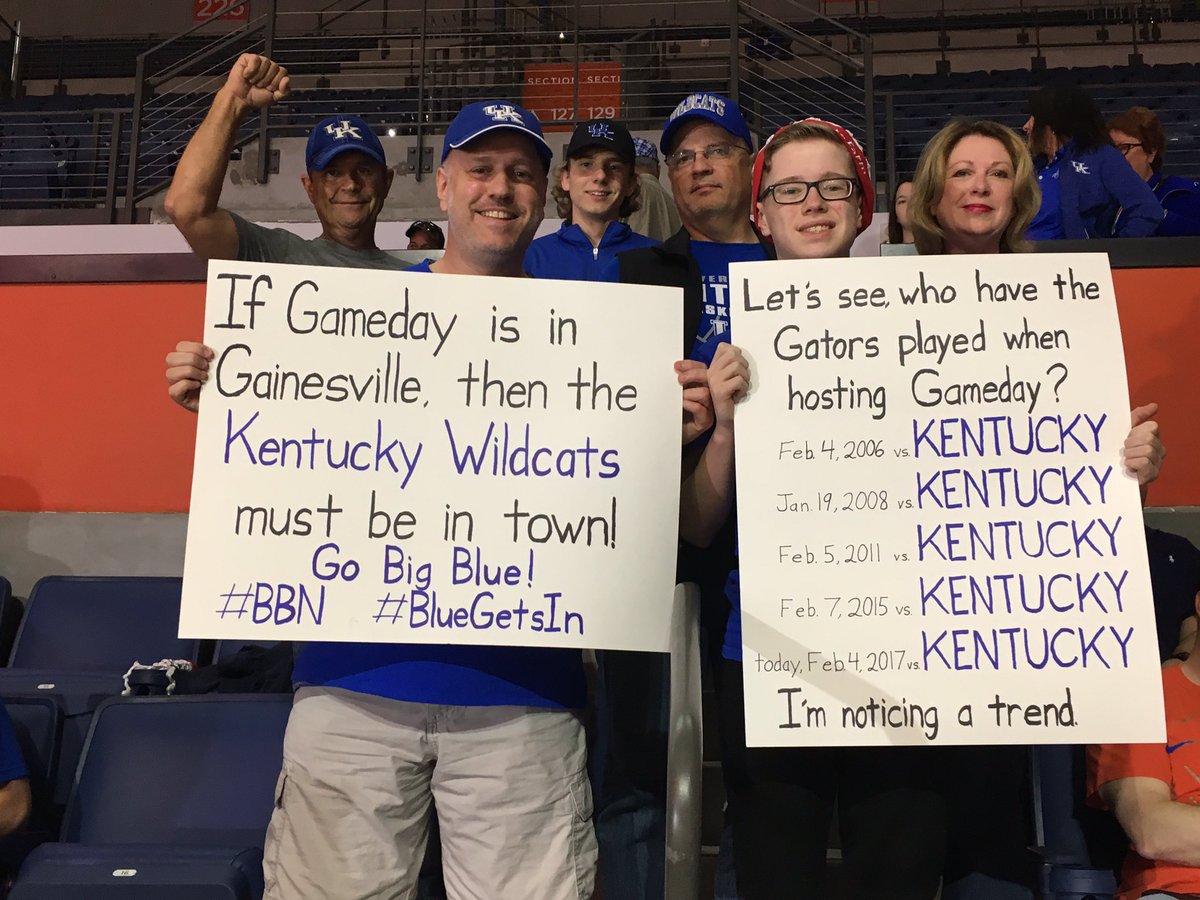 They're bringing the Brad jokes.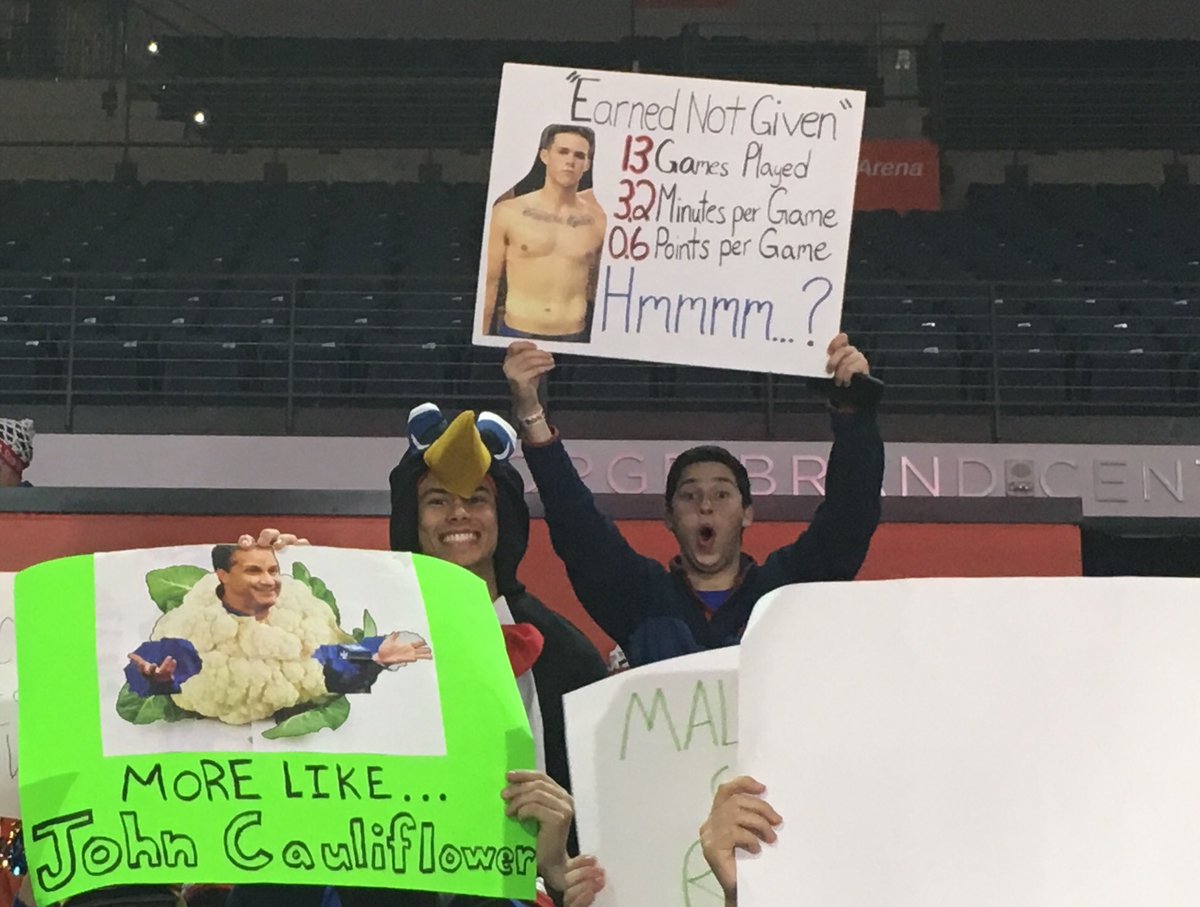 But wait, there's more!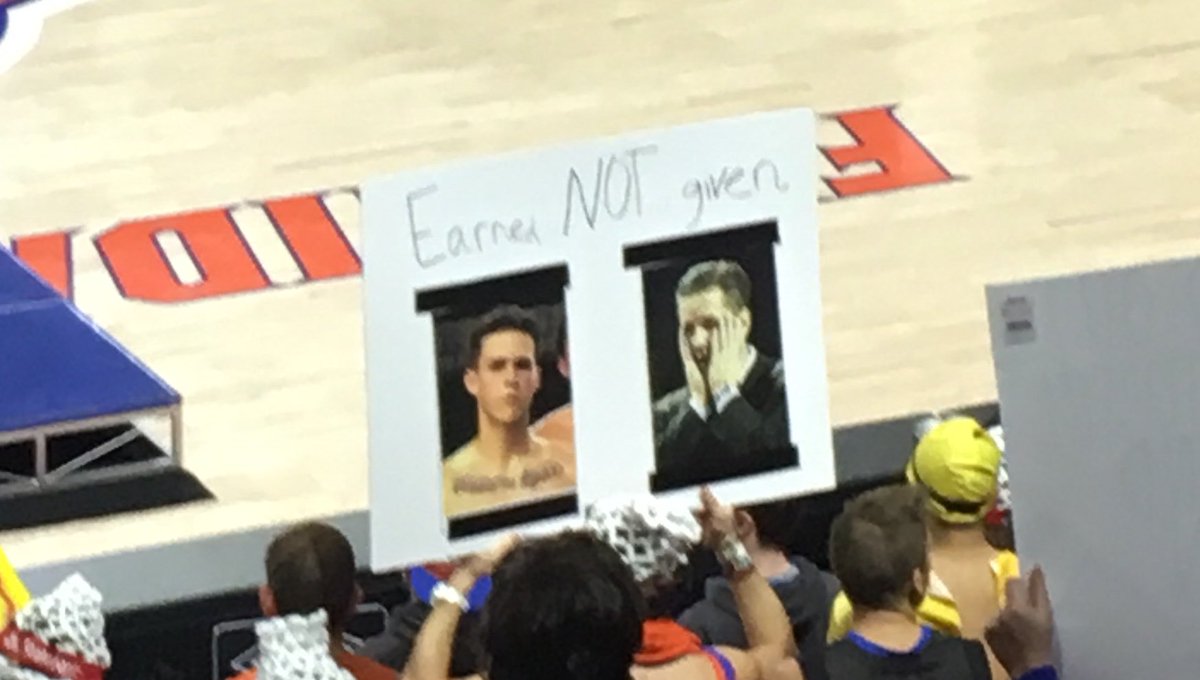 Florida's version of "How bow dow" is weak sauce compared to what we saw in Lexington.  However, Mike White as Salt Bae is impressive.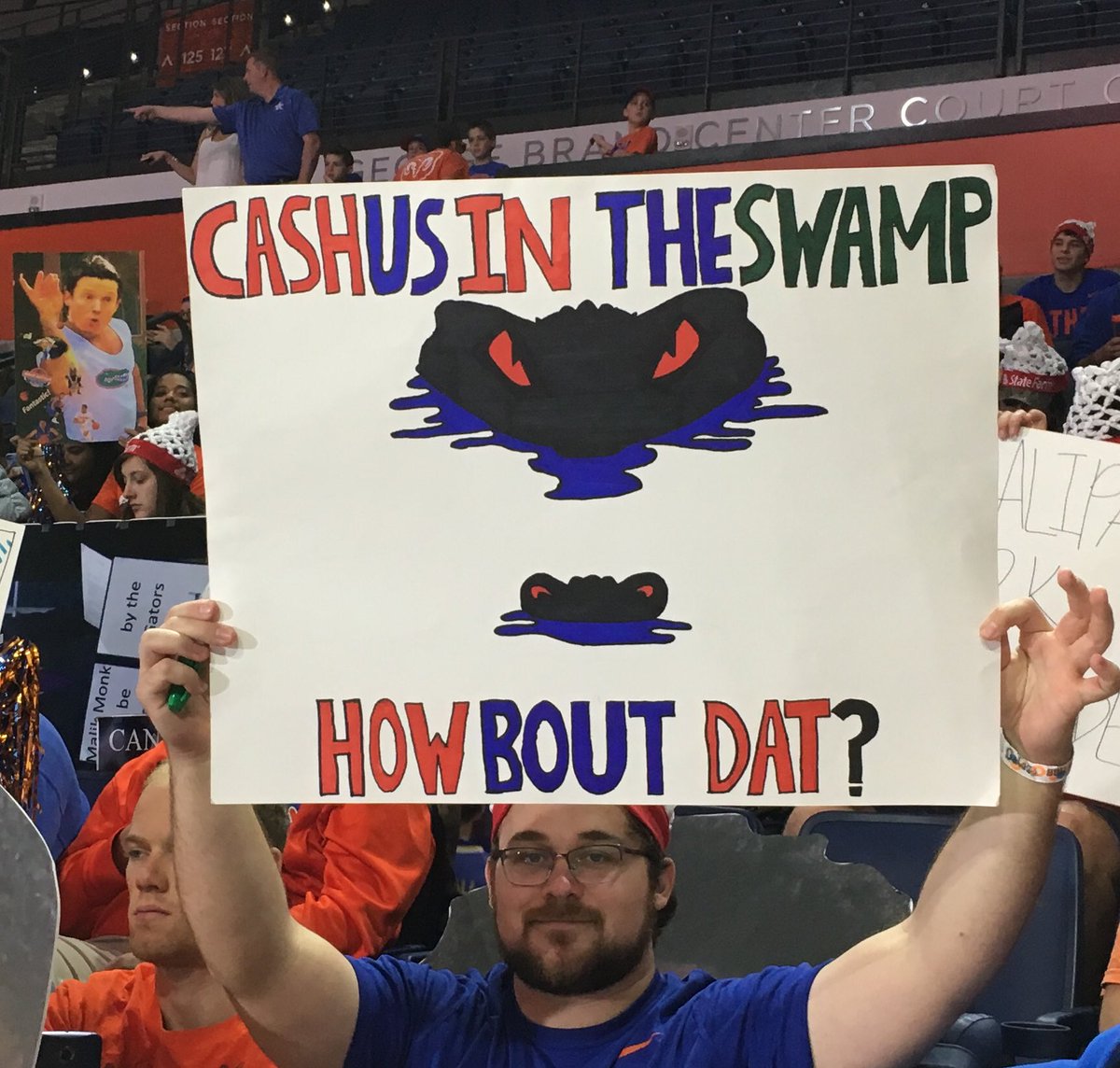 Most of their shots are directed at Malik Monk.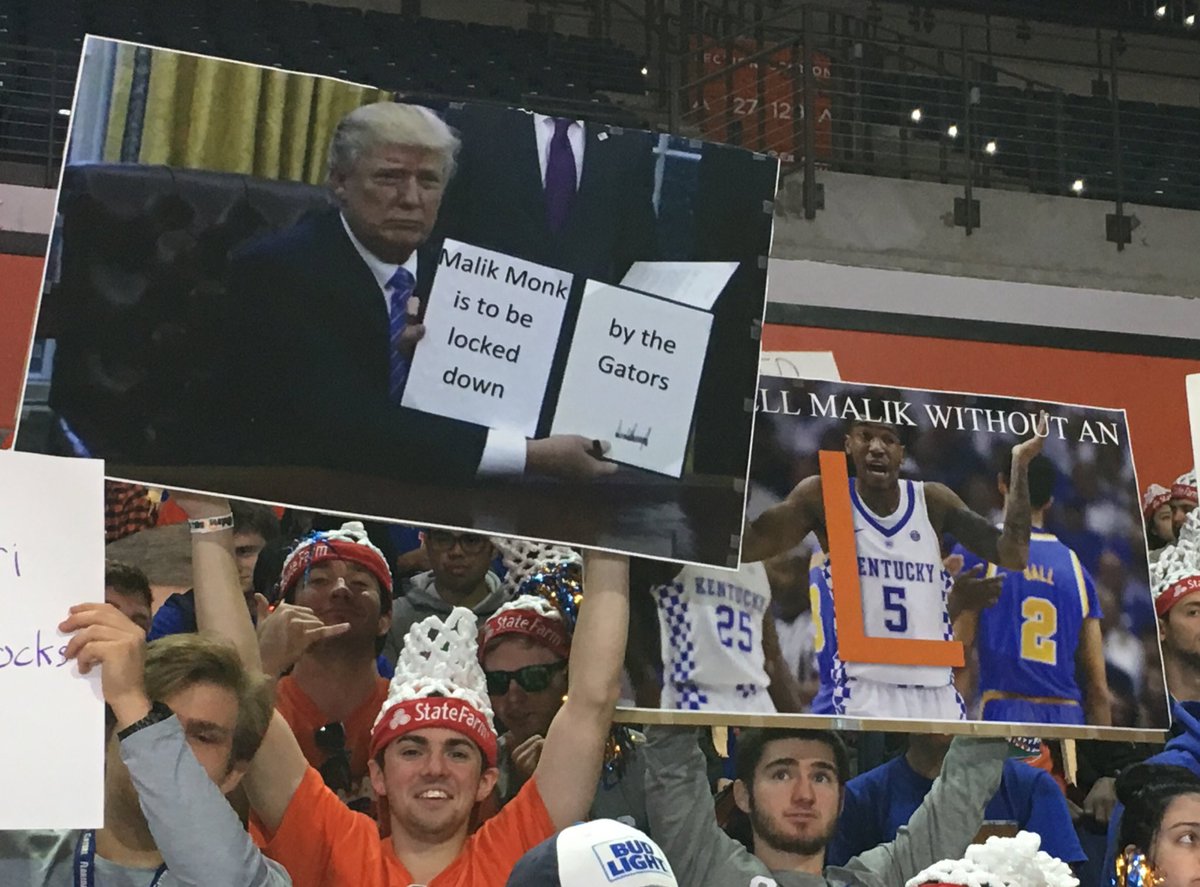 But they went too far.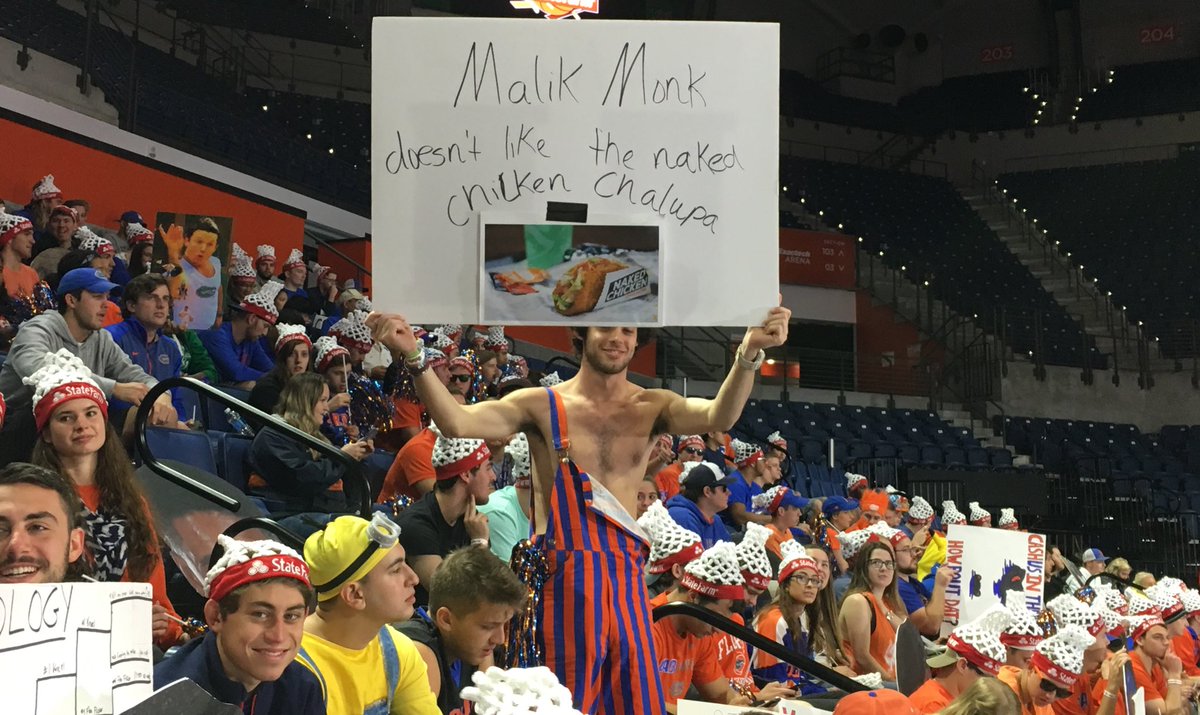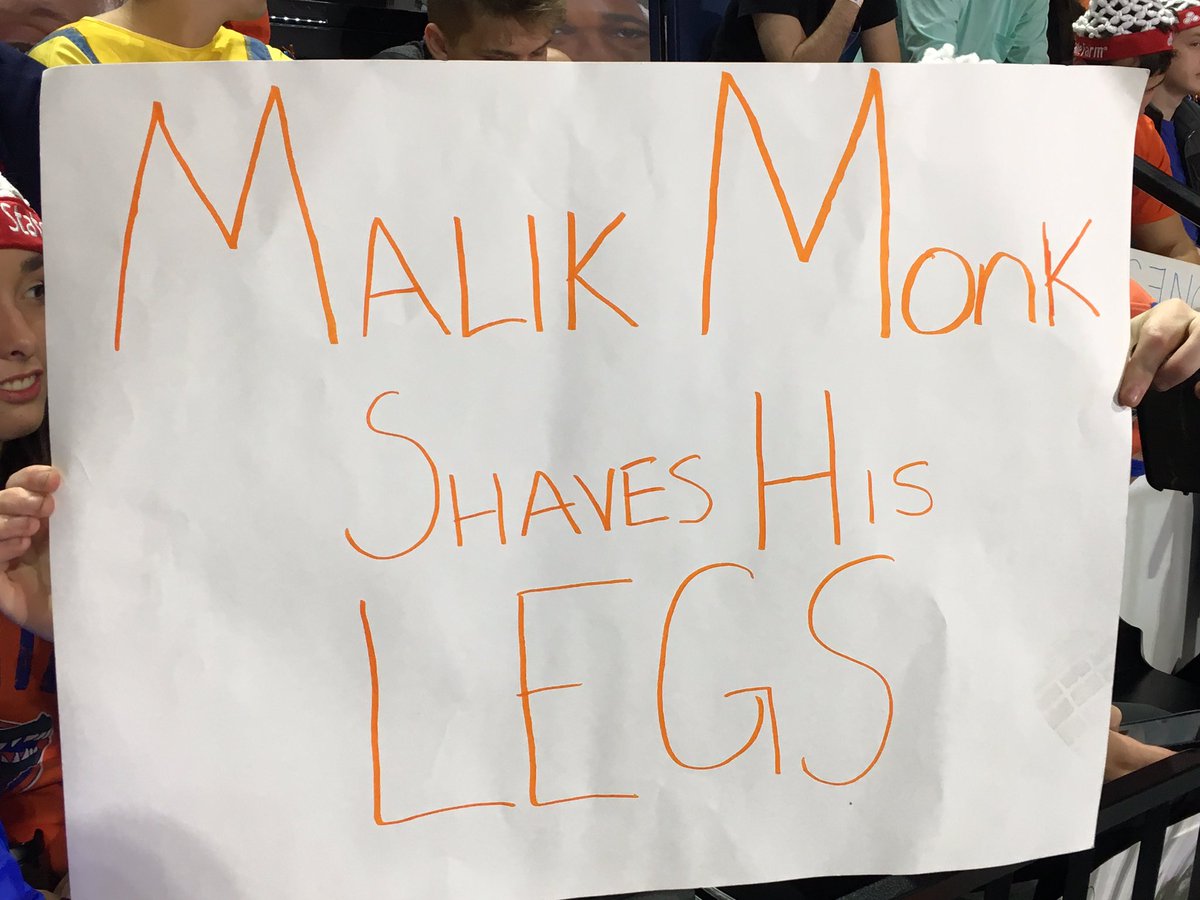 The football jokes are NOT cool.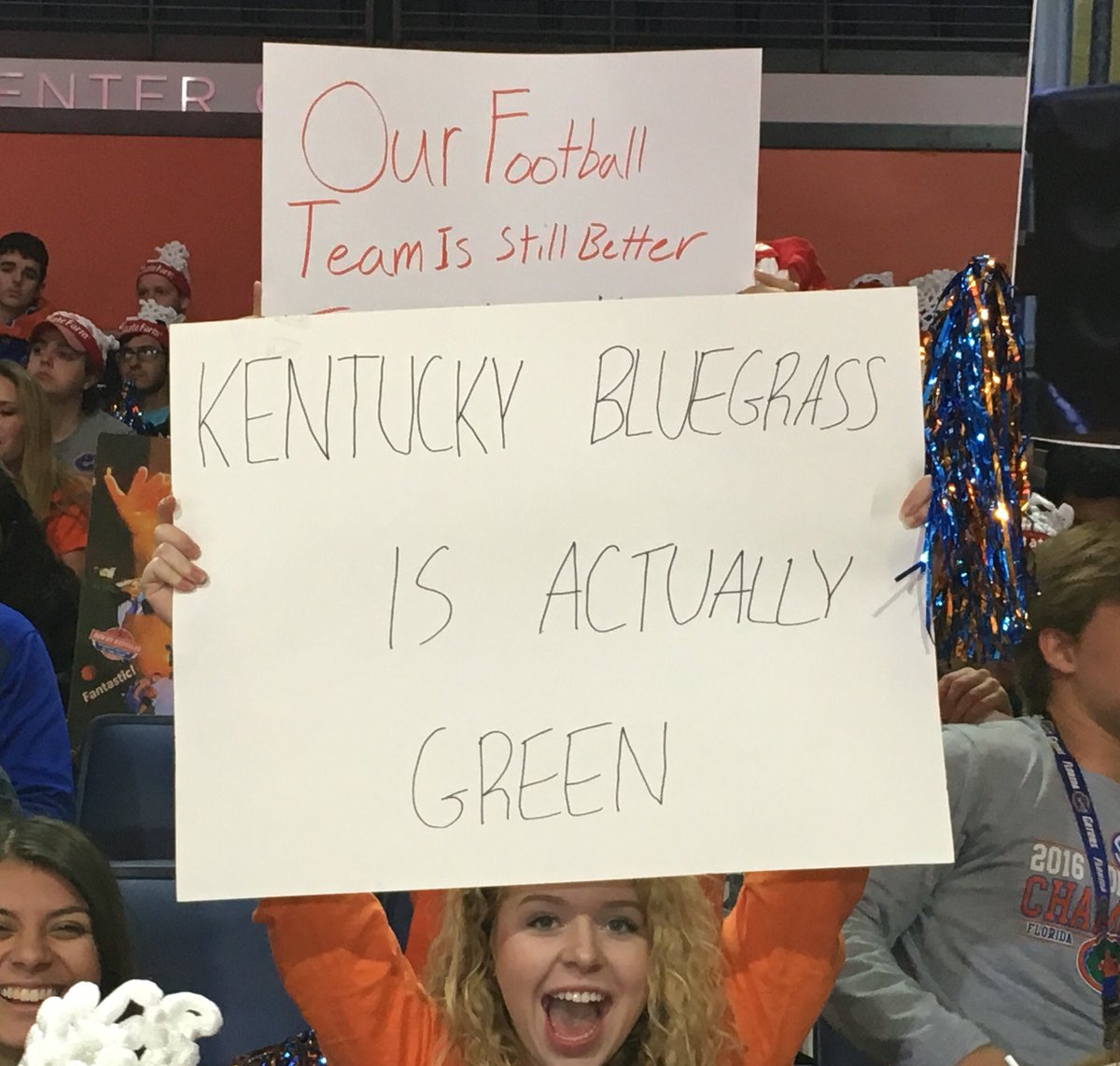 Seriously, these are fighting words.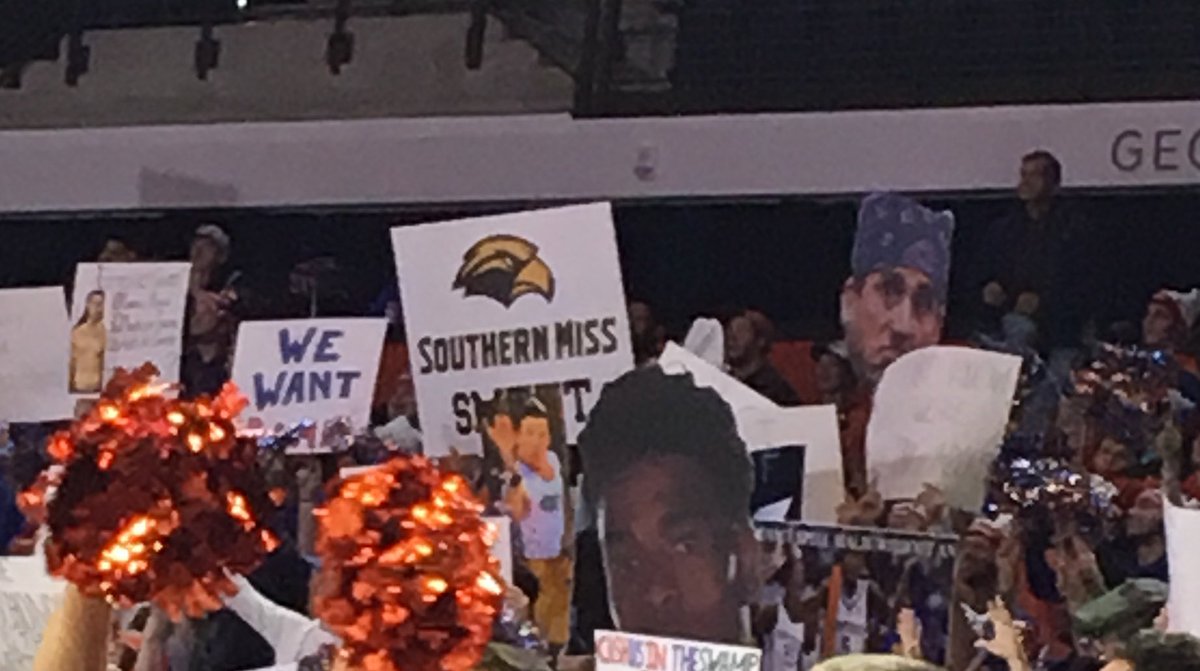 Today's winner for Best Sign belongs to the guy still making High School Musical references.