Selection Sunday will be a little different this year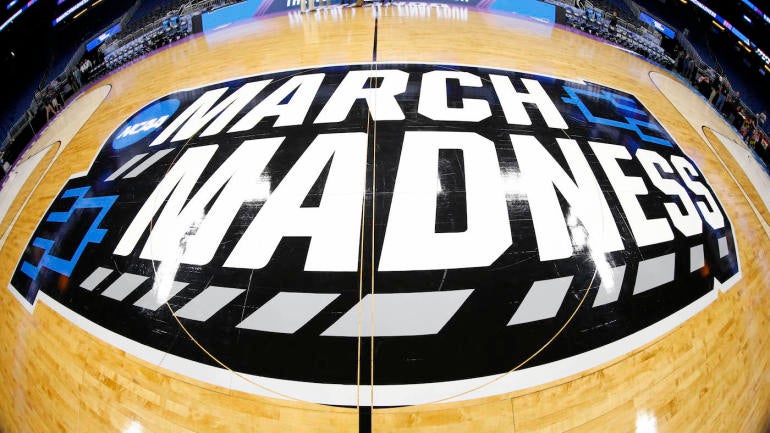 Selection Sunday will not be as tense and nerve-racking for the tournament's bubble teams this year, thanks to a new change in the process.
CBS and Turner announced today that the "2018 NCAA March Madness Selection Show" will begin with the announcement of all 68 tournament teams. No longer will teams have to wait to see if they made the dance; this year, they'll know as soon as the program begins.
The bracket and match-ups will then be introduced once we all know the entire field, along with the usual analysis and discussion. I assume this change is so the show can deliver the news, rather than the teams finding out via the inevitable leaks on Twitter.
TBS will carry the show this year, the first time in 36 years it won't air on CBS.