SEC Week 8 Power Rankings: The Final Countdown
This is it! The final week of the SEC season is here even though it seems like two weeks ago we were playing Duke in Chicago. The final two games of SEC play are primed for drama and a wild finish to determine who is playing who in Nashville. Which teams are ready for March? Which teams are ready for spring break? Find out in this week's SEC power rankings:

#1 Texas A&M (22-7), 11-5 SEC, KenPom: 25, RPI: 22, BPI: 20
The Aggies took down Kentucky last weekend.
With Kentucky's loss this weekend Texas A&M now controls their own destiny to win their first conference championship in over 30 years. All the have to do is take down Auburn and Vandy this weekend to do it. Auburn is terrible but Vandy is red hot. It's not going to come easy for the Aggies.

#2 Vanderbilt (18-11), 10-6 SEC, KenPom: 22, RPI: 51, BPI: 24
Kentucky split the season with Vandy.
The Commodores are one of the hottest teams in the nation after winning 6 of their last 8 to move into the race for the SEC. This weeks' wins over Florida and Kentucky were impressive and should move Vandy into the NCAA tournament. How would you like to be the one seed and see the 9th seeded Dores and Damian Jones matched-up in the second round?
Vandy could steal the second seed in the SEC Tournament this week if the take down Tennessee and Texas A&M. Please help us out and make that happen.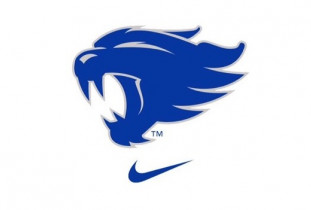 #3 Kentucky (21-8), 11-5 SEC, KenPom Ranking: 10, RPI: 15, BPI: 17
Kentucky with Derek Willis and without Derek Willis is two very different teams. Without a consistent third scorer the load on Jamal Murray and Tyler Ulis is too much to overcome which is what happened at Vanderbilt. Once Willis is back the Cats should be fine.
This week the Cats take on a struggling Florida team on senior day and then end the year hosting LSU. Win both and a share of the SEC championship is theirs.

#4 South Carolina (23-6), 10-6 SEC, KenPom: 52, RPI: 40, BPI: 43
Kentucky defeated USC in their only meeting of the season.
South Carolina is solidly in the tournament but is anyone going to be afraid of them in their region? The Gamecocks will end the season with Georgia and Arkansas.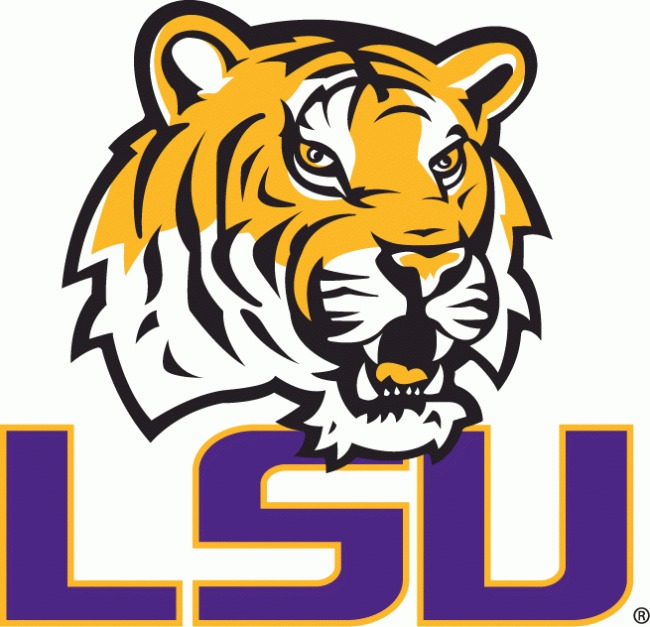 #5 LSU (16-11), 10-6 SEC, KenPom: 74, RPI: 85, BPI: 63
Kentucky lost in Baton Rouge but they can get some revenge on Saturday, Mar 5 @ Home
Ben Simmons has 20 double-doubles this year to lead the nation but it's going to take a miracle to make the NCAA tournament. LSU ends the season with Missouri and Kentucky.

#6 Arkansas (15-14), 8-8 SEC, KenPom: 67, RPI: 125, BPI: 62
Kentucky won in Bud Walton for the first time in the Cal era.
Good week this week for the Razorbacks as they beat LSU and then won in Knoxville which hasn't been easy to do. Will they keep their win streak alive this week when they travel to Alabama and then host South Carolina?

#7 Alabama (17-10), 8-8 SEC, KenPom: 81, RPI: 58, BPI: 84
Kentucky swept the season with Alabama.
Bama's season in review:

#8 Florida (17-12), 8-8 SEC, KenPom: 43, RPI: 46, BPI: 36
Kentucky took them down @ Home and will head to Gainesville on Tuesday, Mar 1.
Florida has now lost three in a row which has them in danger of missing the NCAA tournament for the second straight year. If they beat Kentucky this week they are safely in but if they lose and then exit early in the SEC tourney they could be in serious trouble.

#9 Georgia (15-12), 7-7 SEC, KenPom: 80, RPI: 81, BPI: 58
Kentucky beat Georgia in their only meeting.
The Bulldogs will be one of March's top seeds…. in the NIT.

#10 Ole Miss (18-11), 8-8 SEC, KenPom: 87, RPI: 90, BPI: 75
Lost to Kentucky on Saturday, Jan 2 in Lexington.
Mississippi seems woefully underrated here on the power rankings but their loss to Georgia drops them to the bottom of the 8-8s. They have two tough but winnable games this week @ Tennessee and an Egg Bowl duel with rival Mississippi state. Can the rebels take advantage to get out of the crowd?

#11 Mississippi State (13-15), 6-10 SEC, KenPom: 71, RPI: 140, BPI: 85
Kentucky defeated the Bulldogs in their only meeting of the regular season.
The Bulldogs are one of the leagues hottest teams after winning games over Alabama, Vandy, and South Carolina. They also came up just short on the road in College Station after holding a late league. They end the SEC slate with games against Ole Miss and Auburn which gives the Dawgs a chance to move up and make some noise in Nashville.

#12 Tennessee (13-16), 6-10 SEC, KenPom: 109, RPI: 135, BPI: 100
Kentucky split with the Vols.
Tennessee has now lost four of their last five to crash into the bottom of the SEC. A trip to Vandy this week isn't likely to bring the skid to an end either.

#13 Auburn (11-17), 5-11 SEC, KenPom: 186, RPI: 151, BPI:166
Kentucky lost to Auburn for the first time in the Calipari era.
The potential Wednesday night SEC Tournament match-up of Auburn and Tennessee is the stuff that dreams are made of. That will likely be the case if the Tigers lose to Mississippi State in their final game of the season.

#14 Missouri (10-19), 3-13 SEC, KenPom: 175, RPI: 209, BPI: 149
Kentucky blew them out on Wednesday, Jan 27 @ Home
The Tigers will end their season this week with games against LSU and Florida.
Week 1 | Week 2 | Week 3 | Week 4 | Week 5 | Week 6 | Week 7