SEC Power Rankings: Gamecocks jump Gators for second
Let's update our SEC Power Rankings as we go into the weekend!
---
1. Kentucky (16-2, 6-0)
Previous: 1
RPI: 5
KenPom: 1
Wins: Stephen F. Austin, Canisius, Michigan State, Duquesne, Cleveland State, UT Martin, Arizona State, Valparaiso, Hofstra, North Carolina, at Ole Miss, Texas A&M, Arkansas, at Vanderbilt, Auburn, at Mississippi State
Losses: UCLA, at Louisville
Kentucky won a foul fest down in Starkville, where Bulldogs fans chanted "OVER-RATED" while down to the Wildcats in the closing minutes of the loss. Saturday brings the Cats' biggest challenge thus far in conference when SEC-unbeaten South Carolina comes to town.
---
2. South Carolina (15-3, 5-0)
Previous: 3
RPI: 25
KenPom: 22
Wins: Louisiana Tech, Holy Cross, Monmouth, South Carolina State, Michigan, Syracuse, Vermont, Florida International, at South Florida, Lander, at Georgia, Texas A&M, at Tennessee, Ole Miss, Florida
Losses: Seton Hall, Clemson, at Memphis
Moving up one spot to No. 2 is South Carolina for its win over the previous No. 2 team, Florida. The Gamecocks held the Gators' offense to 52 points, 26 points below their season average.
---
3. Florida (14-4, 5-1)
Previous: 2
RPI: 3
KenPom: 6
Wins: Florida Gulf Coast, Mercer, St. Bonaventure, Belmont, Seton Hall, Miami, at North Florida, Charlotte, Little Rock, at Arkansas, Ole Miss, Tennessee, at Alabama, Georgia
Losses: Gonzaga, Duke, at Florida State, at South Carolina
Florida comes in third this time around after that ugly loss in Columbia at the hands of South Carolina's stifling defense. There were 55 fouls called in the Gators' first conference loss.
---
4. Georgia (12-6, 4-2)
Previous: 4
RPI: 40
KenPom: 43
Wins: UNC Asheville, Furman, George Washington, Gardner-Webb, Morehouse, UL Lafayette, Charleston Southern, at Georgia Tech, Auburn, Missouri, at Ole Miss, Vanderbilt
Losses: at Clemson, Kansas, Marquette, at Oakland, South Carolina, at Florida
Fifth-place Georgia is our No. 4 team in the power rankings following a win against Vanderbilt in Athens. Remember the name Yante Maten for the SEC Player of the Year race.
---
5. Arkansas (14-4, 3-3)
Previous: 5
RPI: 35
KenPom: 47
Wins: Fort Wayne, Southern Illinois, UT-Arlington, Mount St. Mary's, Stephen F. Austin, Austin Peay, Houston, North Florida, Texas, North Dakota State, Sam Houston State, at Tennessee, Missouri, at Texas A&M
Losses: at Minnesota, Florida, at Kentucky, Mississippi State
Arkansas went down to College Station and beat Texas A&M in a tight one. A couple of months ago that might be considered a big upset; however, today it is not.
---
6. Alabama (11-6, 4-1)
Previous: 7
RPI: 78
KenPom: 65
Wins: Coastal Carolina, Ball State, Saint Louis, Charleston Southern, South Carolina Upstate, Arkansas State, Stetson, at Mississippi State, Vanderbilt, at LSU, Missouri
Losses: Dayton, Valparaiso, at Texas, at Oregon, Clemson, Florida
Alabama took the work week off as it drew Missouri for a Wednesday night game. The Crimson Tide showed up and went through the motions to claim the easiest of victories in the SEC.
---
7. Ole Miss (11-7, 2-4)
Previous: 8
RPI: 43
KenPom: 91
Wins: UT Martin, UMass, Oral Roberts, Saint Joseph's, Montana, Memphis, Murray State, Bradley, South Alabama, at Auburn, Tennessee
Losses: Creighton, Middle Tennessee, at Virginia Tech, Kentucky, at Florida, Georgia, at South Carolina
After opening its SEC slate with the top four teams in these here power rankings, Ole Miss and its eighth-toughest schedule in the country handed Tennessee an L in Oxford. Sebastian Saiz recorded his SEC-leading 12th double-double of the season in the win.
Look for Ole Miss to shoot up these rankings as its workload gets a lot lighter as the season rolls on.
---
8. Tennessee (9-9, 2-4)
Previous: 7
RPI: 71
KenPom: 58
Wins: Appalachian State, at Chaminade, Georgia Tech, Presbyterian, Tennessee Tech, Lipscomb, at East Tennessee State, at Texas A&M, at Vanderbilt
Losses: Chattanooga, Wisconsin, Oregon, at North Carolina, Gonzaga, Arkansas, at Florida, South Carolina, at Ole Miss
Tennessee traded places with Ole Miss after dropping one on the road to the Rebels. The Vols' .500 record looks rough, but keep in mind that eight of the nine losses were against top-50 teams as they play one of the toughest schedules in the nation.
---
9. Mississippi State (12-5, 3-2)
Previous: 10
RPI: 118
KenPom: 124
Wins: Norfolk State, Boise State, UTEP, Northwestern State, Oregon State, Georgia State, Southern Miss, Morehead State, UMKC, at LSU, at Arkansas, Texas A&M
Losses: UCF, Lehigh, East Tennessee State, Alabama, Kentucky
This is as high as Mississippi State will go until it scrubs "Starkvegas" off its baseline and learns the proper use of the "OVER-RATED" chant.
I think De'Aaron Fox just scored again.
---
10. Vanderbilt (8-10, 2-4)
Previous: 9
RPI: 81
KenPom: 72
Wins: Belmont, Norfolk State, Santa Clara, Tennessee State, High Point, Chattanooga, at LSU, Auburn
Losses: Marquette, Bucknell, Butler, Minnesota, at Middle Tennessee, at Dayton, at Alabama, Kentucky, Tennessee, at Georgia
Vanderbilt will need to pick up some wins (but not too many) if it plans to finish seventh in the conference for a third straight year. The Commodores have now lost four straight after a 2-0 start with wins over LSU and Auburn, two of the SEC's bottom-dwellers.
---
11. Auburn (12-6, 2-4)
Previous: 12
RPI: 73
KenPom: 99
Wins: North Florida, Georgia State, Eastern Kentucky, Texas Tech, South Carolina Upstate, UAB, Coastal Carolina, Mercer, Oklahoma, UConn, at Missouri, LSU
Losses: Purdue, Boston College, Georgia, at Vanderbilt, Ole Miss, at Kentucky
Congratulations on your 500th win, Bruce Pearl!
---
12. Texas A&M (9-8, 1-6)
Previous: 11
RPI: 90
KenPom: 61
Wins: Northwestern State, American, CSU Northridge, Virginia Tech, Texas A&M-CC, Denver, South Carolina State, St. Francis, LSU
Losses: USC, UCLA, Arizona, Tennessee, at Kentucky, at South Carolina, at Mississippi State, Arkansas
Last year's SEC co-champion and tournament runner-up has been the conference's biggest disappointment in 2016-17. Picked third in the preseason by the media, A&M has now lost five of six and has only beaten two teams inside the top 180 in RPI all year long.
---
13. LSU (9-8, 1-5)
Previous: 13
RPI: 132
KenPom: 144
Wins: Wofford, Southern Miss, North Florida, Old Dominion, Houston, North Carolina Central, Texas Southern, Charlestown, at Missouri
Losses: Wichita State, VCU, at Wake Forest, Vanderbilt, Mississippi Sate, at Texas A&M, Alabama, at Auburn
Johnny Jones is absolutely robbing LSU Athletics at this point. THEY'RE PAYING HIM $1.5 MILLION A YEAR AND HE COULDN'T MAKE THE TOURNAMENT WITH BEN SIMMONS.
---
14. Missouri (5-12, 0-5)
Previous: 14
RPI: 274
KenPom: 188
Wins: Alabama A&M, Tulane, Northwestern State, Western Kentucky, Miami (OH)
Losses: Xavier, Davidson, North Carolina Central, Arizona, Eastern Illinois, Illinois, Lipscomb, LSU, at Georgia, Auburn, at Arkansas, at Alabama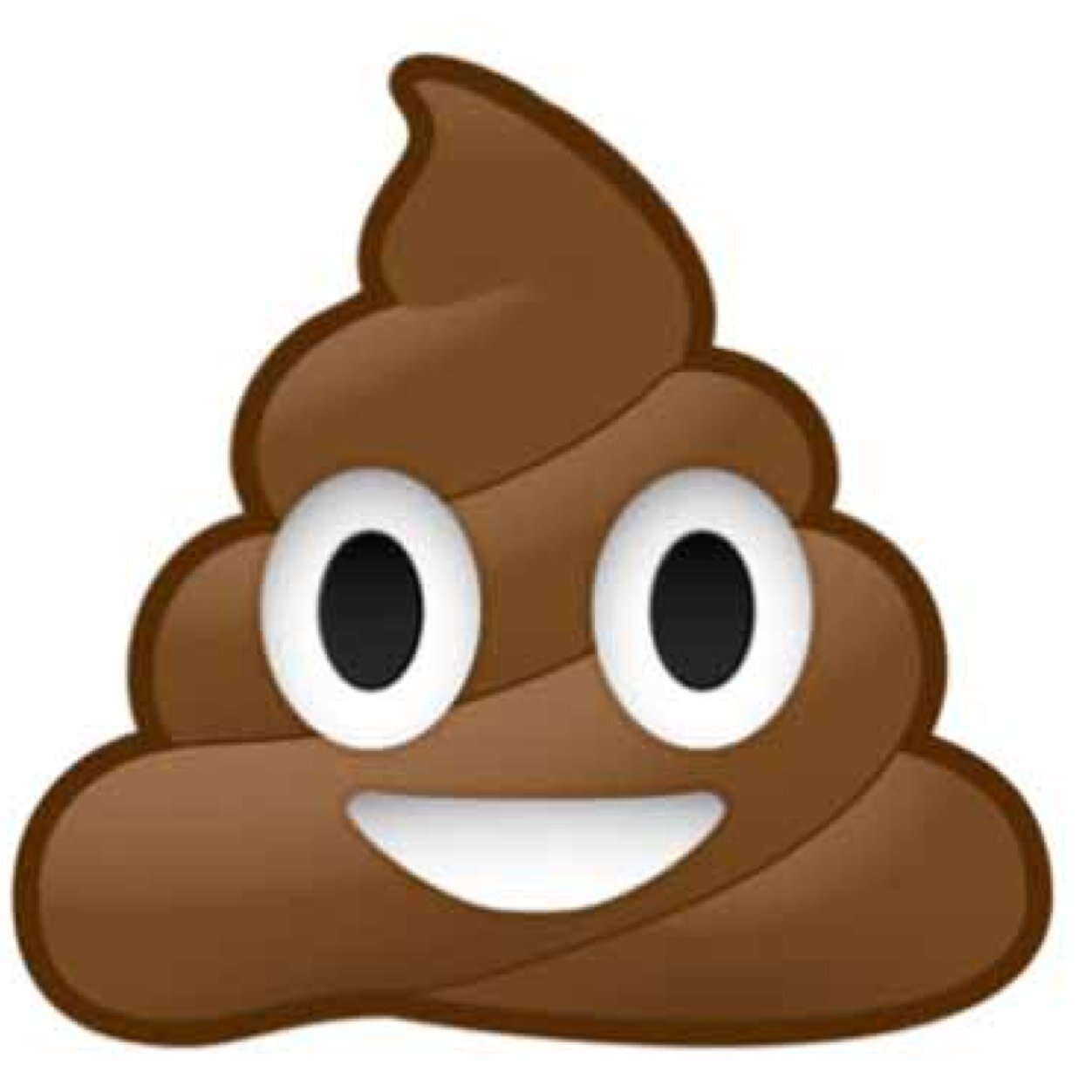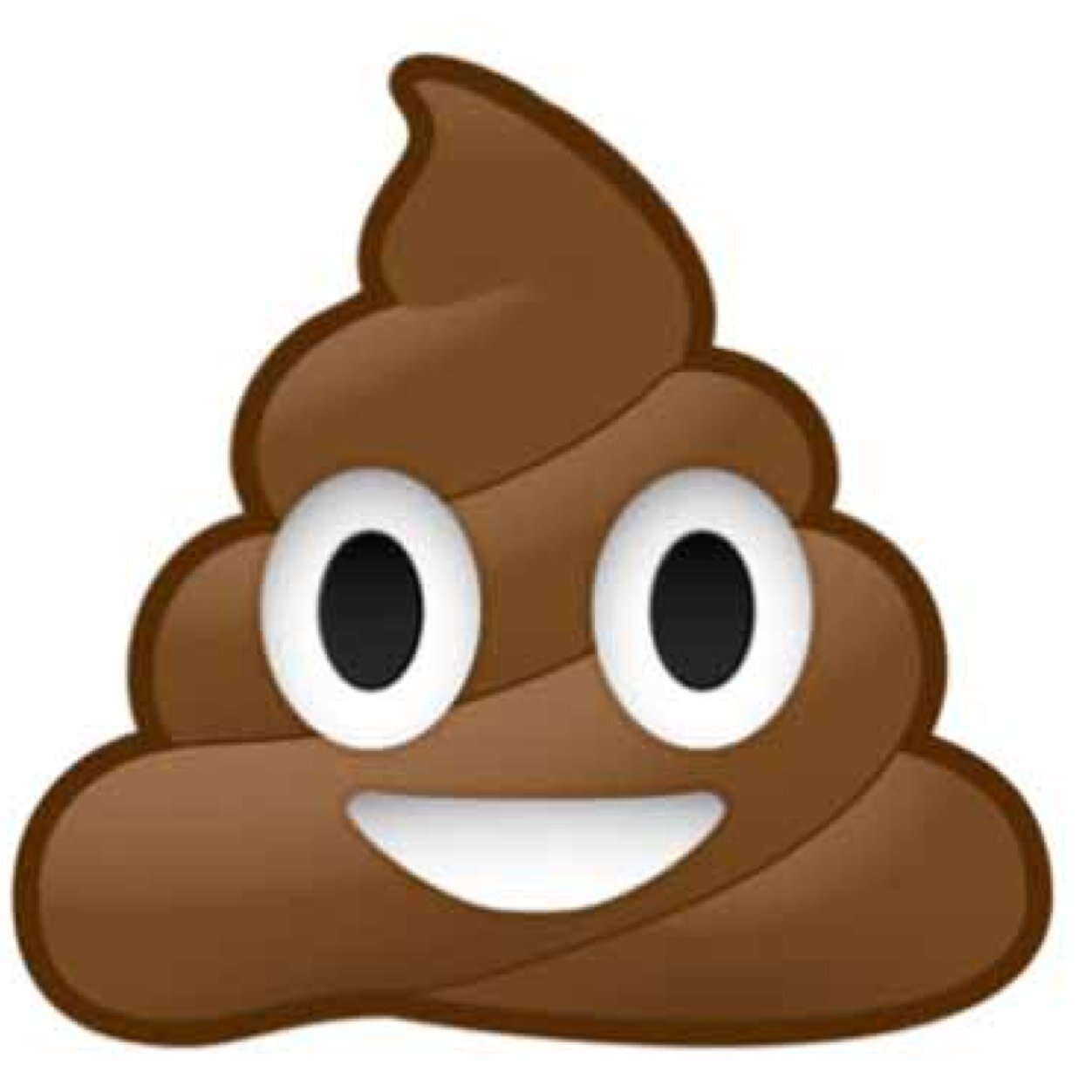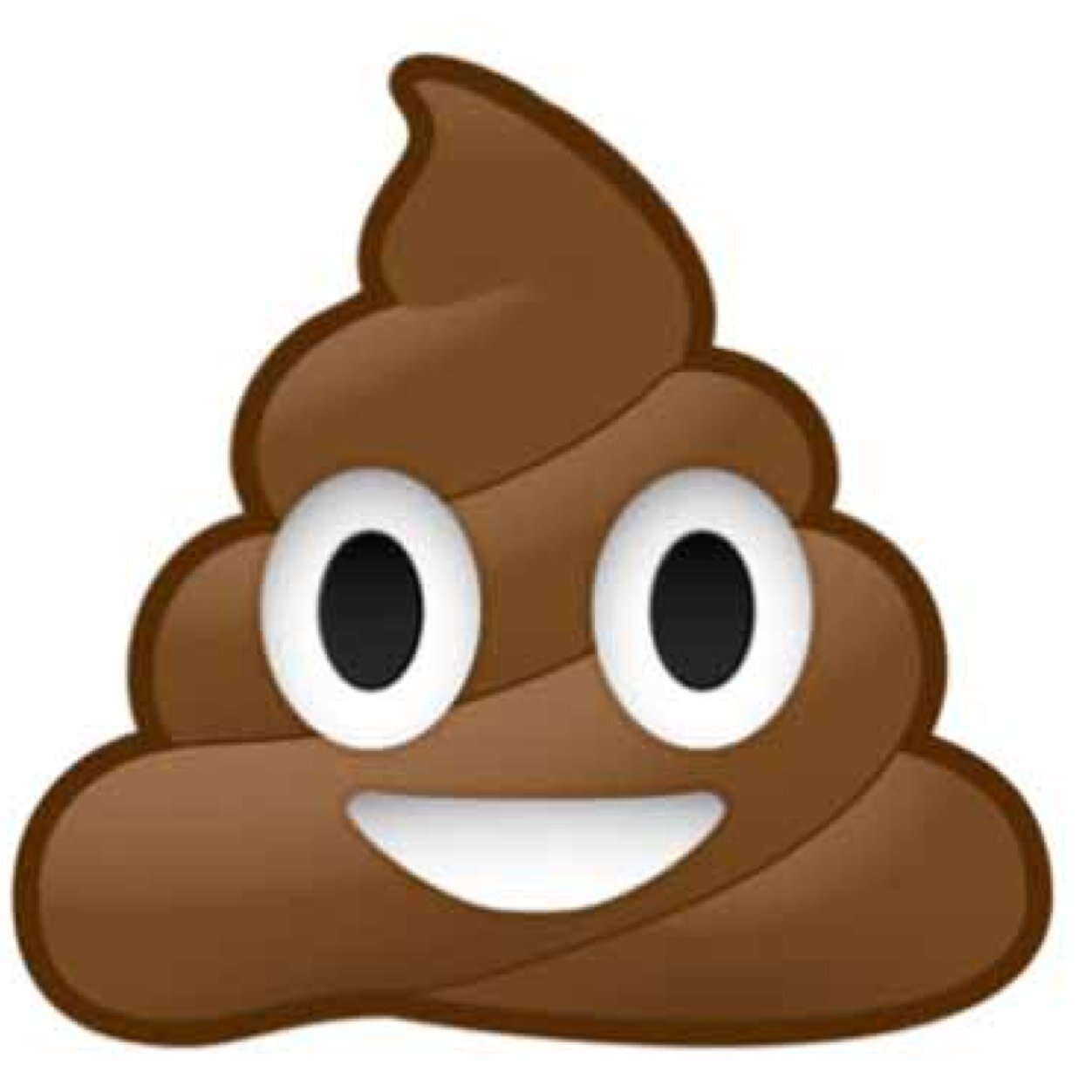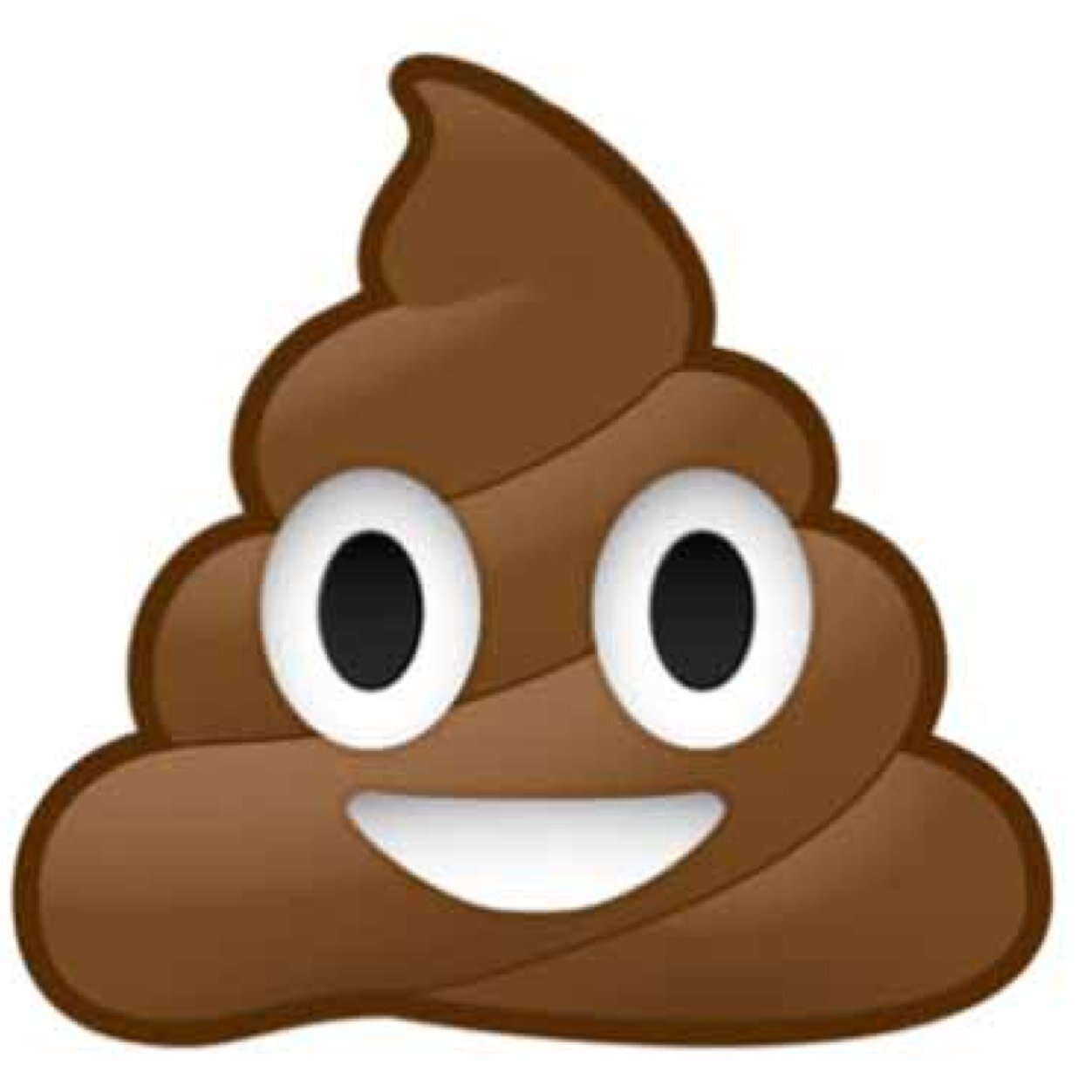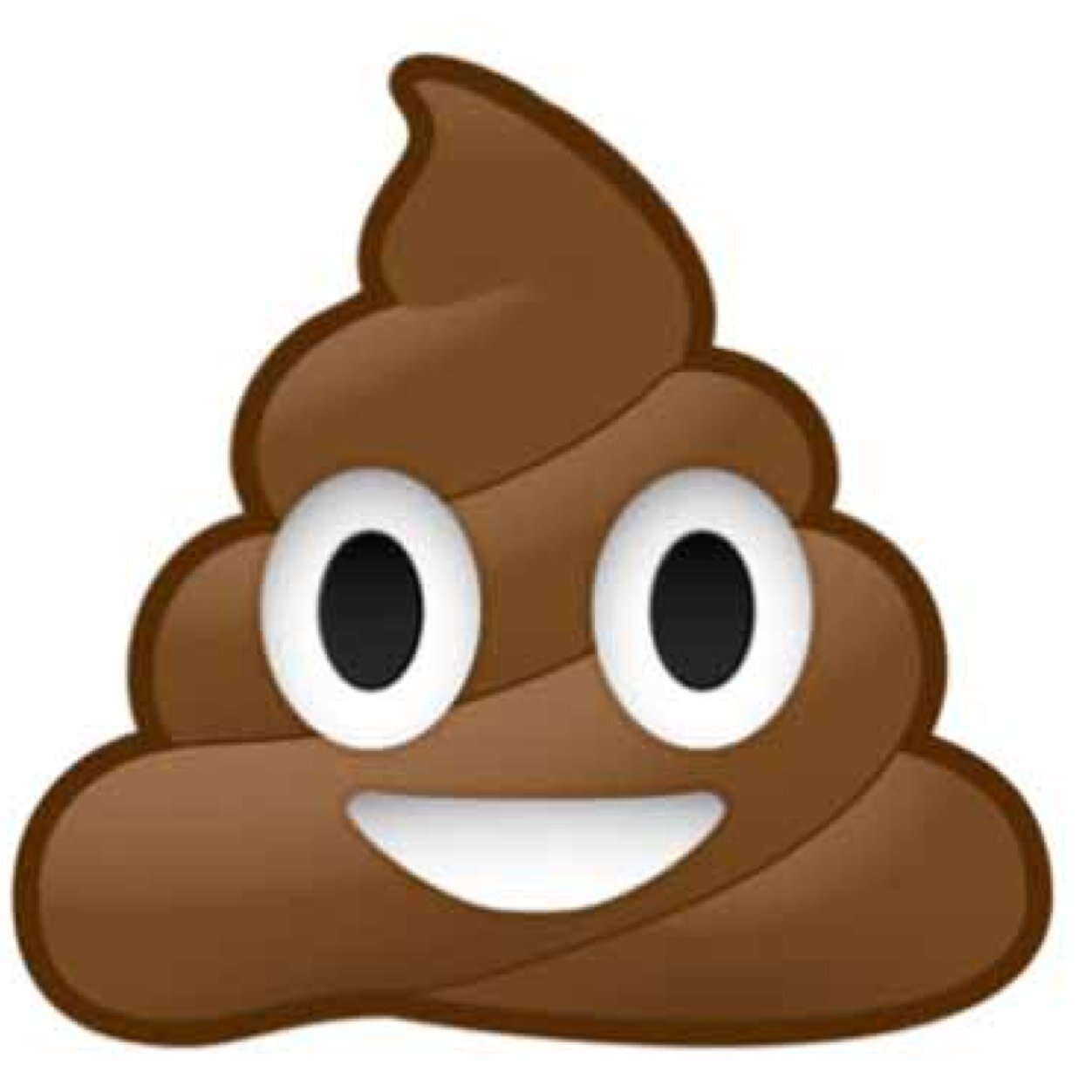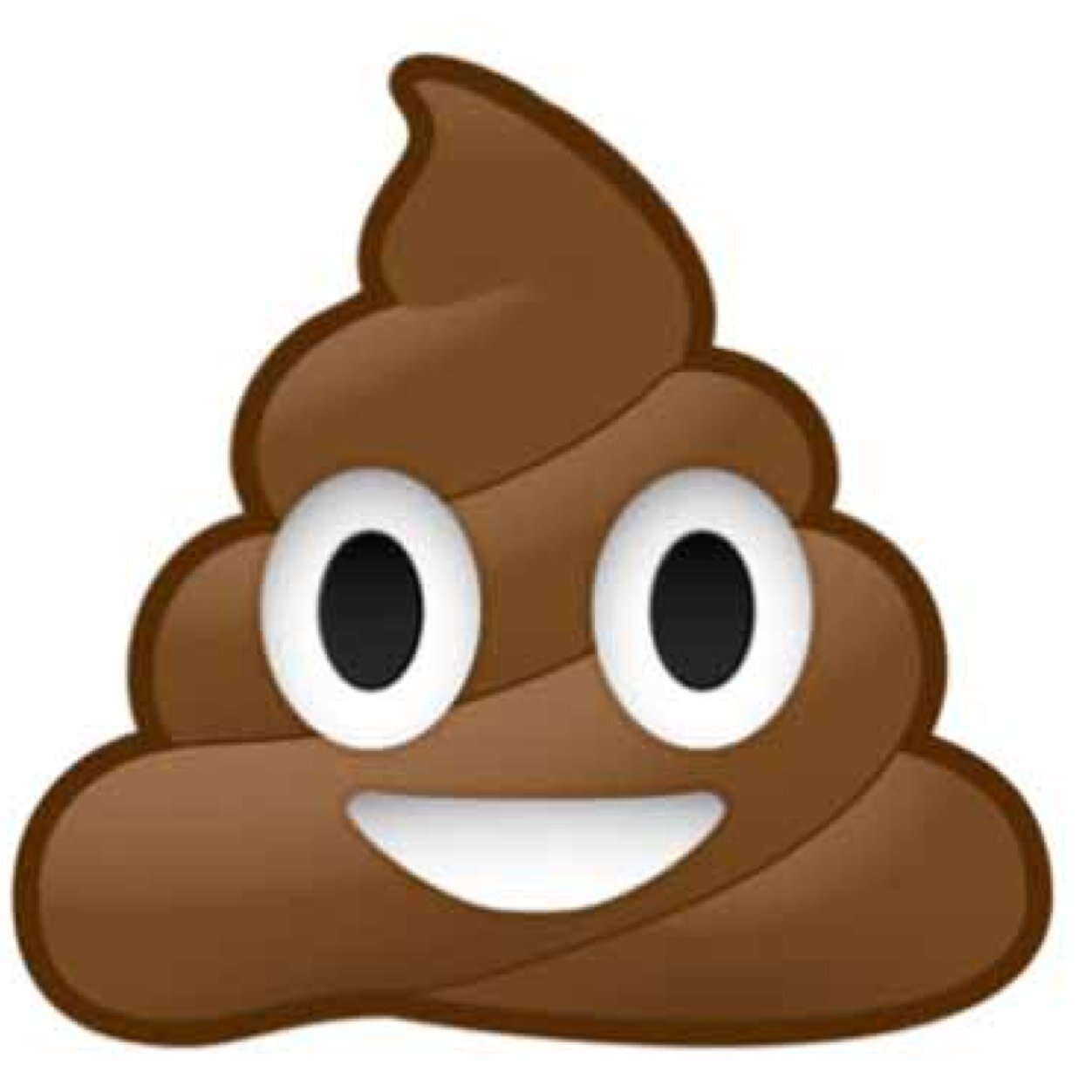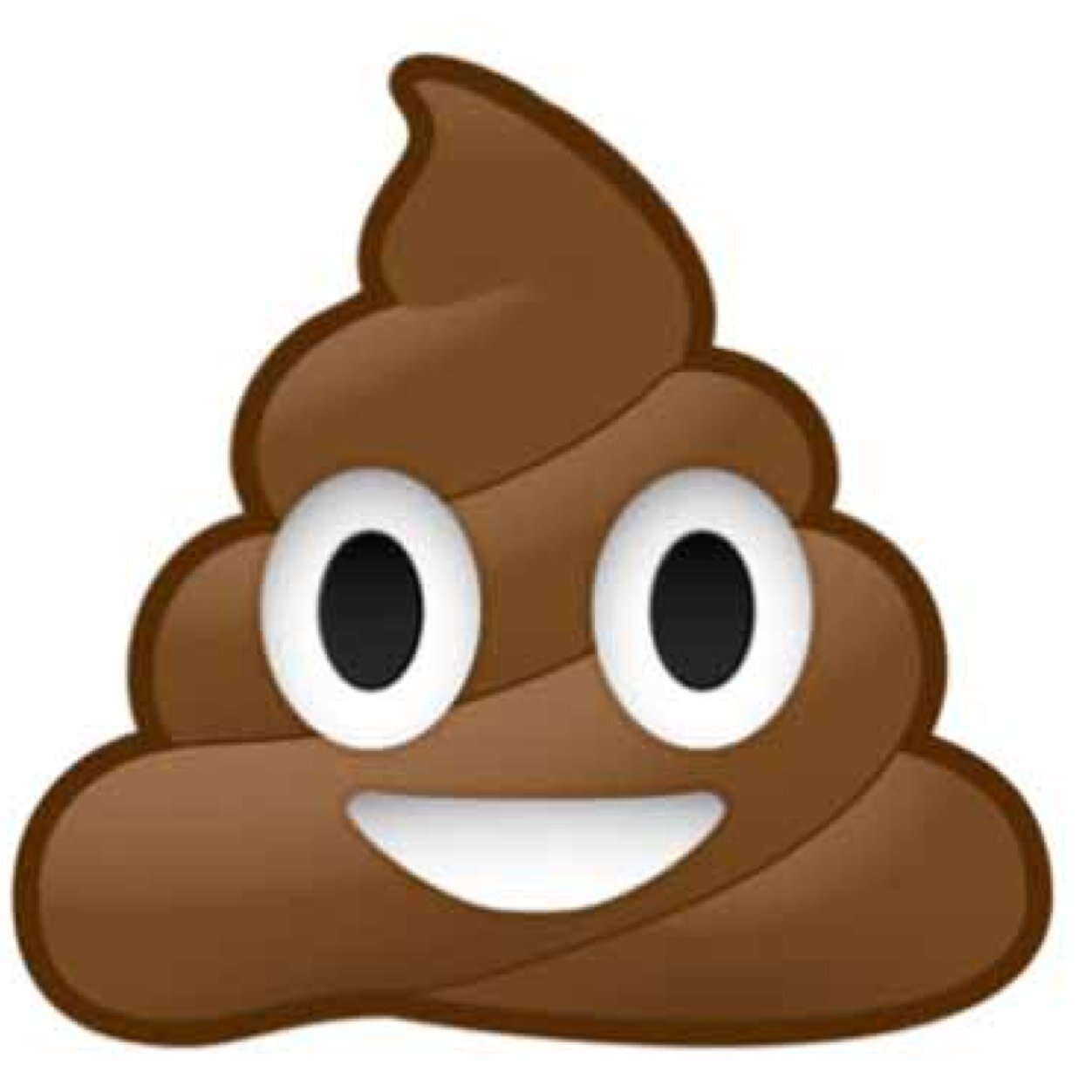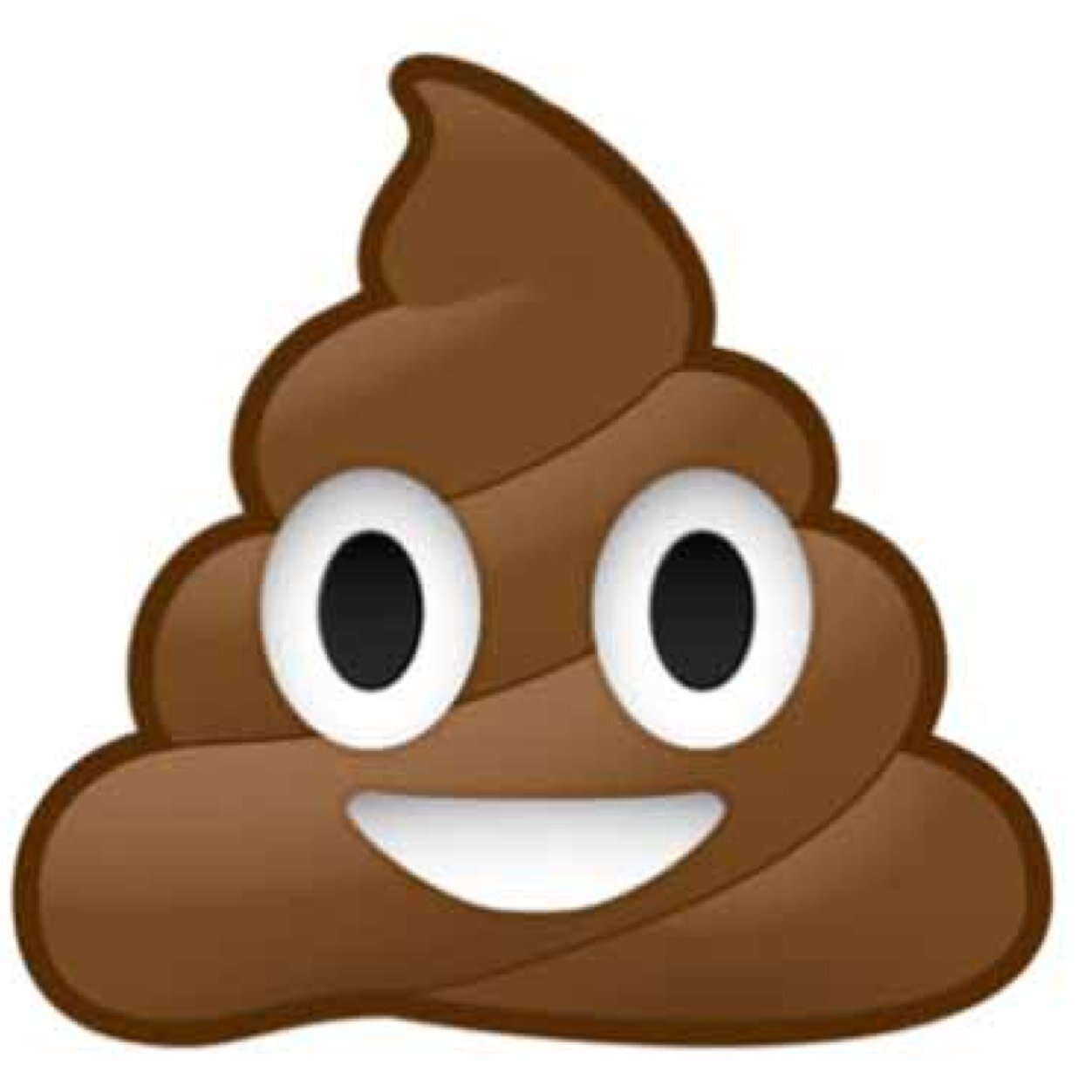 ---