Robic Sings Praise for Tyler Ulis
Suns' fans in Phoenix are being introduced to their newest Kentucky guard by his former coaches. Yesterday John Calipari talked about Ulis and Booker's relationship. Today Robic revealed what kind of player and personality Phoenix fans can expect to see.
"He's always going to be 5-9, 5-10, whatever he is. He's not going to grow. So he had to think of different ways in which to play. He had to out-think people and out-work people. He's really dedicated in the gym. He does have a big heart, but the bottom line with him is he wants to win."

He dug deeper into Ulis' style of play: "Always thinking a play ahead, very instinctive, knows where everybody should be on the court on every possession and makes the smart play. He's just really sound and does what he's supposed to do on both ends of the court."
Of course he couldn't end the interview without talking about Tyler and Devin. He didn't use the phrase "two peas in a pod," but he may have included "BFFs" and "attached at the hip."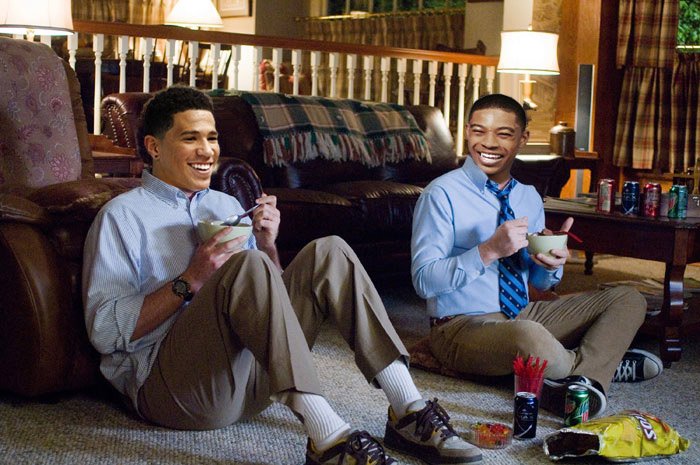 For the enter NBA.com interview, click here.