Rick Pitino flips off UK fan on the way to locker room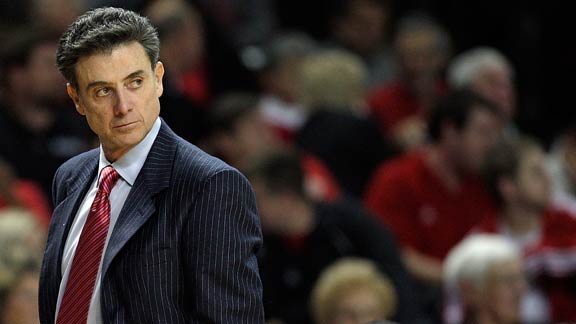 Rick Pitino found himself on the losing end of yet another battle with John Calipari, which has to be frustrating. So frustrating that Pitino flipped off a UK fan after the game on his way into the tunnel:
I got Rick flipping off UK fans on video 😂 @KySportsRadio pic.twitter.com/VPgUbRGM9H

— Seiver Tandy (@Fine_and_Tandy) December 26, 2015
(Video via @Fine_and_Tandy)
Pitino refused to meet with the media after the game, sending assistant Ralph Willard instead. Of course.
#L1C8