Remember the "Yip Lady" from UT-Arlington?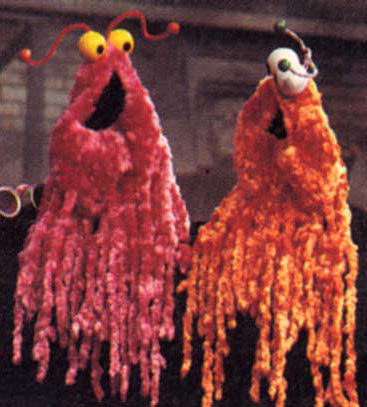 This had escaped my memory, but during last year's Kentucky/UT-Arlington game, there was a woman who sat behind the Maverick's bench and "yipped" every time Kentucky was at the line. It got so bad that UK fans started yipping whenever UT-Arlington's players shot their free throws and, according to Hunter Goatley, the arena "sounded like a pond full of frogs at the end of the game."
I went back to the tape and found the yips, which seem to come from the lady in the orange jacket over near UT-Arlington's bench…
Will Yip Lady be back tonight?