Remember, kids: Twitter is forever
The internet never forgets. Two first-round draft picks learned that the hard way last night, when very old tweets from their past came back to haunt them in the first hour of their NBA careers.
First was SEC Player of the Year Bobby Portis, the 22nd overall pick by the Chicago Bulls. Moments after he donned the Bulls hat, two tweets trashing his new team and teammates resurfaced from four years ago.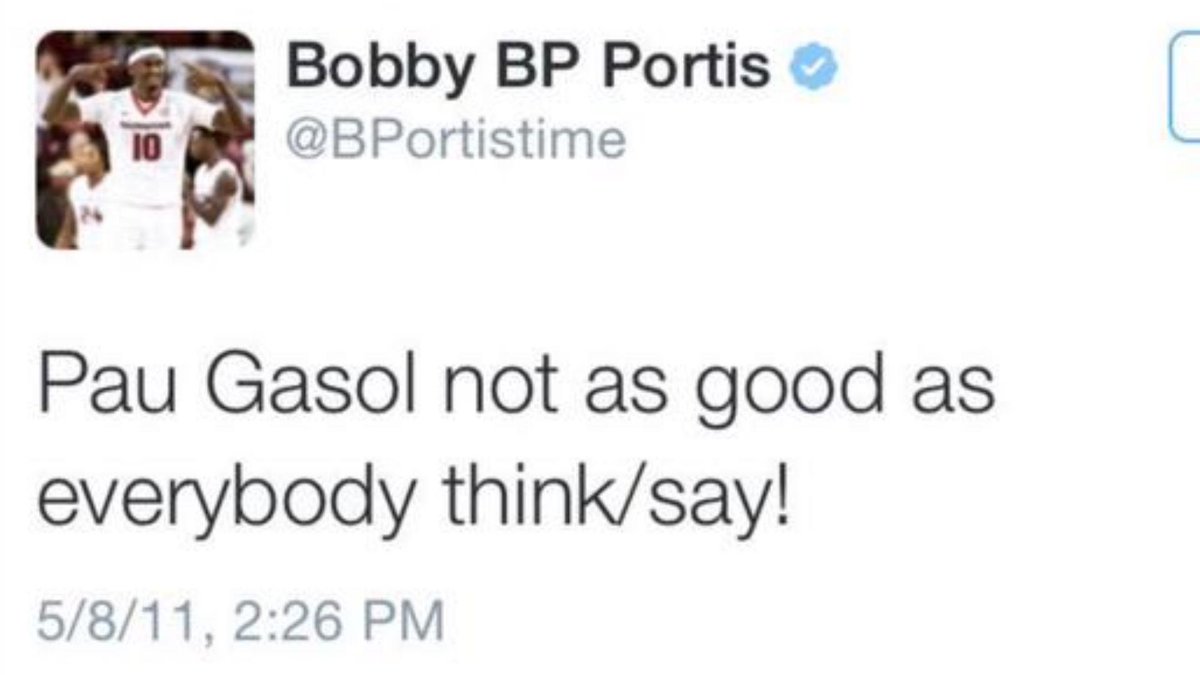 Portis immediately deleted the tweets and apologized.
Larry Nance Jr. was the next to get called out on Twitter. He's in for an awkward interaction with Kobe Bryant when he arrives in Los Angeles, after calling Bryant a rapist in a tweet in 2012. If I'm Nance, I demand a trade immediately. Kobe may kill him.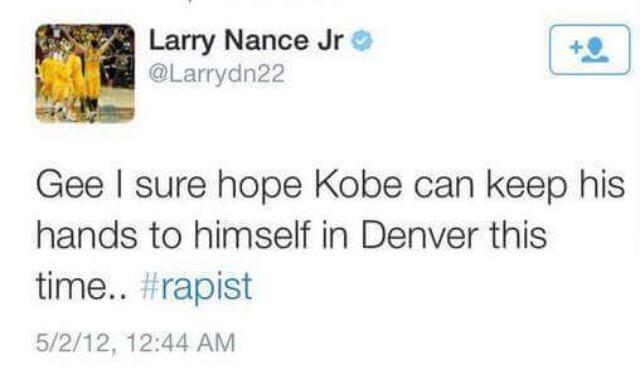 Keep these in mind next time you tweet, especially if you have NBA aspirations.