Raise your hand if you've seen Devin Booker on his scooter this week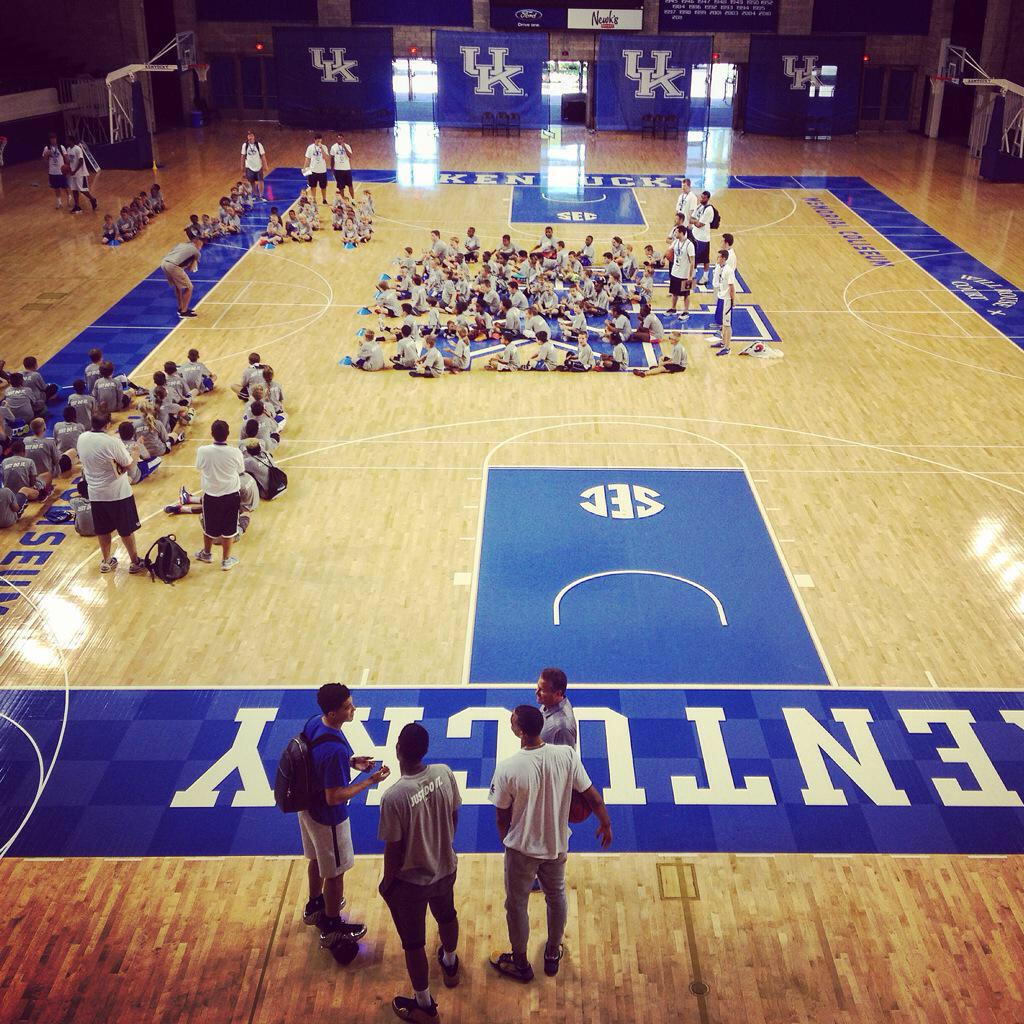 …Because I'm starting to think that's the only way he gets around now. Devin is in town along with the rest of UK's 2015 Draft Class to help out with John Calipari's ProCamps, and pardon him if he wants to look really cool doing it:
@KySportsRadio @DrewFranklinKSR @MrsTylerKSR Has anyone seen @DevinBook actually walk lately??? pic.twitter.com/gN58NLB8RJ

– Adam Newsome (@adamwnewsome) July 30, 2015
Can you imagine having Devin's life right now?