Quick: Which of these coaches has the better record against Kansas?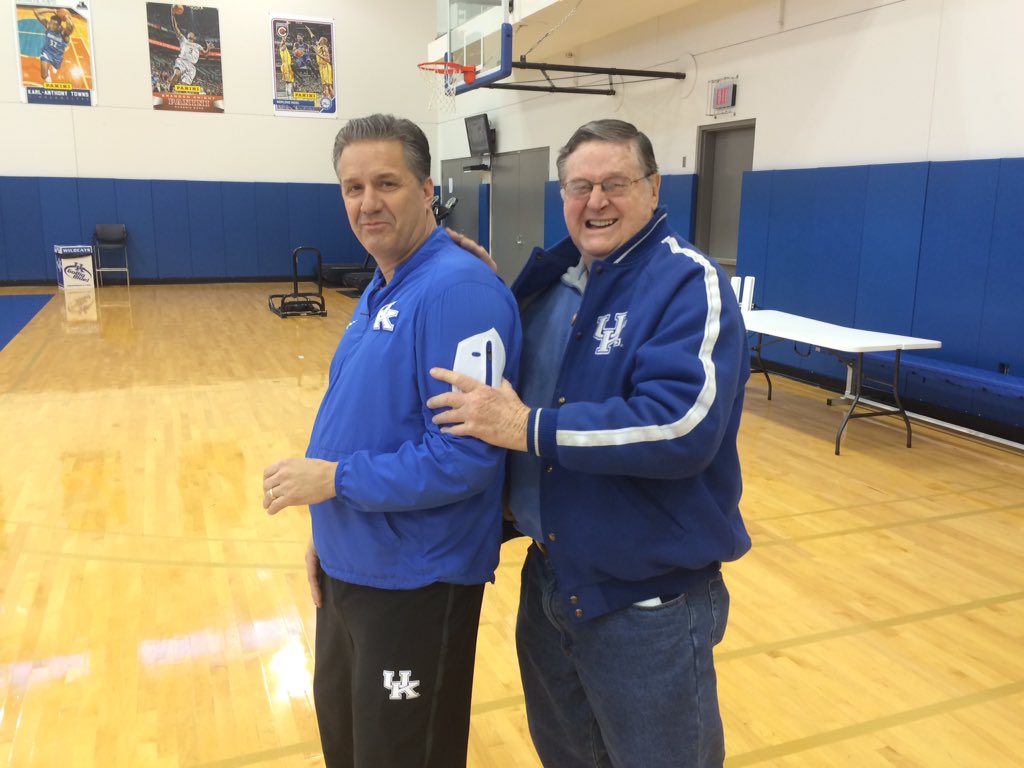 Answer after the jump…
That would be Joe B. Hall, who has a 12-1 record vs. Kansas, while Calipari has a 3-1 record (his Memphis team lost to Kansas in the 2008 National Championship).
The look on Joe B. Hall's face here is priceless.