Presale for CBS Sports Classic tickets went live today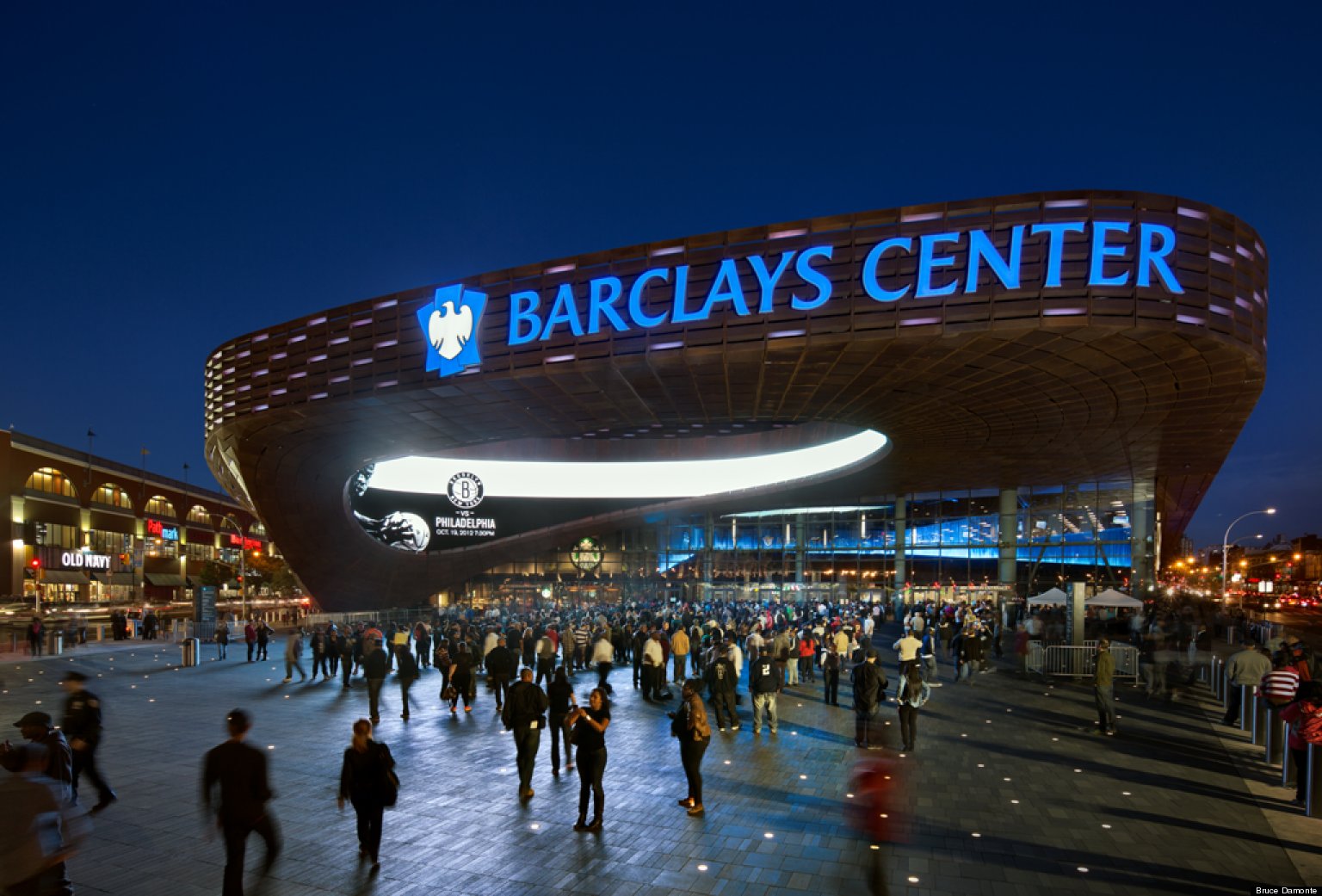 One hand in the air for the big city. Street lights, big dreams all looking pretty. No place in the world that can compare. Put your lighters in the air and buy your CBS Sports Classic tickets today through the presale on Ticketmaster.
Fans interested in attending Kentucky's December 19 matchup with Ohio State in Brooklyn can purchase tickets today with the Ticketmaster presale code. I know the code. Do you know the code? If not, I hope you find it so you can get advanced tickets before they go on sale to the general public in October.
(Psssst…. The code is BROOKLYN.  Shhhhhhh.)
There you go. As always, you don't know me. Never seen me. Never heard of me. Nothing to see here. Move along now. If anyone asks where you got the code, you take that to the grave. I don't care if Ticketmaster hooks jumper cables to your nipples and tries to zap it out of you. We don't do snitches around here. Start snitching and there will be no more presale codes on KSR.
Anyway, see you in New York. Right next to DeNiro, but I'll be hood forever.