Potential lottery pick to return to Texas A&M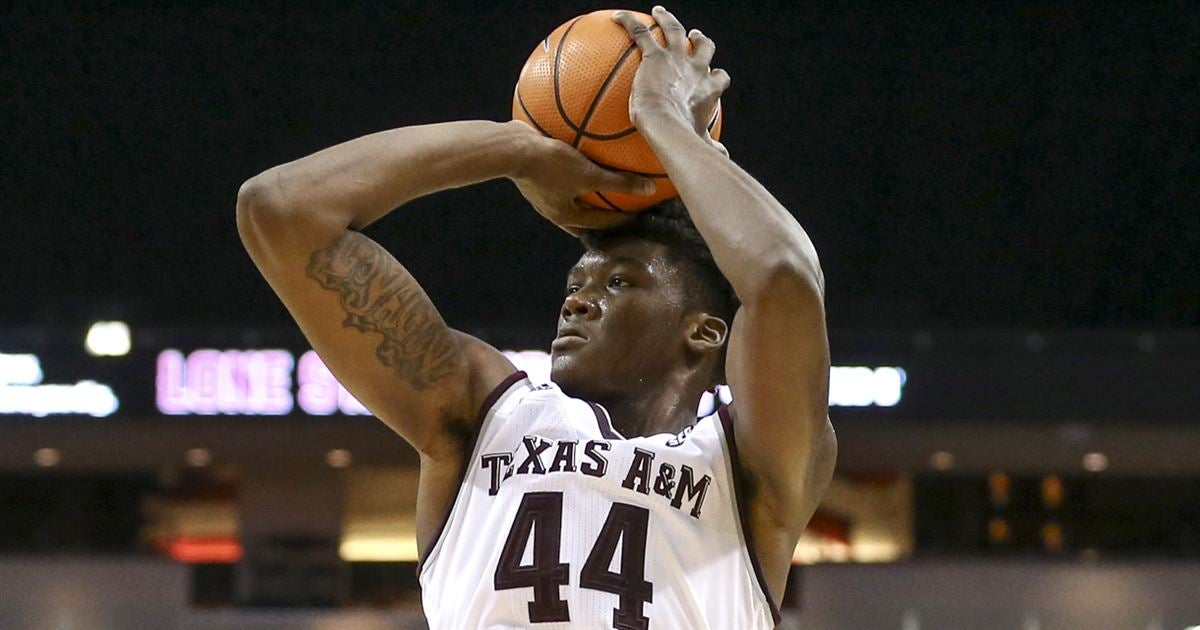 Texas A&M's Robert Williams must really love school because today he announced he will return for his sophomore season in College Station.
Considered a potential lottery pick in this summer's draft, Williams made his decision before testing the NBA waters, which seems odd. Billy Kennedy must've made a really good sales pitch to get him to return.
Williams averaged 11.9 points, 8.2 rebounds and 2.5 blocks in his 2016-17 breakout season.
I don't really understand this move, but who am I to judge?