Pitino shows he's not going down without a fight (or a LOT of money) in new statement It shouldn't surprise you, but Rick Pitino's not giving up.
After being effectively fired by Louisville this morning, Pitino released a statement via his lawyer, Steve Pence, that shows he's ready to fight…for a very big severance package, at least. In the statement, Pence insists that UofL didn't have just cause for letting his client go.
"The information disclosed thus far in the investigation is clearly insufficient to implicate Coach Pitino in any type of misconduct or other activity that would violate the terms of his contract," the statement reads. "In sum, Coach Pitino has done nothing wrong and there is no evidence to suggest otherwise. The rush to judgment is regrettable."
It gets better.
"The facts will inevitably exonerate him."
Basically, Pitino right now: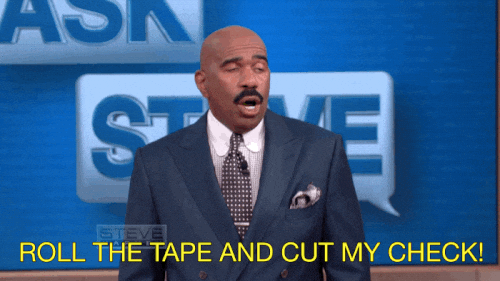 The entire statement, via Joe Sonka:
STATEMENT FROM RICK PITINO: pic.twitter.com/PswhgUCE7e

— Joe Sonka 😐 (@joesonka) September 27, 2017