Phil Jackson says Duke players don't live up to expectations in the NBA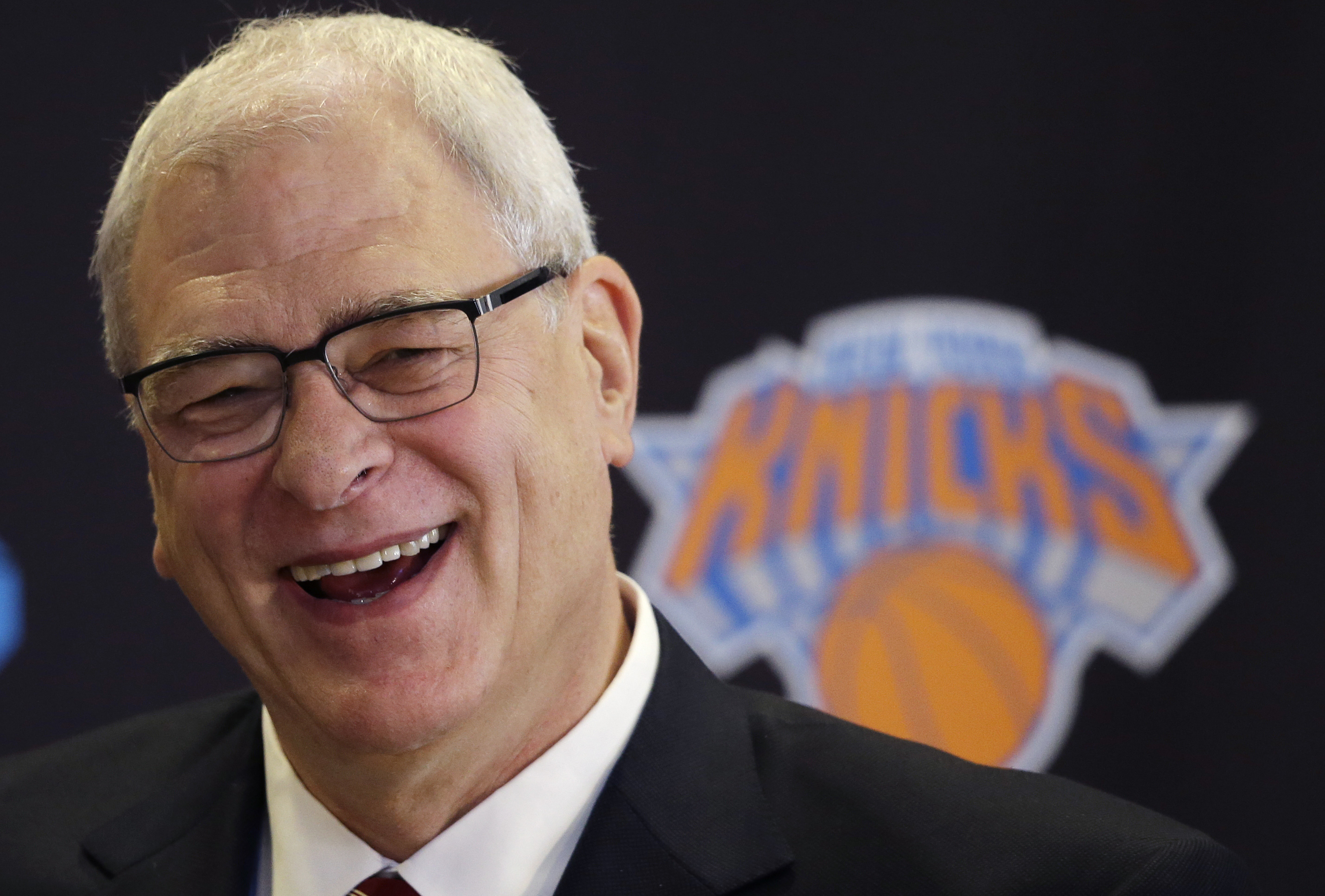 Duke seems to recaptured some momentum in recruiting in the past few years, but if you ask New York Knicks president Phil Jackson, their players don't make great pros. In the part four of a five-part series about rebuilding the Knicks, Jackson told renowned author Charley Rosen that he wasn't very impressed with recent Duke star Jahlil Okafor, or players from Duke in general:
At best, the Knicks would get the first pick and tab center Jahlil Okafor, although Jackson thinks he might not be aggressive enough. "Also, if you look at the guys who came to the NBA from Duke, aside from Grant Hill, which ones lived up to expectations?"
Ouch. That makes me like him even more.